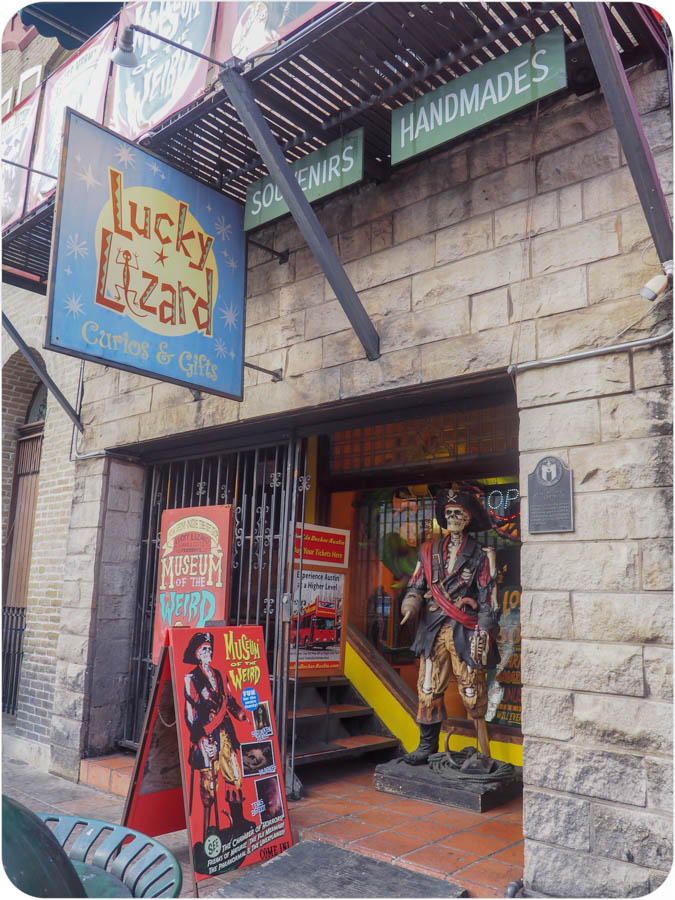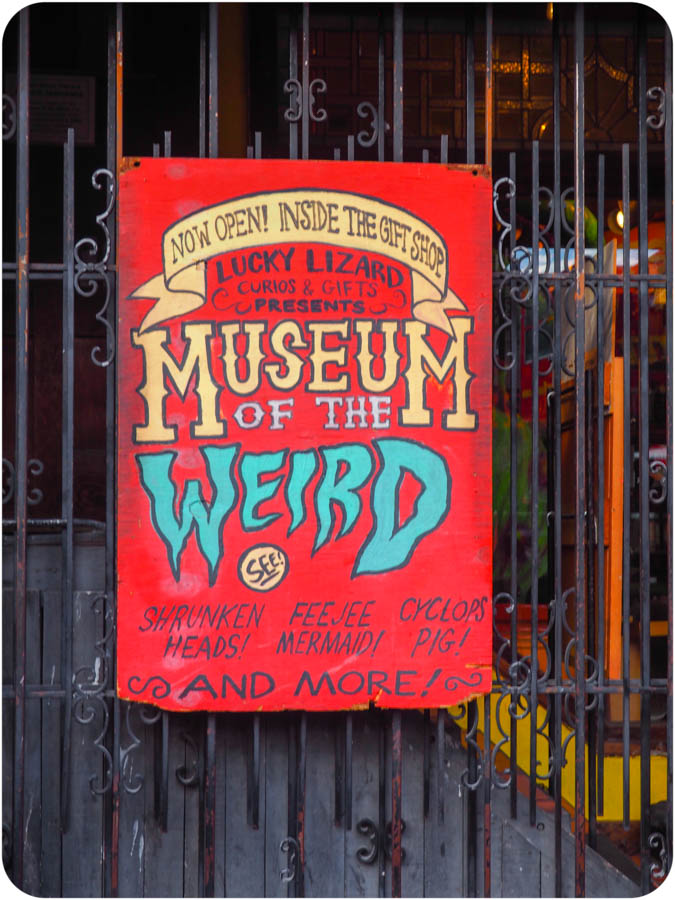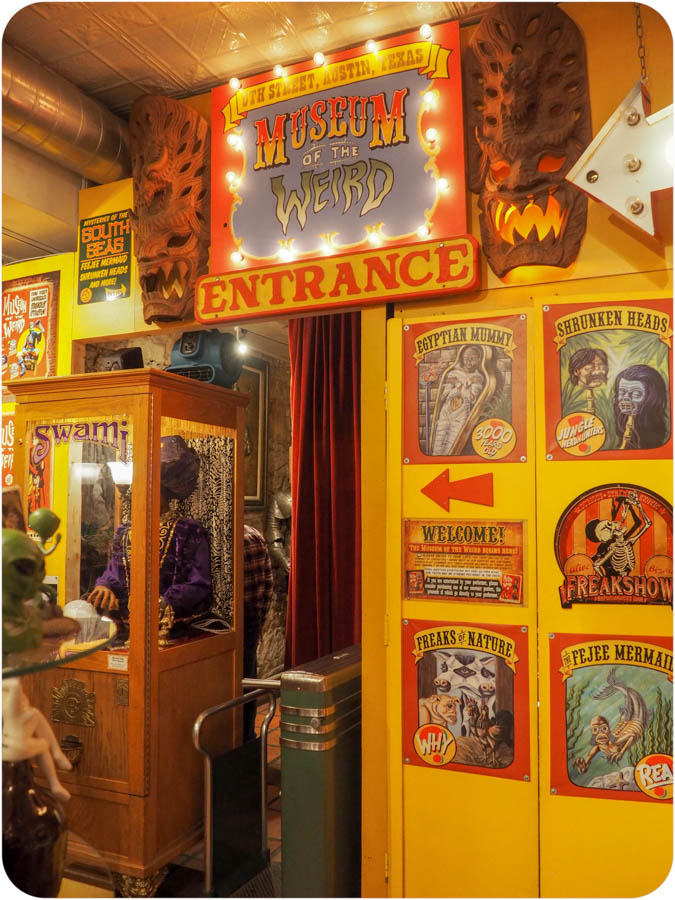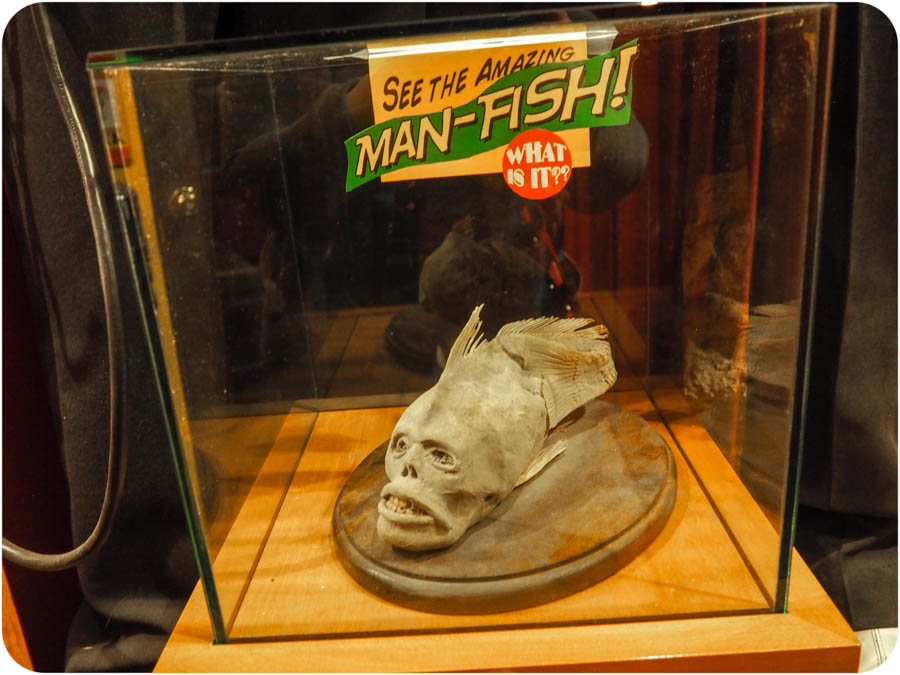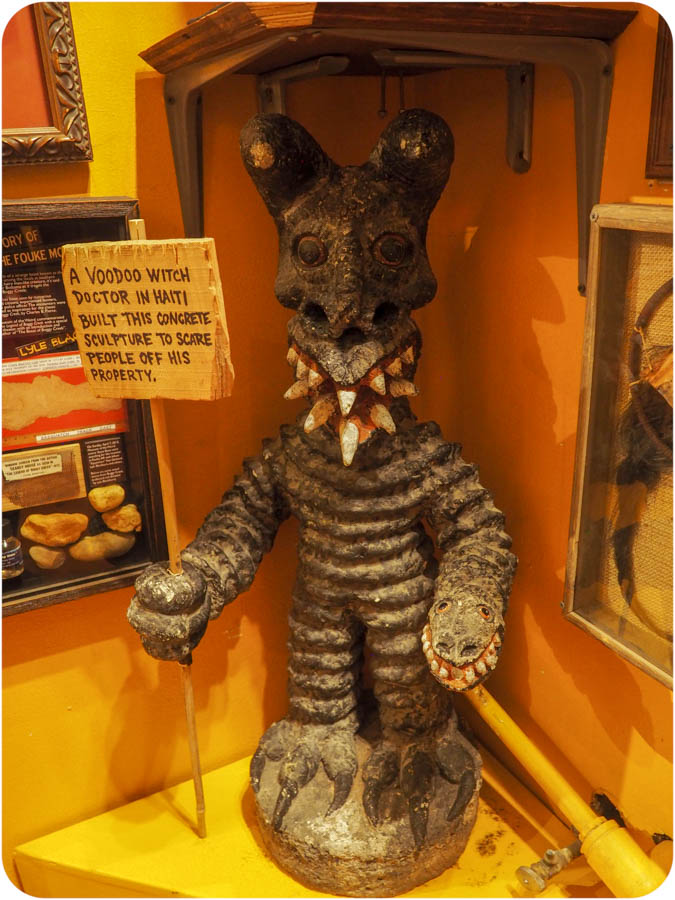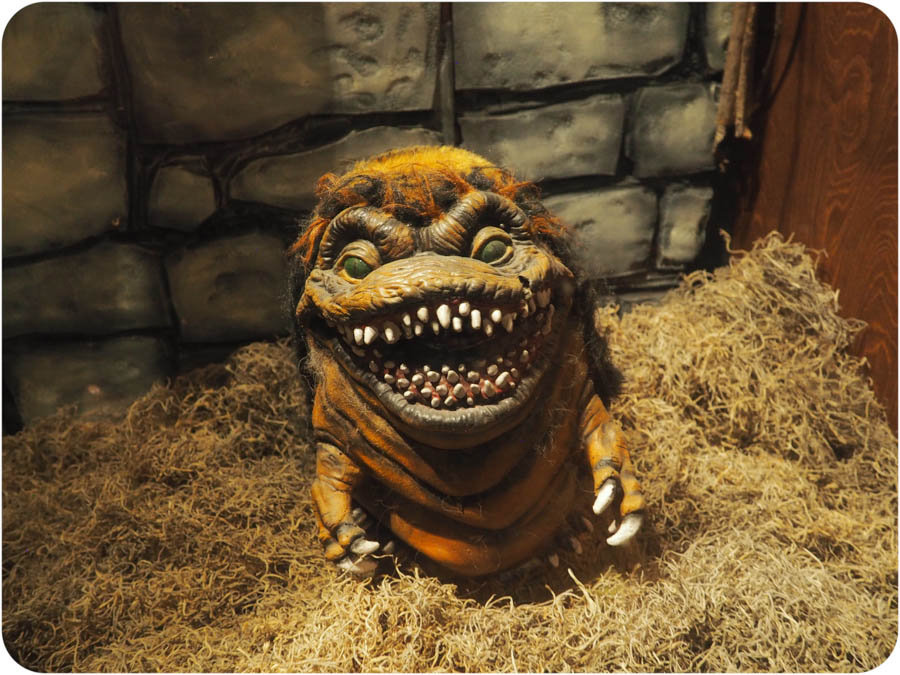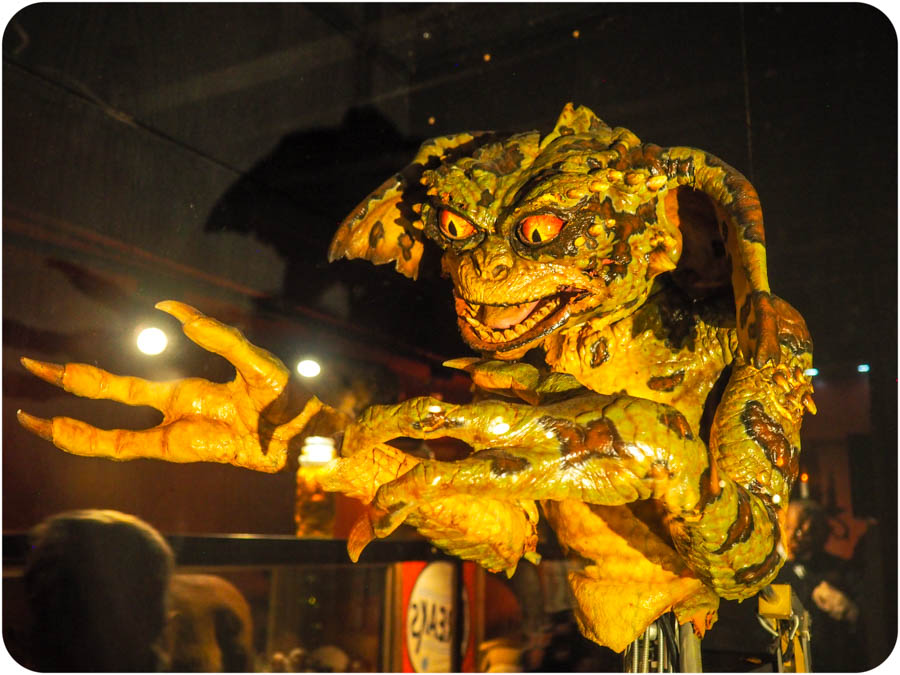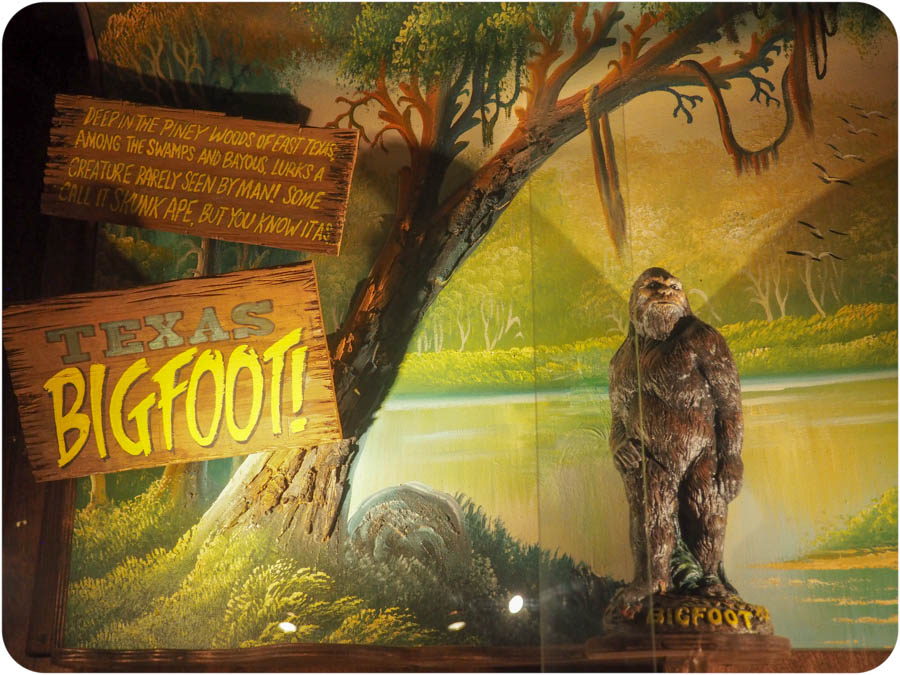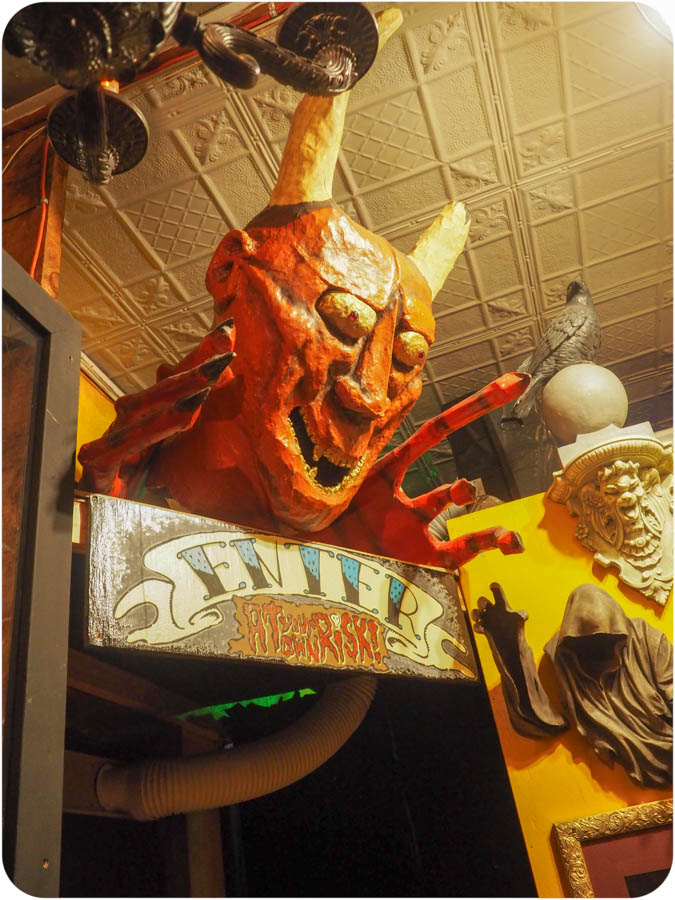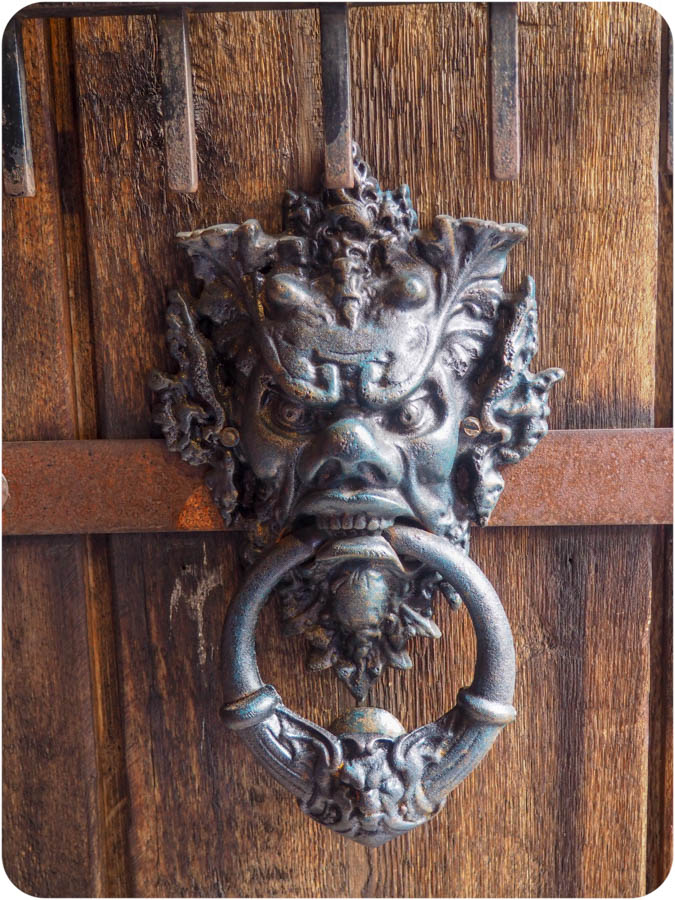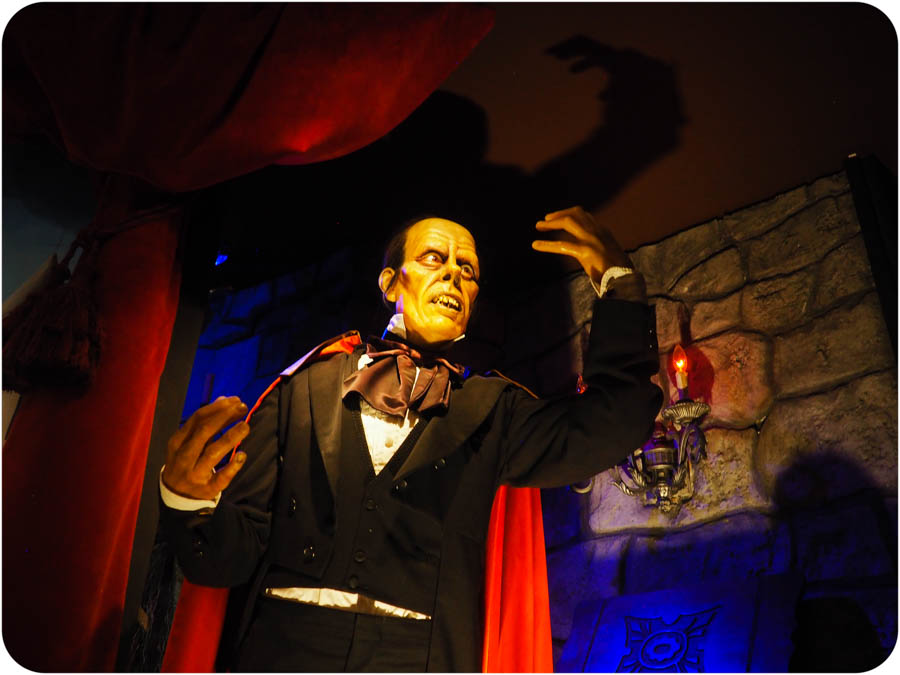 In case it somehow isn't 100% clear to you from the photos that I absolutely, positively loved Austin's Museum of the Weird…I absolutely, positively loved it. The Museum of the Weird has every classic roadside attraction element:
A museum incorporating lots of sensational posters, travel ephemera, movie props, and taxidermy including at least one feejee mermaid
 An area with a larger legend surrounding it that you can look at but not photograph
Enter and exit via a gift shop
In addition, this museum has another museum built on top of the first one full of classic horror movie icons rendered in wax and your tour guide for the legendary part of the tour you can't photograph is a man who claims to be a wizard and does a brief cold reading show. You heard me. A mother-flipping wizard. 
But first: The legendary Ice Man. The owner of this museum saw the Minnesota Ice Man as a child when it came around on tour in the 60s, which is not really the sort of tour you see going around anymore. Admittedly, I don't browse ticket buying sites often but I still don't think "dead guy in block of ice" has much of a chance if it's in town the same dates as The Book of Mormon. Regardless, dead guy in a block of ice made a big impression on this child, and he began to collect weird items, like a mere glimpse of the ice man radicalized him to a gothic awakening. In 2013, that same Minnesota Iceman was listed for sale on eBay, and the only way I can explain as to why I didn't know about this/bid on it was that I was going mildly insane with wedding planning at the time. Otherwise I never would've missed a chance to bid on something that had a feature on Unsolved Mysteries. 
On to the wizard: In the ice man room, the wizard put on a show. He had a man in the group picture a person in his mind while holding a crystal in his hand. He gave me another crystal and told me to vividly picture a place I found special or interesting, real or imaginary, somewhere I would want to go. I chose Egypt because I'm dying to go and have wanted to visit since I was a kid, so I suppose in a way Hatshepsut is my Minnesota Iceman. He had the man and myself write down who or what we were picturing, respectively, fold the paper twice, and hand them to someone else in the audience. She mixed them up until she didn't know which was which, and then she handed them to someone else, who also shuffled them. Saul Ravencraft (the wizard) took one of the papers and burned it. There was then a whole thing about the man in the group's person but since that part's not about me and I don't know how true or false any of his guesses general statements wizard oracles were, let's skip to the part that's about me.
…As I go through my notes, it's clear to me how this particular wizardry worked but it's delightful all the same, and if a visit to Egypt does indeed "inspire a very interesting creative work" I'll be sure to quote the wizard on my book cover.