We took an Amtrak train from Albany to NYC: normally I'm pro renting a car on trips, but in this instance, I wanted nothing to do with driving in New York City proper. Or finding parking. Or paying for parking. Or any of it, really. So the train it was, and I discovered that train travel is actually really awesome. The seats are enormous, as is the gap between them. They recline enough so you can actually sleep and you don't have to worry about cracking into someone's knees when doing so. I loved it, and I'm definitely going to explore my options for future travel by train. But enough of my gushing: I was feeling a little off when we left Albany. By the time we pulled into Penn Station, it hurt to swallow and my head felt even larger than normal. Uh-oh. But maybe I wasn't getting sick. Maybe all I needed was a rest in the hotel room and I'd be ready for a fresh start the following morning.
NOPE. By the next morning, a full blown war was raging in my body. Sore throat, stuffy head, cold sweats…the works. Oh, and I got my period, too. Fuck me, right? It wasn't fair. I hadn't licked a subway pole or eaten at Subway! But colds don't give a damn about fair, and I was forced to cut down my NYC to-do list significantly. So without further ado, here's the badly photoshopped vacation I should have had: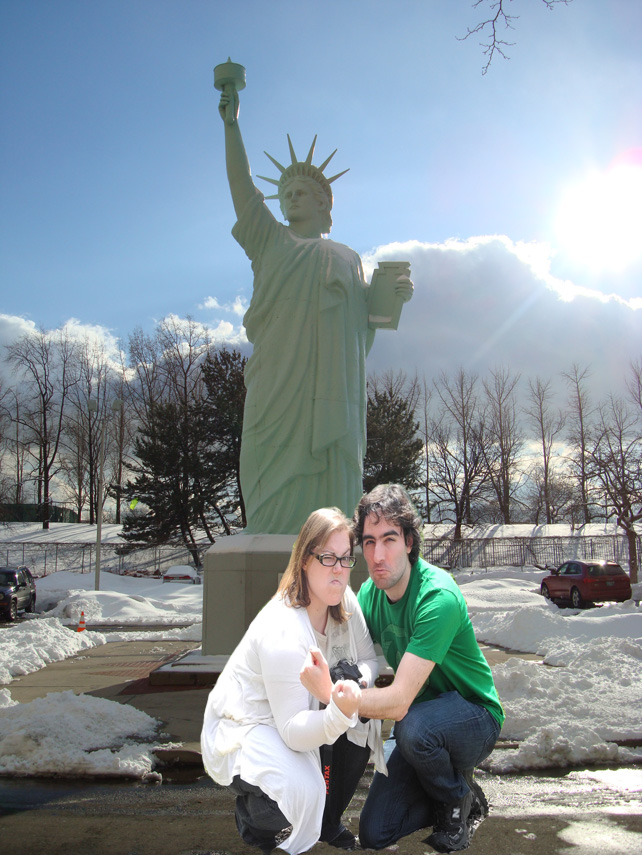 Original photo by Neil R
Holy shit, it's the smaller Statue of Liberty in Brooklyn outside the Brooklyn Museum! Why is there snow on the ground in August? Quiet, you!  I would have been all over their Egyptian installations as well as their 19th century modern exhibit. Now I can only imagine how awesome it could have been.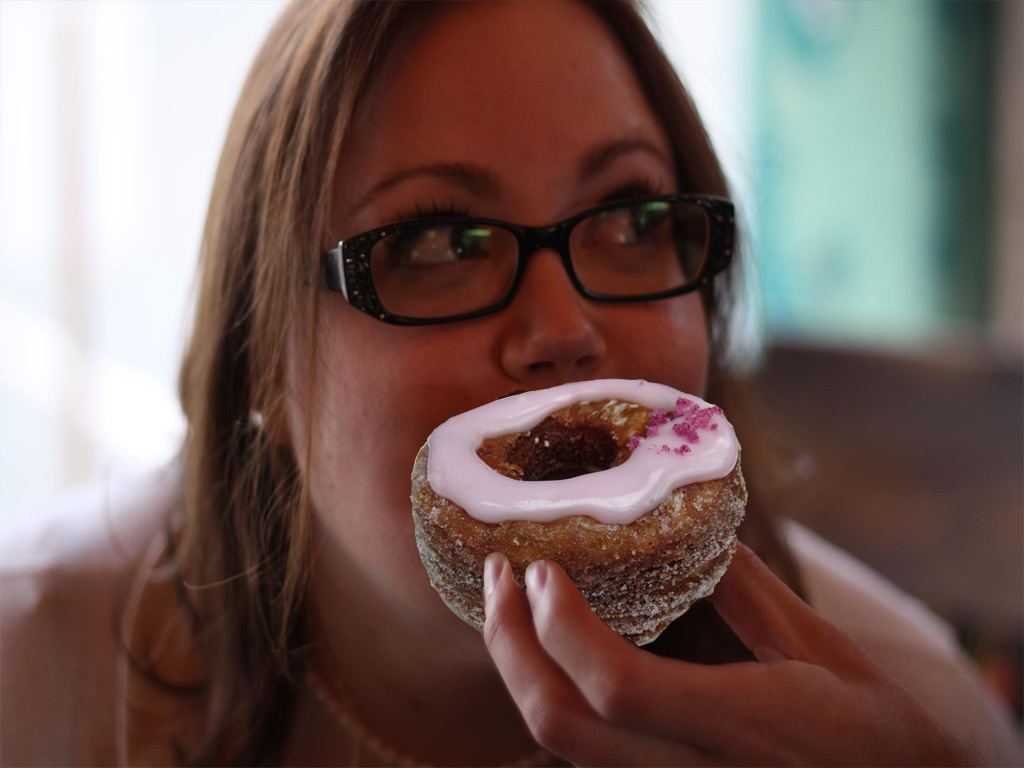 Original photo by Rachel Lovinger
Wow, a cronut from Dominique Ansel Bakery! So delicious! So trendy! I love trendy food! And eating! I would have gotten up at the asscrack of dawn and waited in line for an hour to eat this, at which point I probably would have pronounced it not worth getting up for, but the point of the thing is to try it, not enjoy it.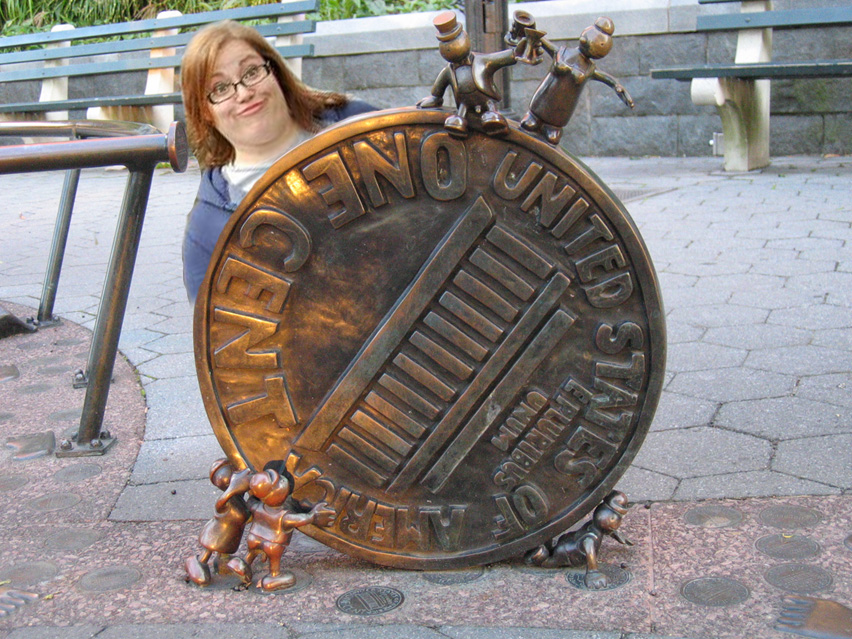 Original photo by Danny Birchall
I found…a giant penny! Could this be the best day of my life? I actually went looking for this thing because y'all know I've got a thing for pennies but I think the address listed in Roadside America was a bit off, so it eluded me and I was too sick and crabby to keep looking.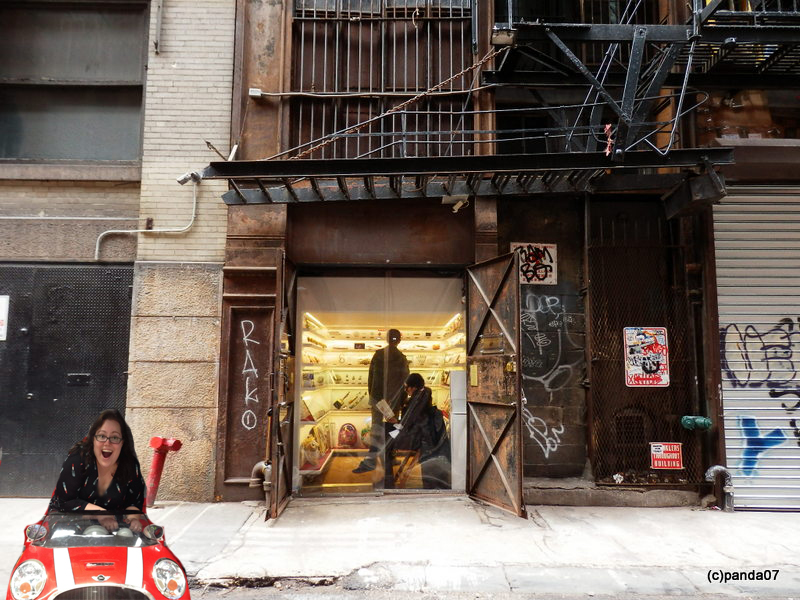 Original photo by Panda073
Mmuseumm, NYC's smallest museum. Located in an alley, only open on the weekends, collections rotate but once included a selection of fake vomit, and the permanent collection includes the shoe thrown at George W Bush. I live for this shit.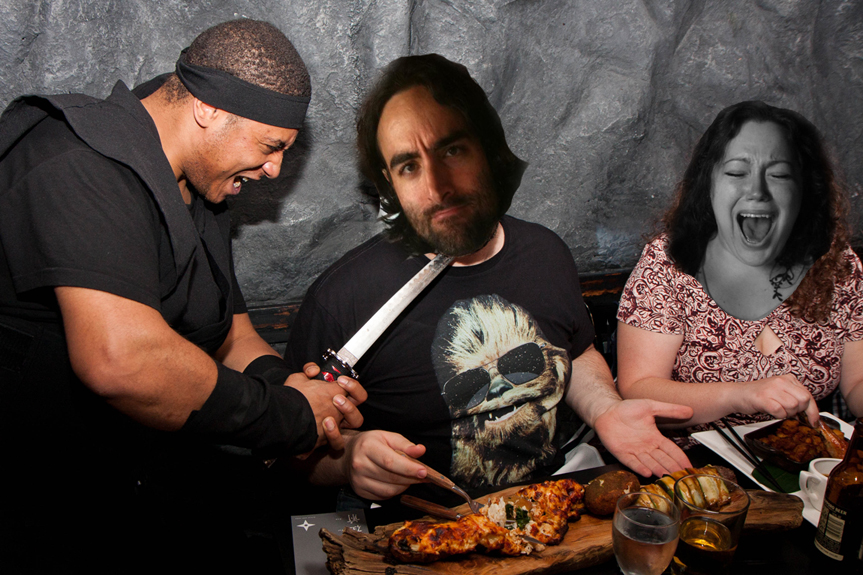 Original photo by Alan Teo
What do I love more than overpriced food in a kitschy setting where there's an element of fake danger and possibly things are lit on fire for my amusement and the whole thing is attached to a gift shop? Fucking nothing. I would have eaten every goddamn tofu ninja star in the place, bought the t-shirt, and ninji-chopped things on the way back to the hotel.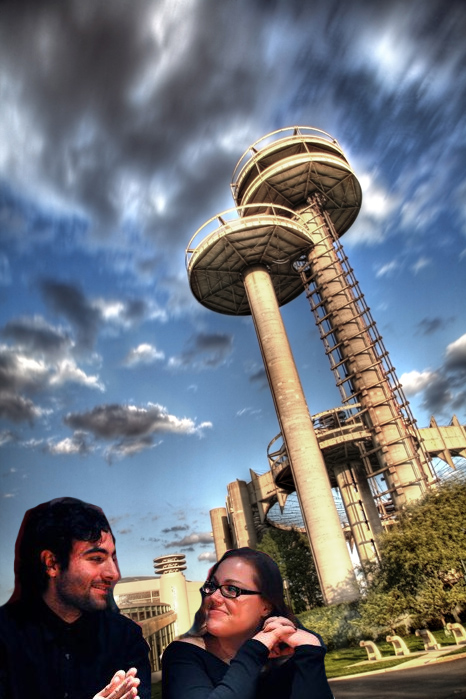 Original photo by Adnan Islam
The NY Museum of Science in Queens has a minigolf course that teaches you about science while you curse at a ball and artificially lower your score. I'm a scientist. I fucking love mini golf. I've been known to enjoy a museum in my time.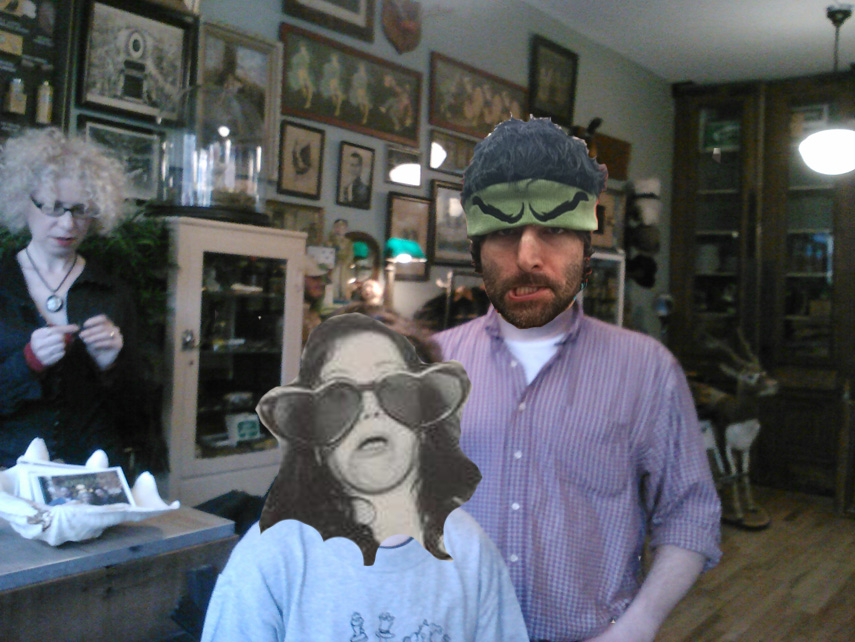 Original photo by dishfunctional
I would have bought so much shit for our house at Obscura Antiques and Oddities. I want my house to look like a creepy-ass museum full of shit that people have no idea what to do with when I'm dead. Maybe we would have run into Amy Sedaris who supposedly lives down the street and shops there all the time. Maybe my life would have been complete.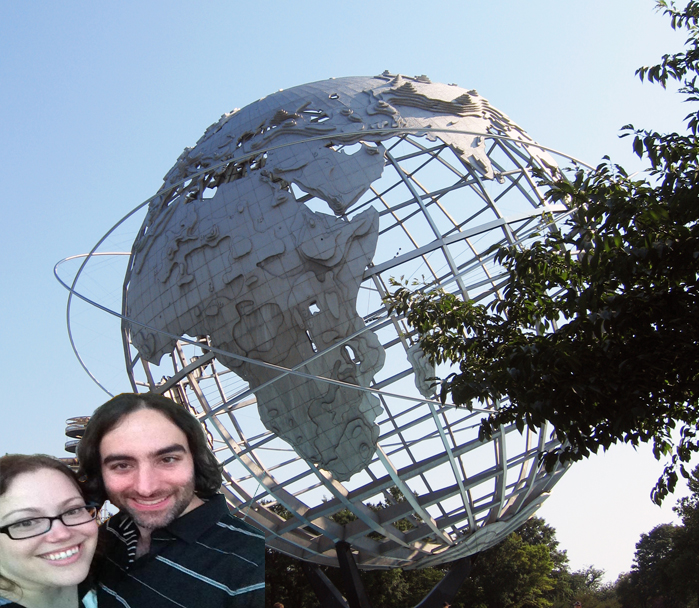 Original photo by Katie
The Queens Museum has a bunch of the remaining World's Fair stuff (there's another one coming soon, right? Before Friday?) and a sweet panorama of 1964 New York in perfect miniature scale. YES. Fuck yes. I would have totally gone if I didn't have a sobbing breakdown in Grand Central Station about how tired and sick I was!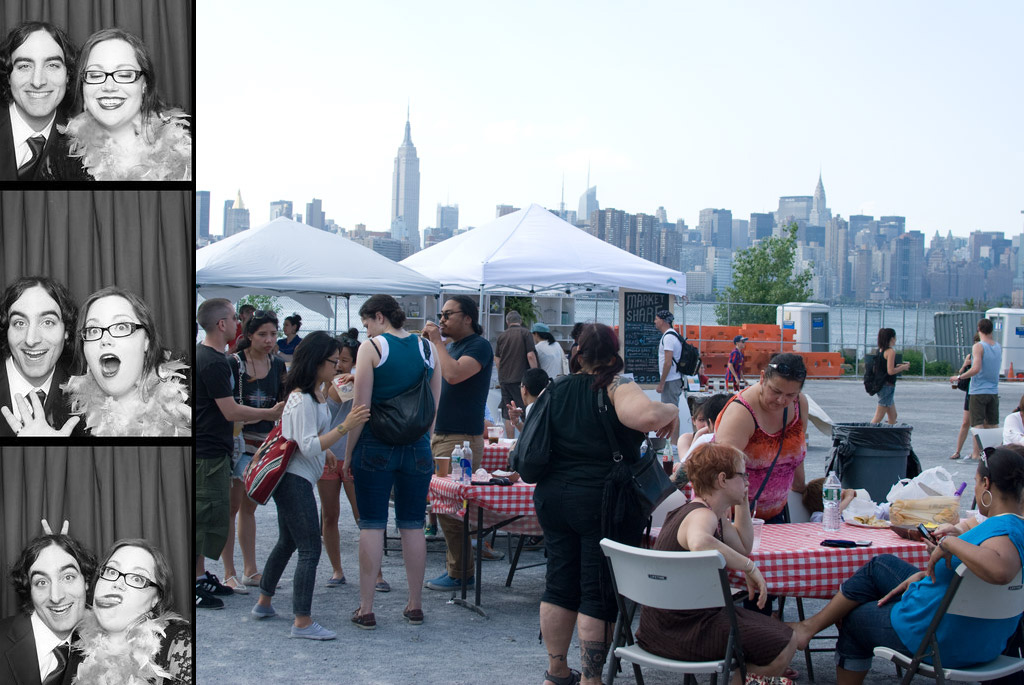 Original photo by Howard Walfish
Smorgasburg Brooklyn, an addition to the Brooklyn flea with 150 bomb-ass food stations and a killer view? I would have eaten myself poor or to death, whichever came first.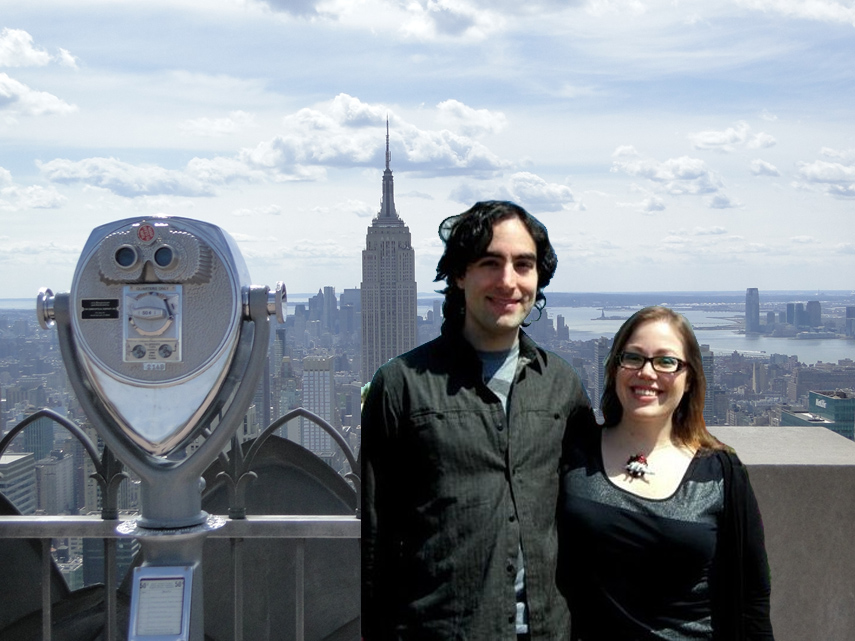 Original photo by Flodigrip's World
Wow, we're on top of the world! Look at all of those sights we could have seen!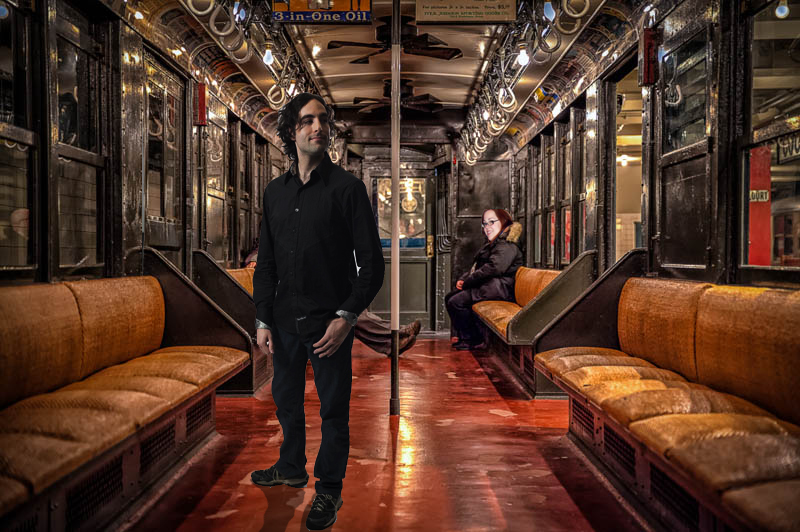 Original photo by Kevin Case
Public transit in NYC is awesome. Maybe not 100% of the time if you're commuting or what have you, but it's generally easy to get where you want to go and transparent to visitors which makes it a million times better than the system in Seattle, which I have to assume was set up and is administered by people who actively hate people who take public transit. At the Transit Museum,  I was going to learn their secrets and bring them back home, like a hero.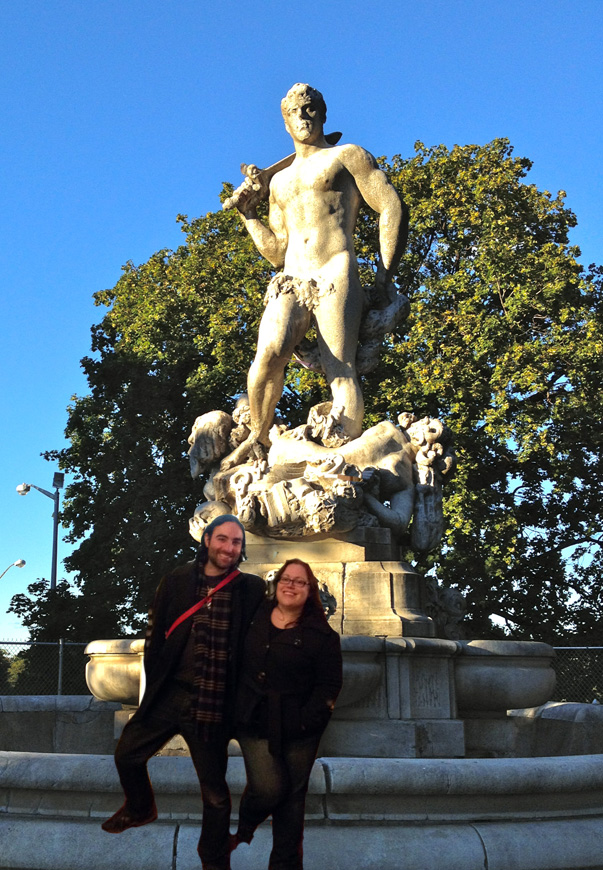 Original photo by Jason Eppink
Inside the Greenwood Cemetery is a statue that originally stood at City Hall, was moved to Queens, and was eventually banished to the cemetery for being too ugly and offensive. A statue with a mostly nude man stomping on mermaids called The Triumph of Civic Virtue. A statue that Anthony "Dick Pic" Weiner wanted to try and sell on Craigslist. That's right, that guy was offended by this statue. I wanted to bear witness to it in person.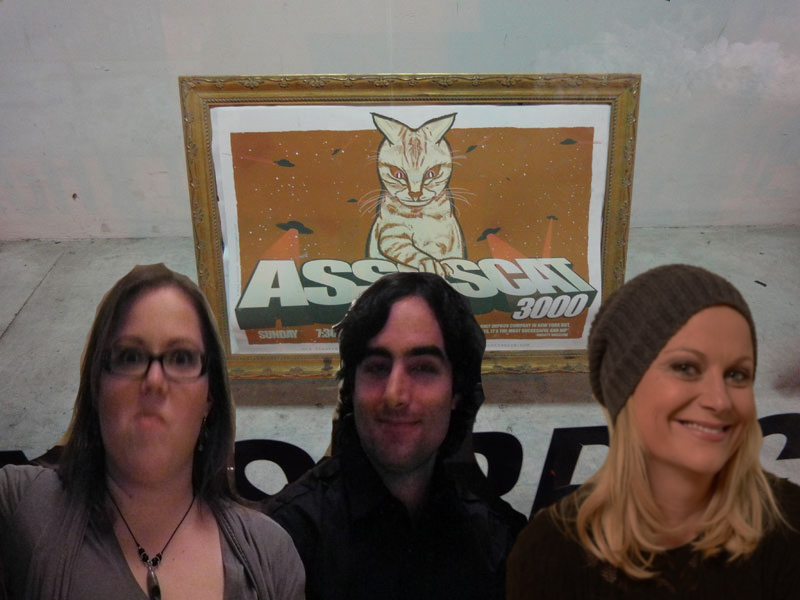 Original photo by Hard Seat Sleeper
Oh wow, we got tickets to Asssscat 3000 and Amy Poehler was there! She's so funny and awesome! I'm so glad I was able to go instead of spending the night shivering and sweating in a hotel room!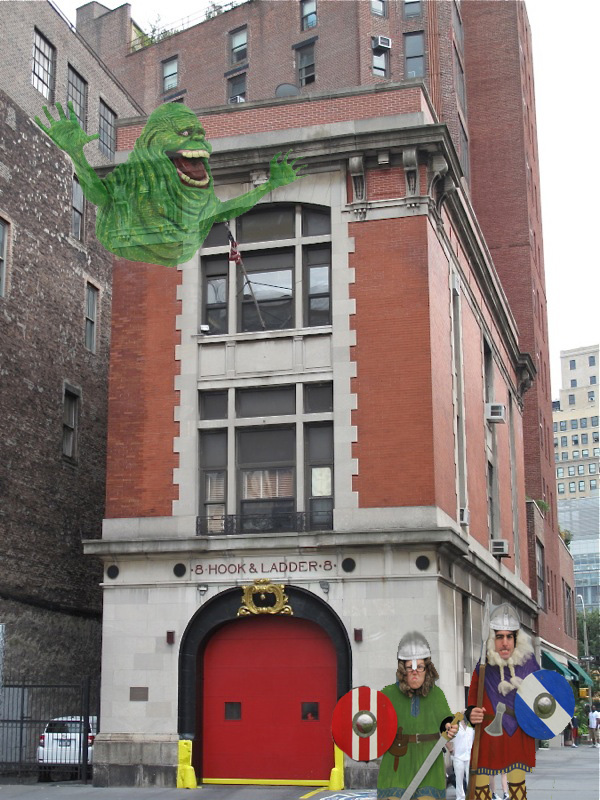 Original photo by Charlie Phillips
Oh wow, it's the Ghostbusters building! And it's still haunted by Slimer! Good thing we're there and kitted out in ghost-fighting Viking gear!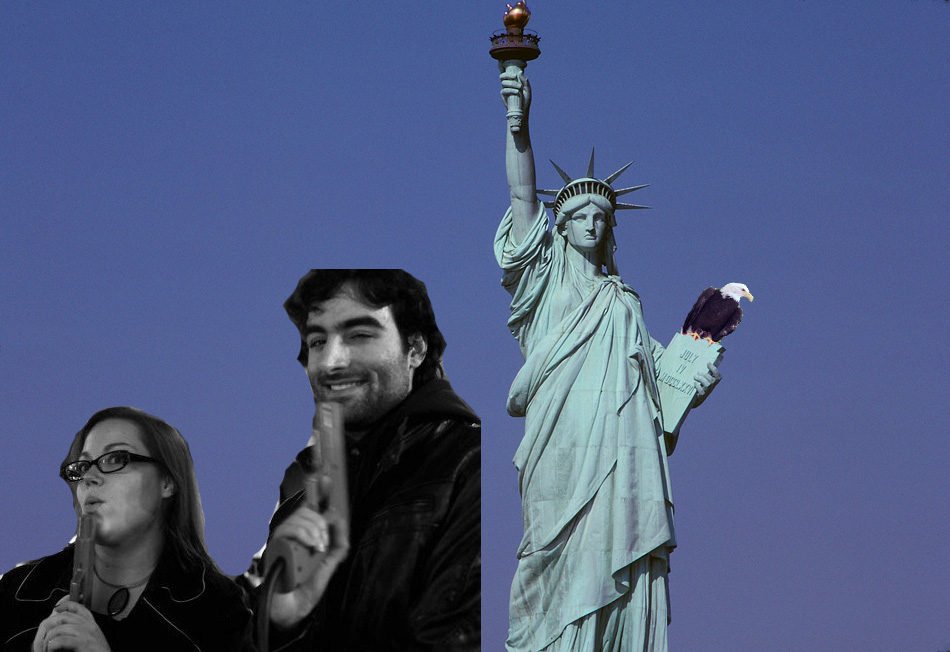 Original photo by Josullivan.59
Amurrica! Statue of Liberty! I feel so patriotic in its presence, like I could haul around a ton of guns in public because that's what patriots do! I definitely didn't just take a peek at it in the distance before boarding the Staten Island Ferry and decide to turn around and go back to the hotel because "eh, I've seen it". No way, it was totally inspiriring. Bonus: what it would have looked like if we went up into the crown if tickets hadn't sold out months before I even thought to check!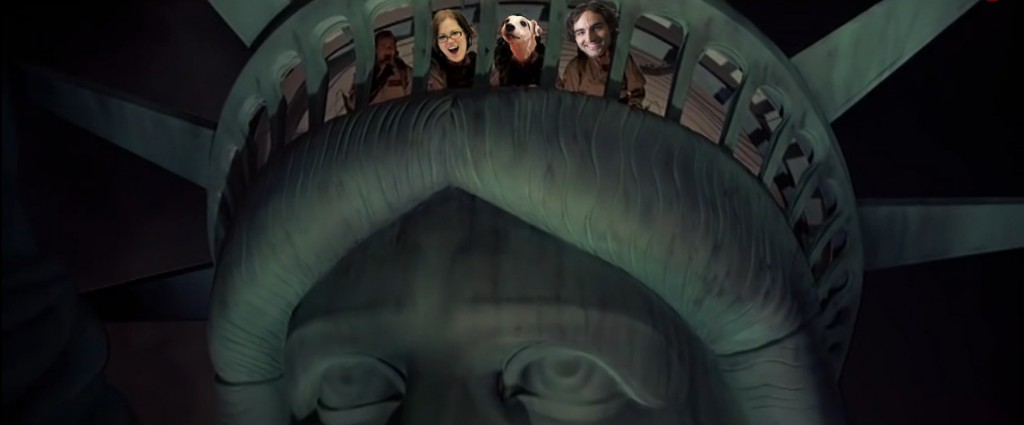 All photos used under a creative commons remix  license, some non-commercial, some share-alike, with the exception of the last photo which is a screencap of Ghostbusters II and used entirely without permission. Amy Poehler also appears without her knowledge or permission.