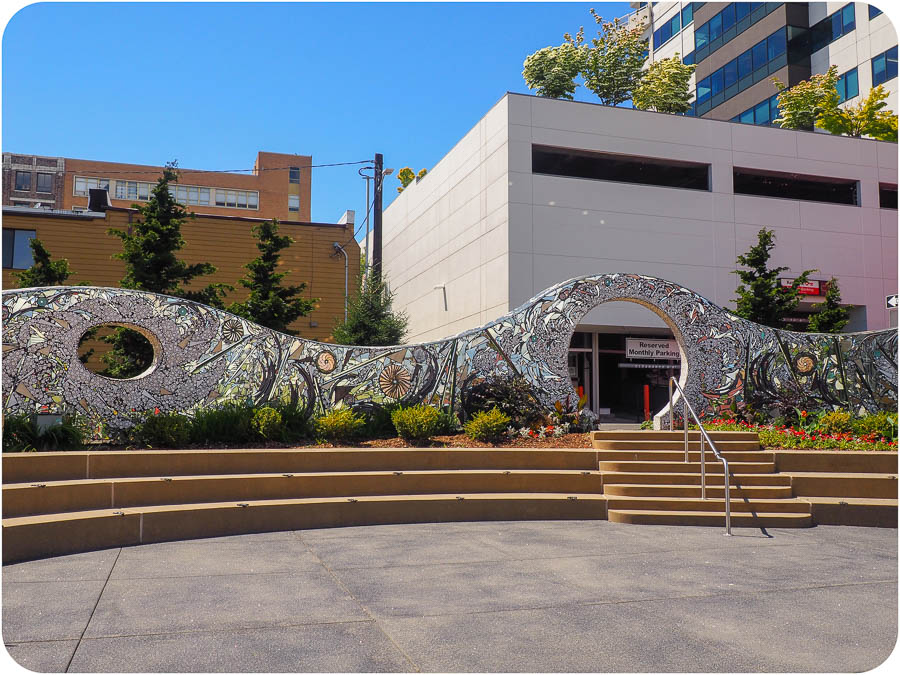 Wetmore Theatre Plaza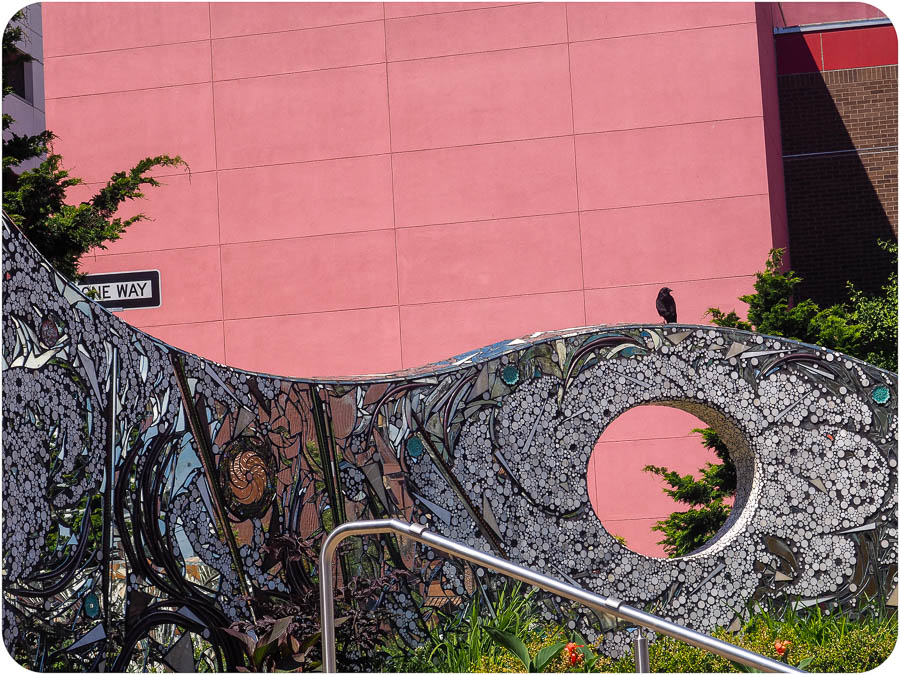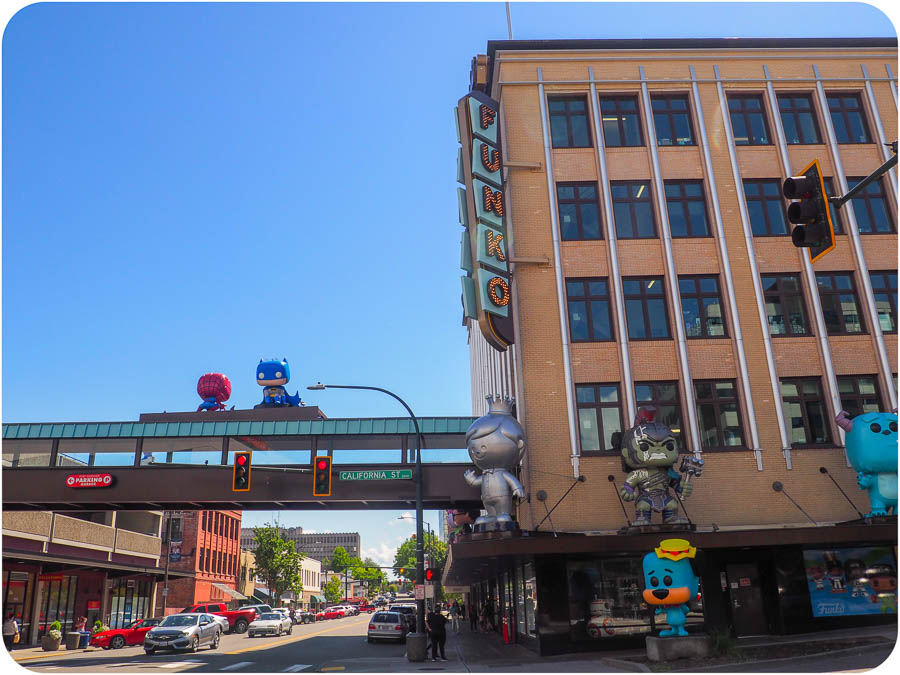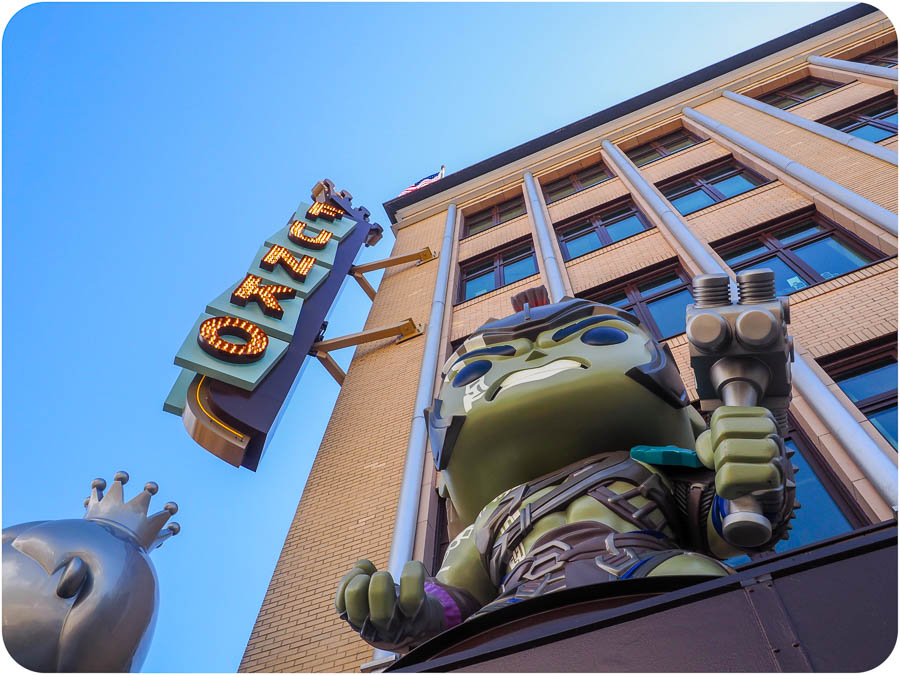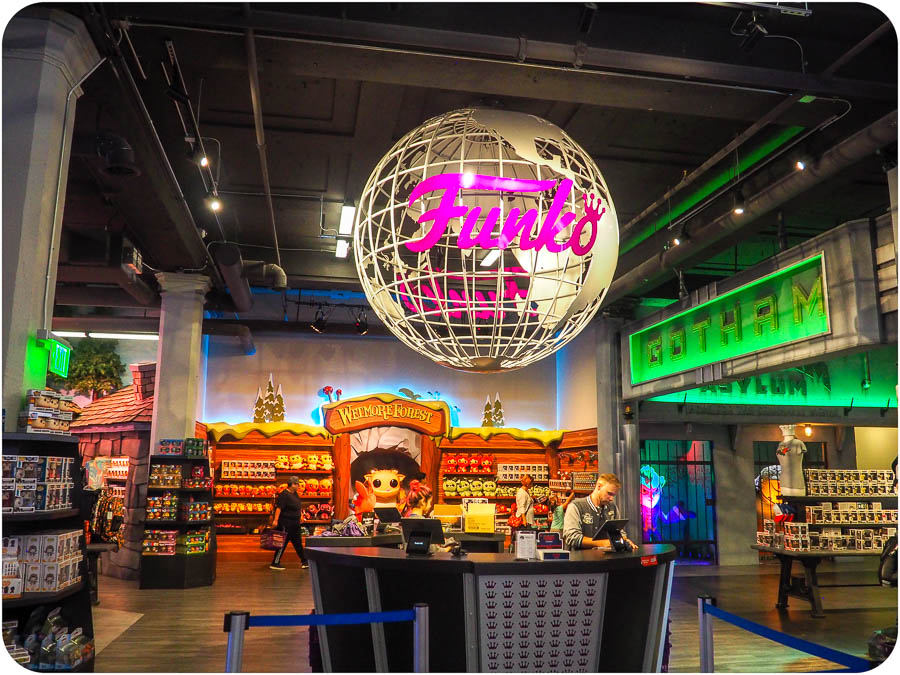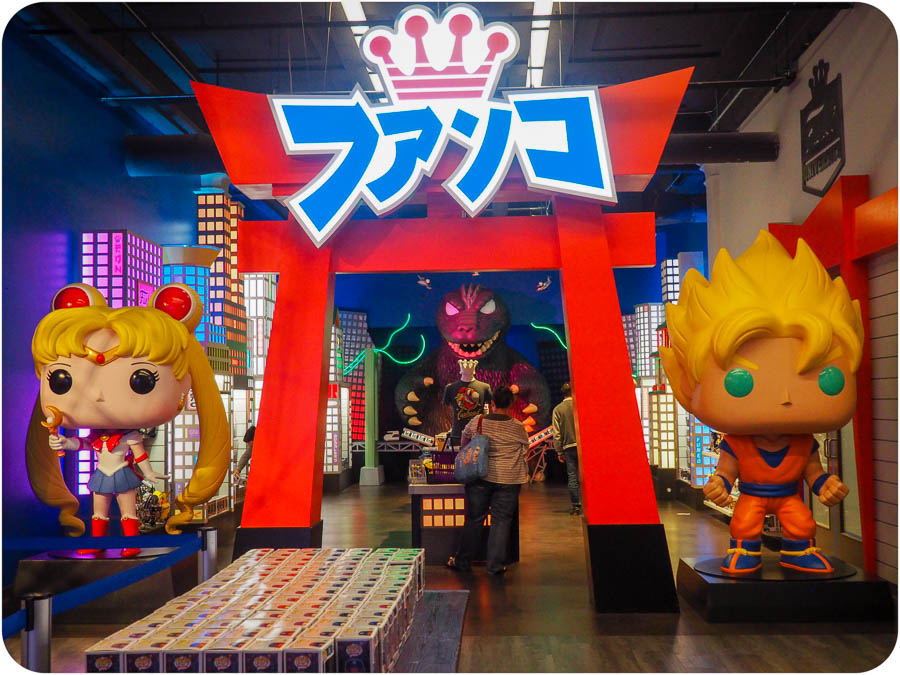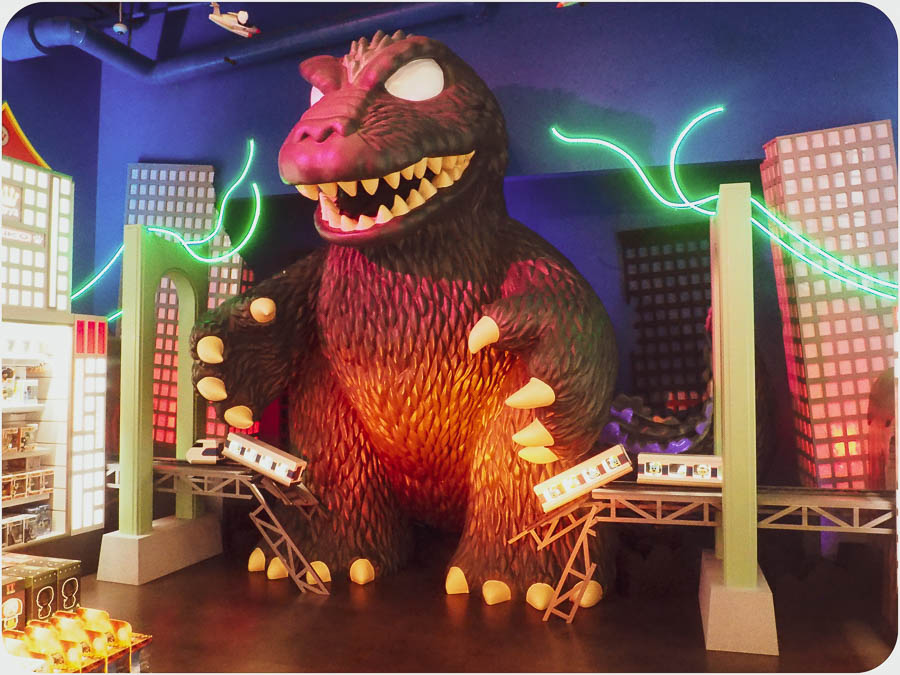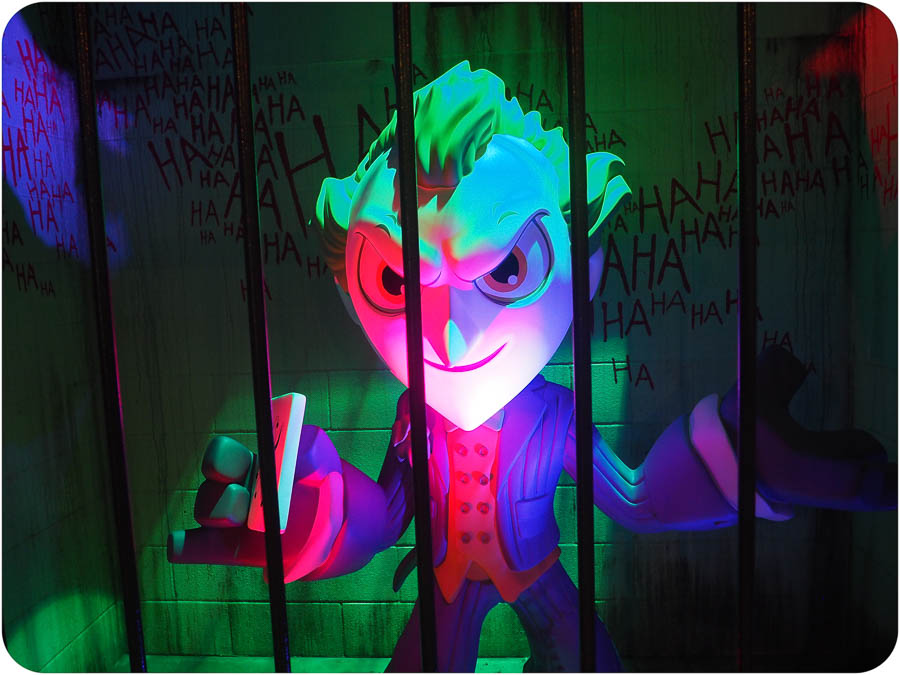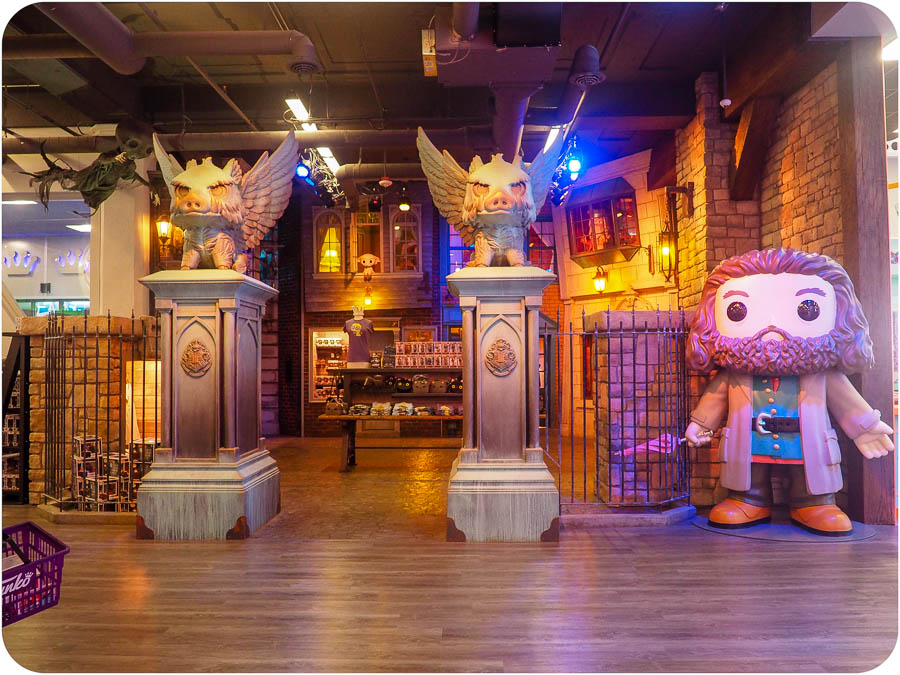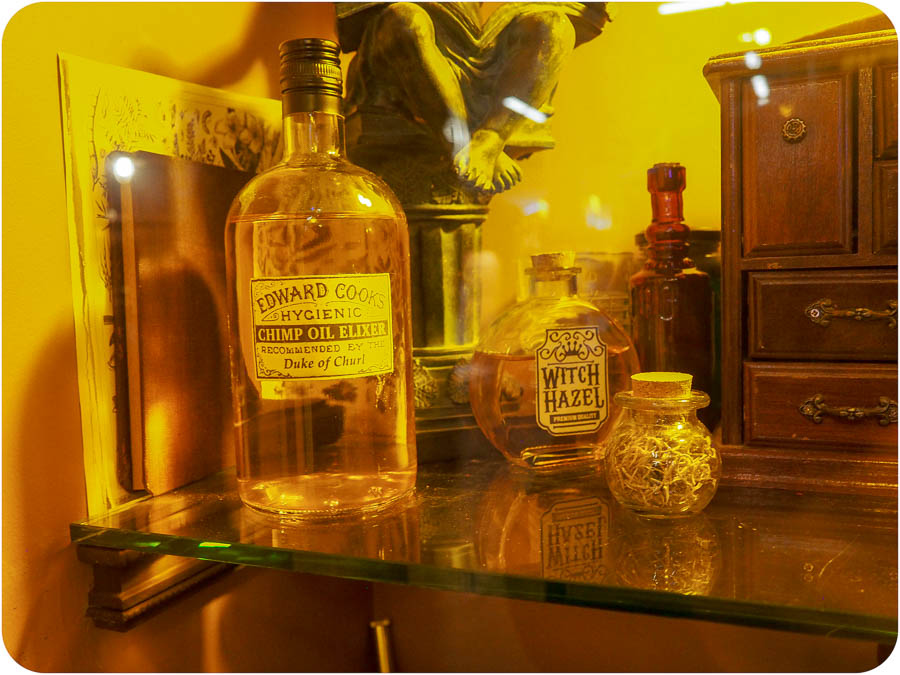 The only reason this photo is here is because I never want to forget "Duke of Churl".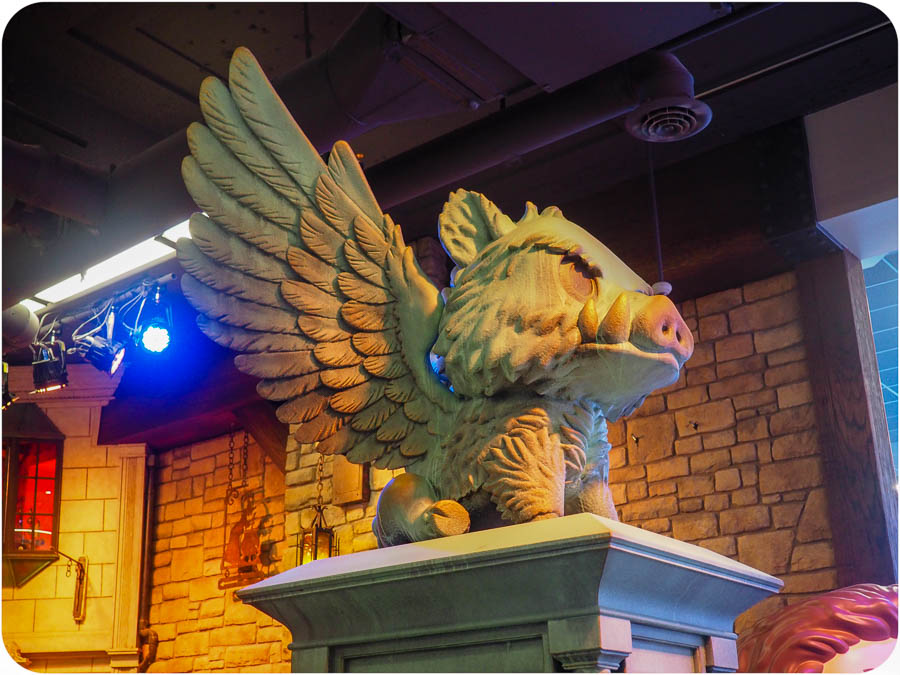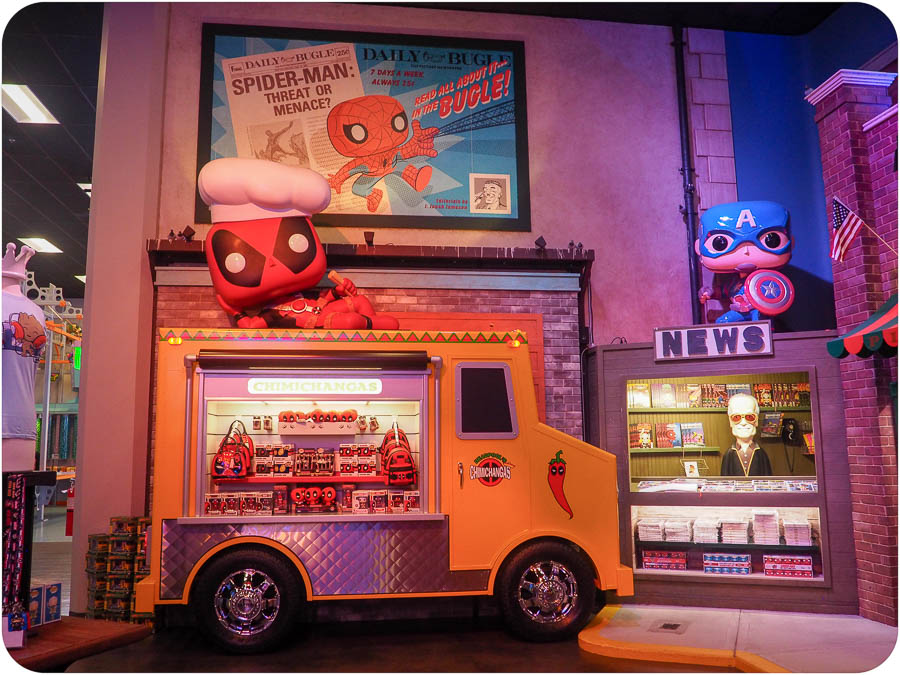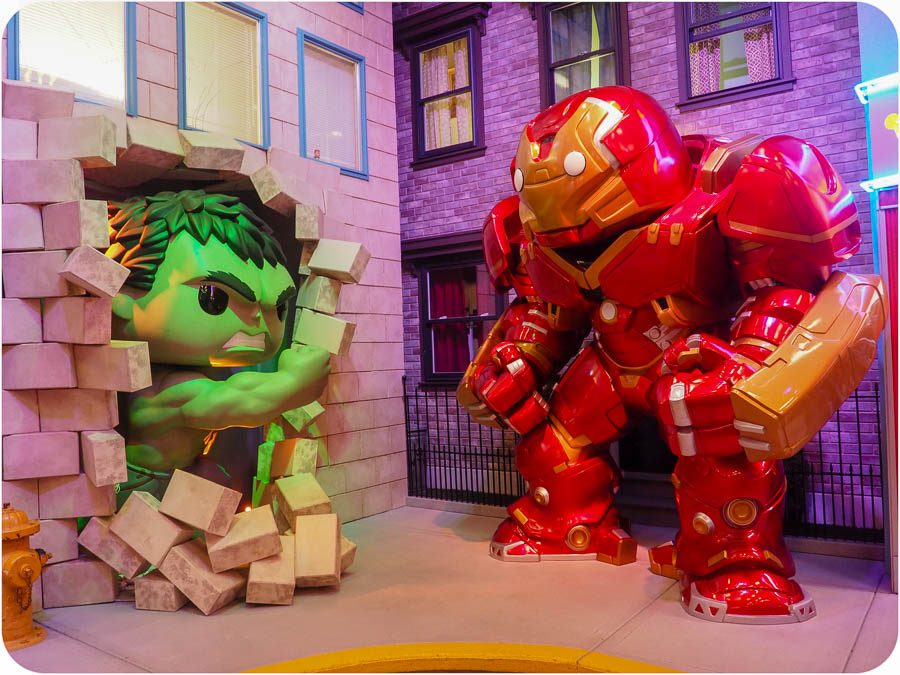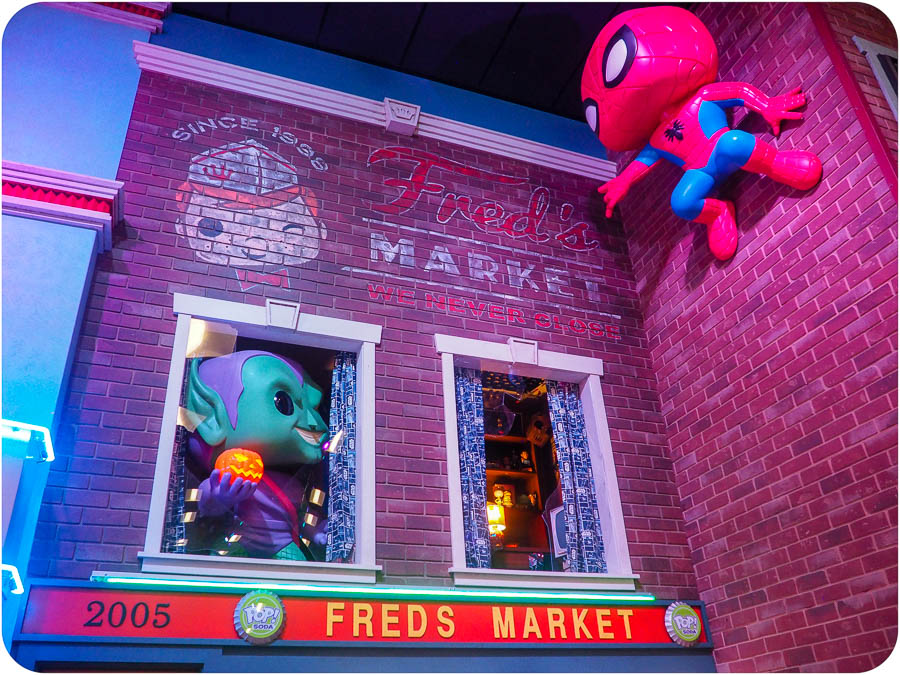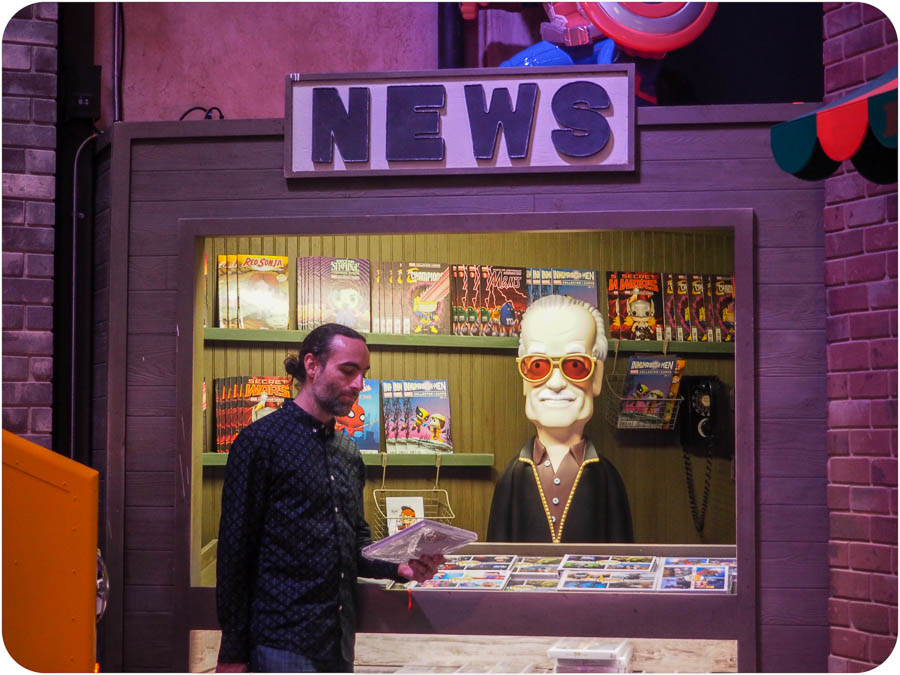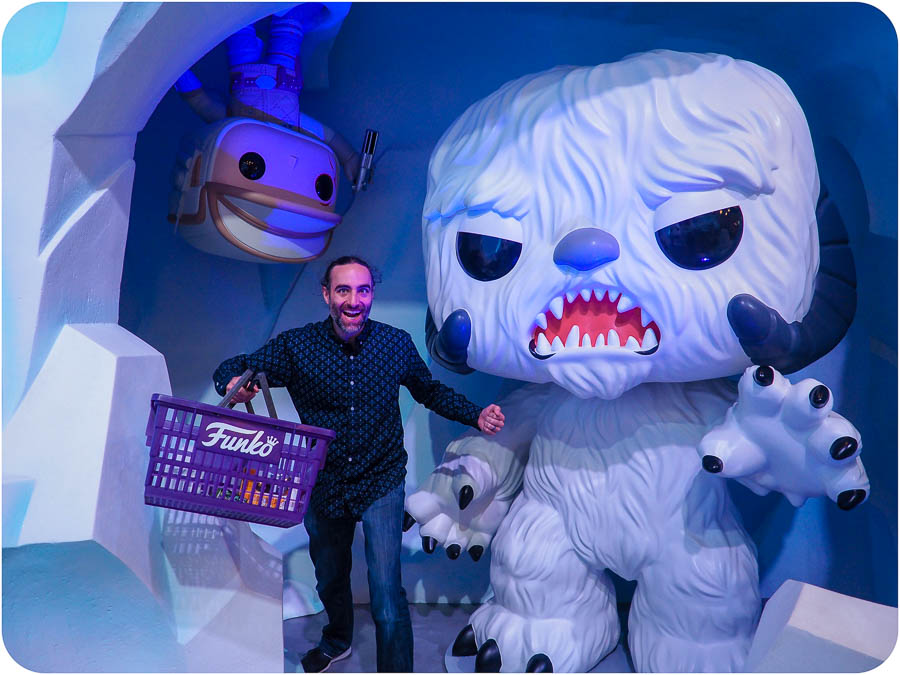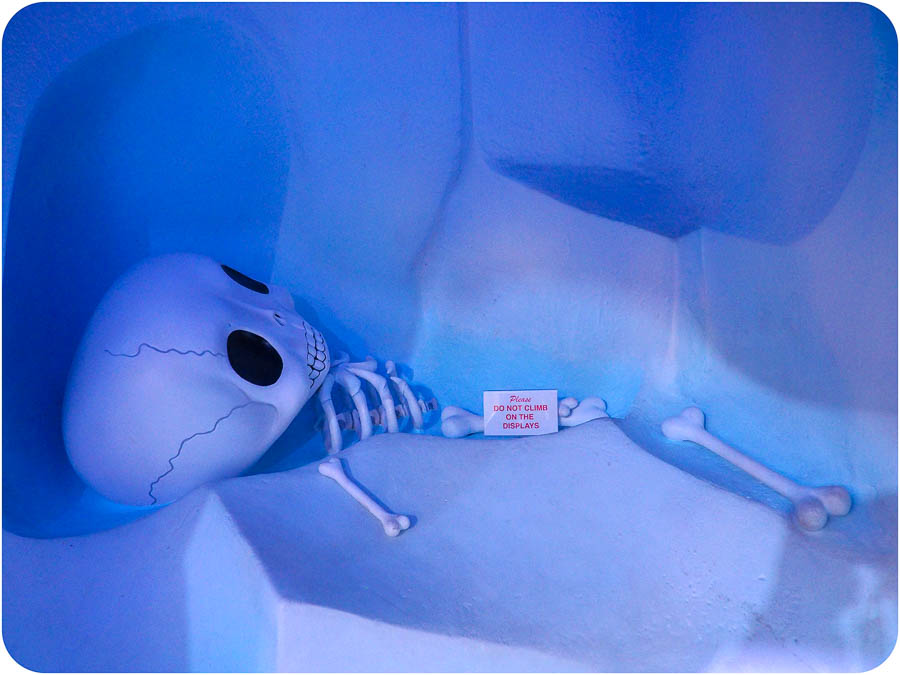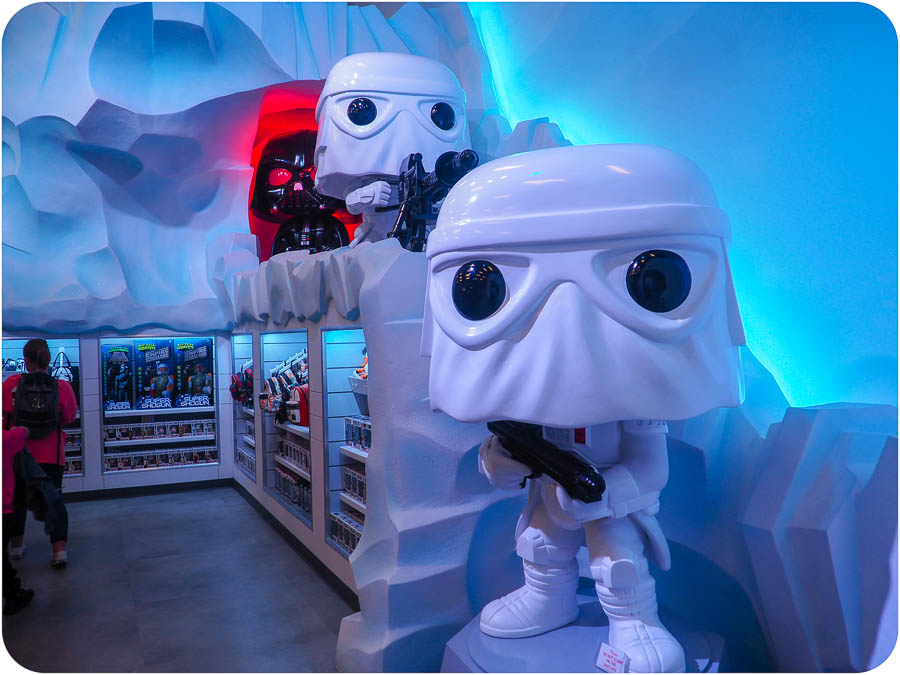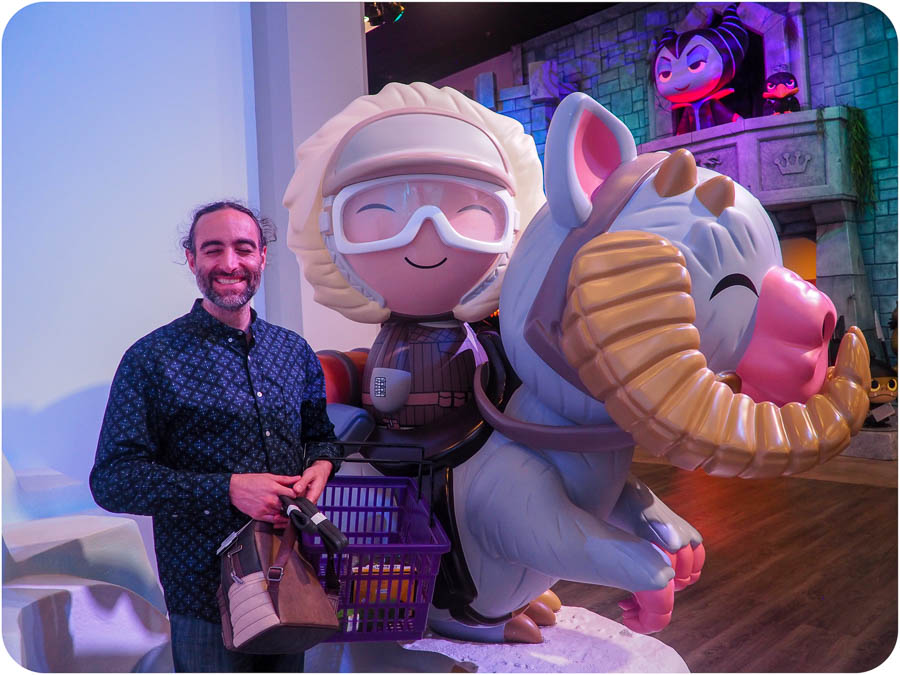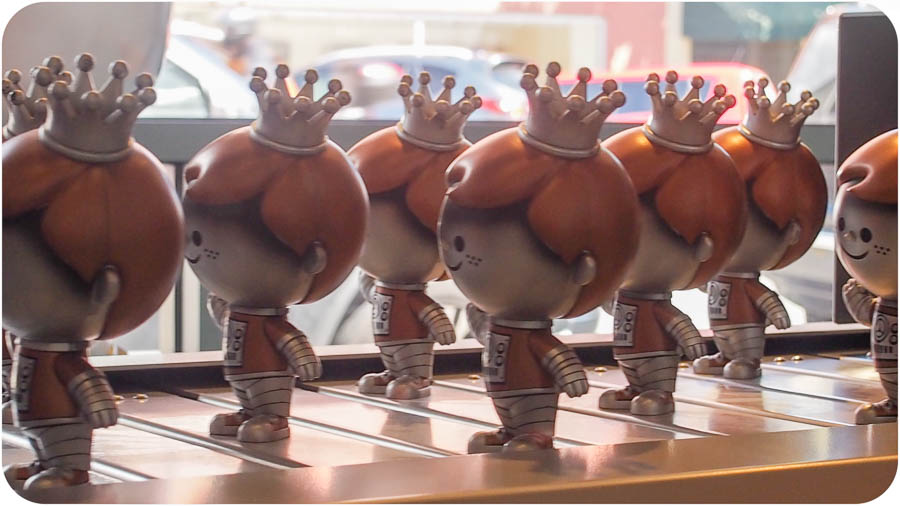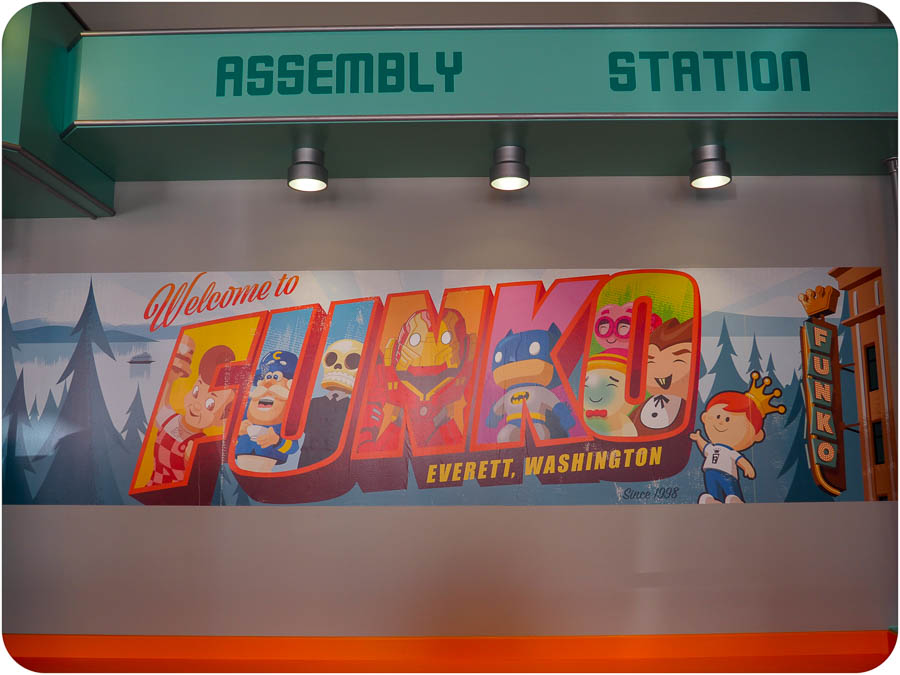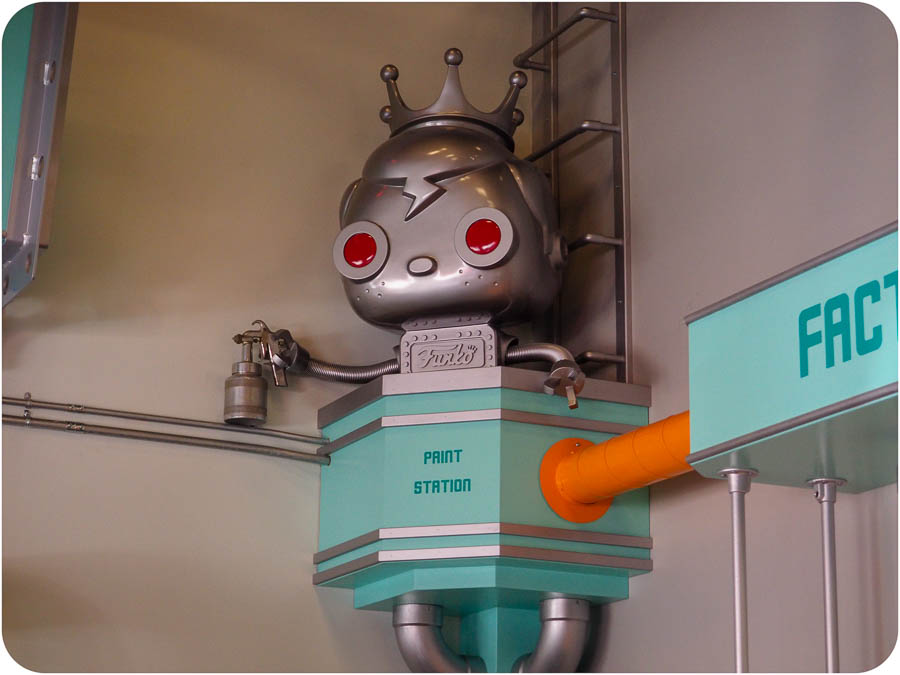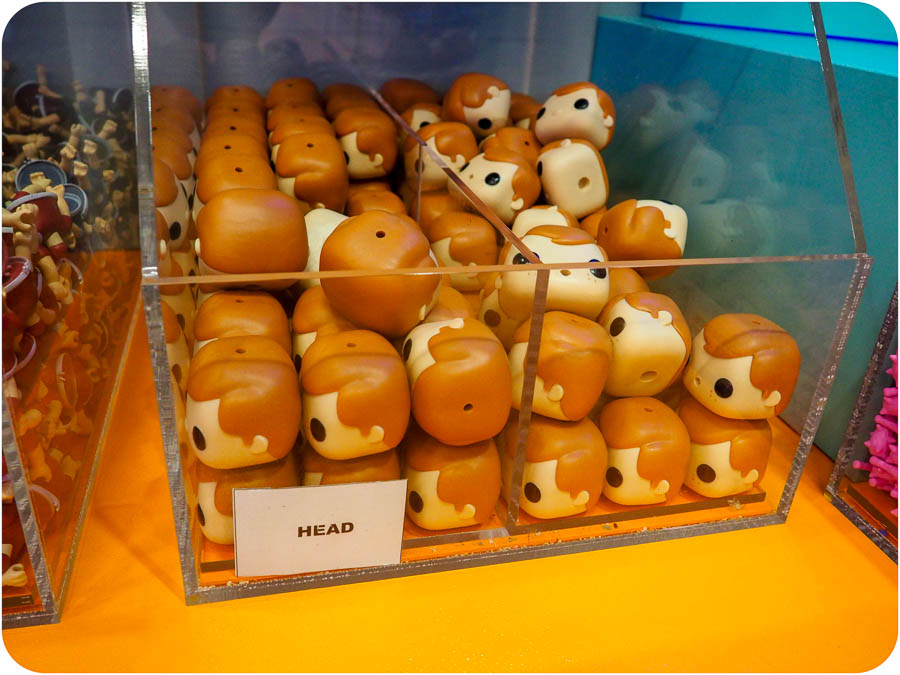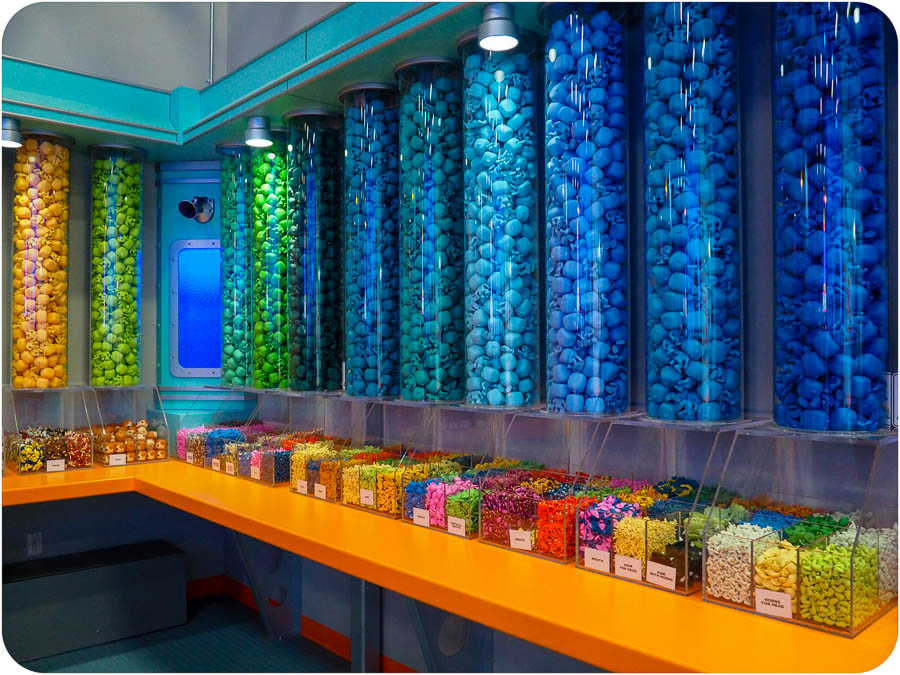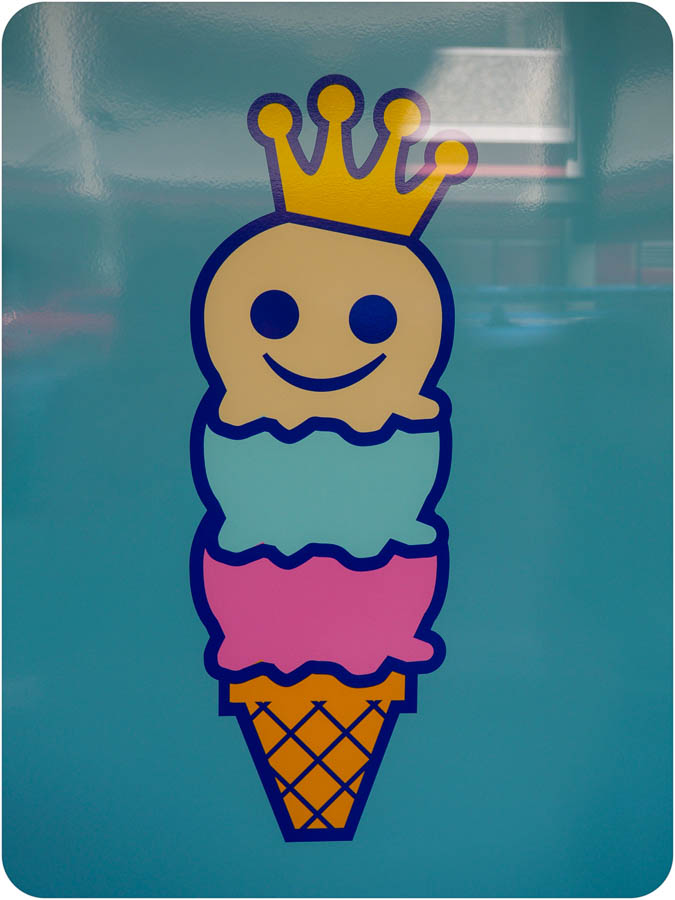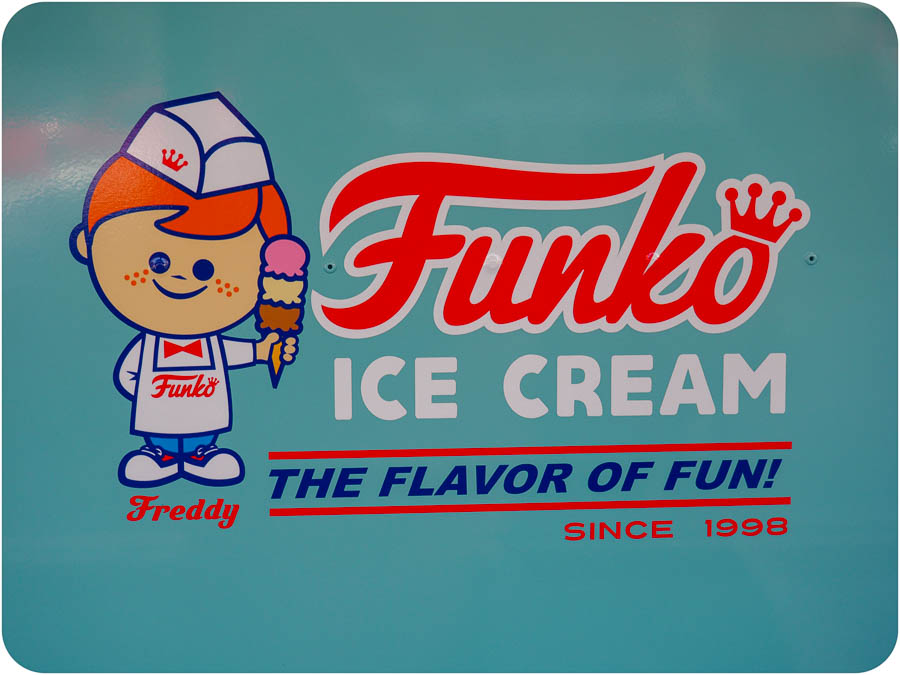 It's appropriate that Funko's logo contains a crown as they are the undisputed kings of the niche pop culture casual collector's market (say that five times fast!). I see legions of their creepy blank dead eyes watching me from a surprisingly wide variety of retailers–not just comic shops and video game stores but also museum gift shops and the occasional grocery store (?!). They're everywhere. They're so ubiquitous that somehow even I have one and you know how I feel about them because I just called them creepy two sentences ago! And it really makes sense–they've got a product that taps into nostalgia and is easy to mass produce at a price point that people don't think twice about. They're like…licensed beanie babies, except there's thousands of designs from nearly every tv, movie, and game that ever had its moment in the pop culture lexicon. There's even a Princess Diana pop figure that you can add to your collection. 
Funko's brand new world headquarters opened up in Everett in August 2017. Given their massive popularity and its relative proximity to my home,  and furthermore knowing I've escorted out of town visitors to the space needle approximately 1,354 times (it's a very rough estimate but it feels right), I knew that I never needed to self-motivate toward the Funko headquarters but that someday I'd find myself there all the same. And sure enough, less than a year after opening, I found myself inside Funko's world. 
I do have to say that world is very appealing: candy-colored and larger than life, everything for sale in a setting that feels like its natural environment. Because the company's most well known products are all housed in virtually identical packaging, these larger setpieces are vital to create an atmosphere of play rather than of a warehouse. It's also in these setpieces that Funko feels less calculated, less (in their own words) focused on "rapid growth in the licensed gift and novelty world" and more like a really big fan of that thing that you love–and not just a fan of media but a fan of fandom, a meta-fandom, if you will, one that celebrates a person's ability to fork out ten bucks every time they see a slightly different piece of plastic that reminds them of something better they like.  Whew, that might be a speed record for sliding back into cynicism!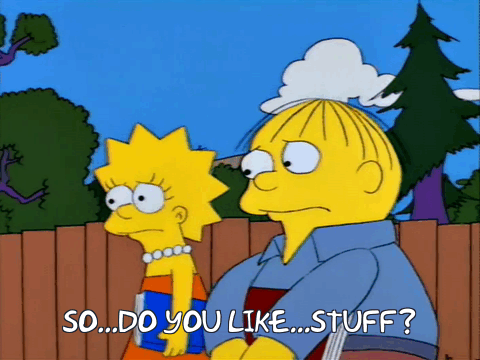 …because I know somewhere you can get a lot of it. Especially if you need an unbent wookiee.