My friend Felix maintains a blog that he has updated daily since 2002. I love that he can drill down into any day of any year of the last seventeen years of his life. I can only assume that now that he has this incredible timeline resource, he will never need an in-depth alibi to prove he was falsely accused of murder, because it's something he is completely, utterly prepared for. Maybe too prepared.
I can't really do that with my blog. I used to post a lot more frequently when I was on LJ, but when I moved to my own domain, the sort of big-emotion confessional dear diary type thing I was publishing just felt less and less appropriate. And then for a few years work-wise I moved into a more visible place on the internet and talking about my daily life felt even less appropriate, and in that time period everyone got a lot more interconnected online, so I narrowed my focus to trips and primarily out of town trips so I didn't have to deal with the ethical conundrum of publishing photos of my friends' faces along with their real names and, like, photos of their homes and quotes from conversations they assumed were private. That doesn't seem like the kind of thing that would encourage people to continue to be my friend. 
But as I was going through the photos I took in 2018, I realized there was so much that happened that I didn't want to just disappear into the mental archives. I was going to post them all in a megapost, but I took all these photos and am therefore the most interested in them, and even I couldn't scroll all the way down the page without feeling like I wanted to die. So instead, I'm divvying it up into several reasonable posts. Because as it turns out, a year is a long time.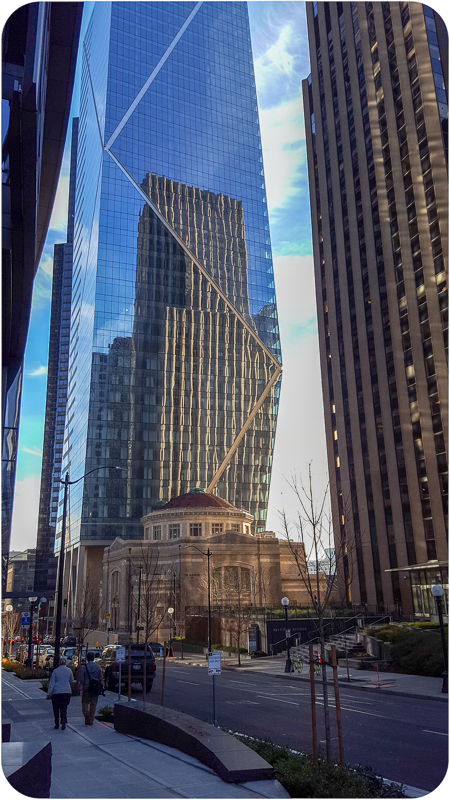 Jason, Tristan and I went to the Frye Art Museum and ogled some art last January. The fabric in this painting is so beautifully rendered it blows my mind.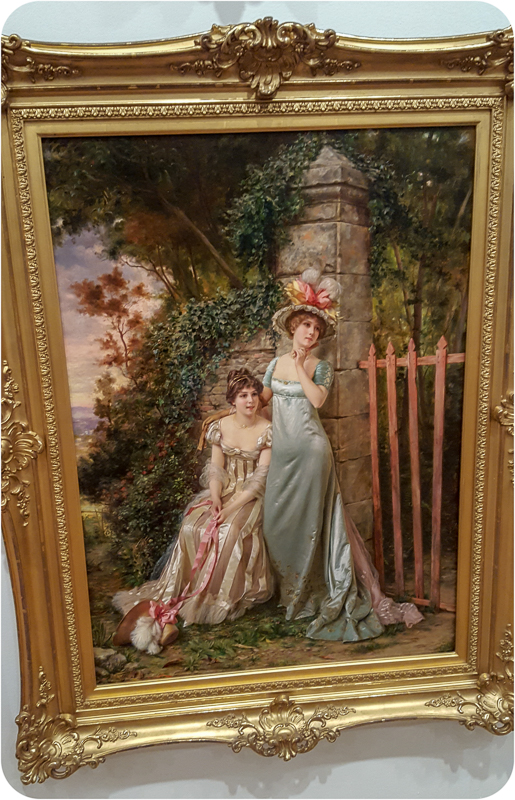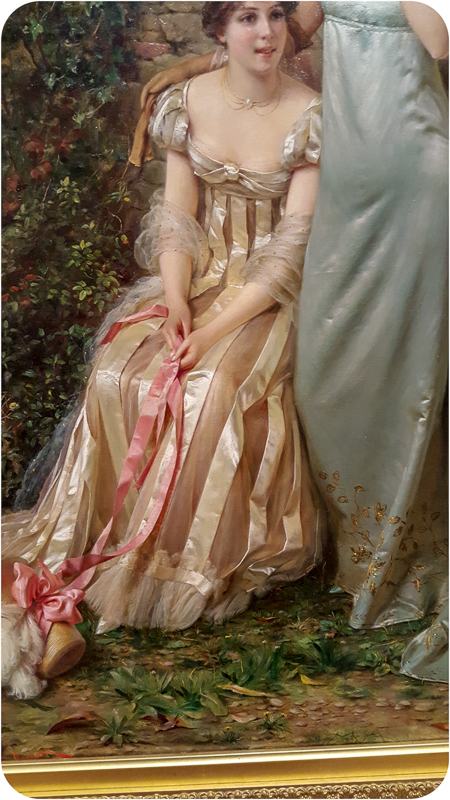 The texture. THE TEXTURE. Look at that filmy tulle, that wrinkled satin, all with proper weight and drape.  Those frothy feathers in her hat make me want to light my art supplies on fire.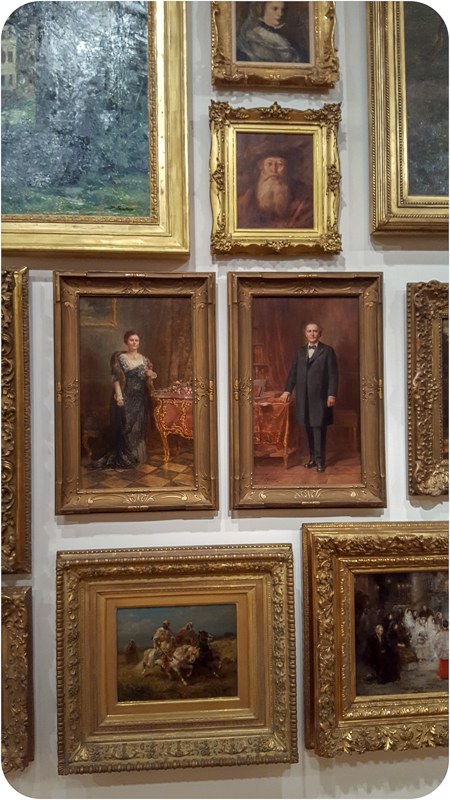 Knowing absolutely nothing about the subjects, I'd like to postulate that as the years passed and their marriage cooled, the gap between the portraits grew ever wider, eventually accommodating a third portrait featuring nothing but the table's spare leaf and the family cat. I'll further assume that one is in the hands of a private collector, and I've taken the liberty of recreating it here: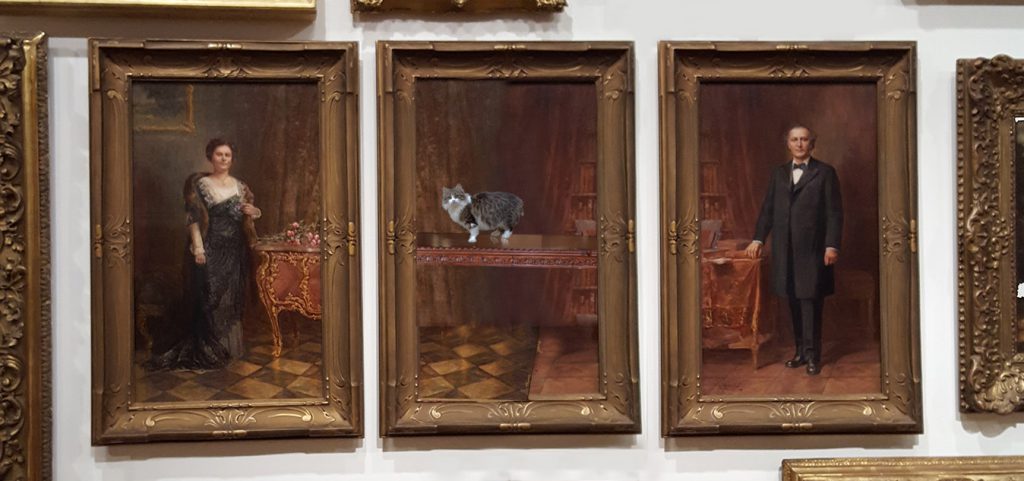 Cat photo by Nick Savchenko
I felt like both of these paintings are prime candidates for really good jokes but so far all I've been able to come up with are mediocre jokes.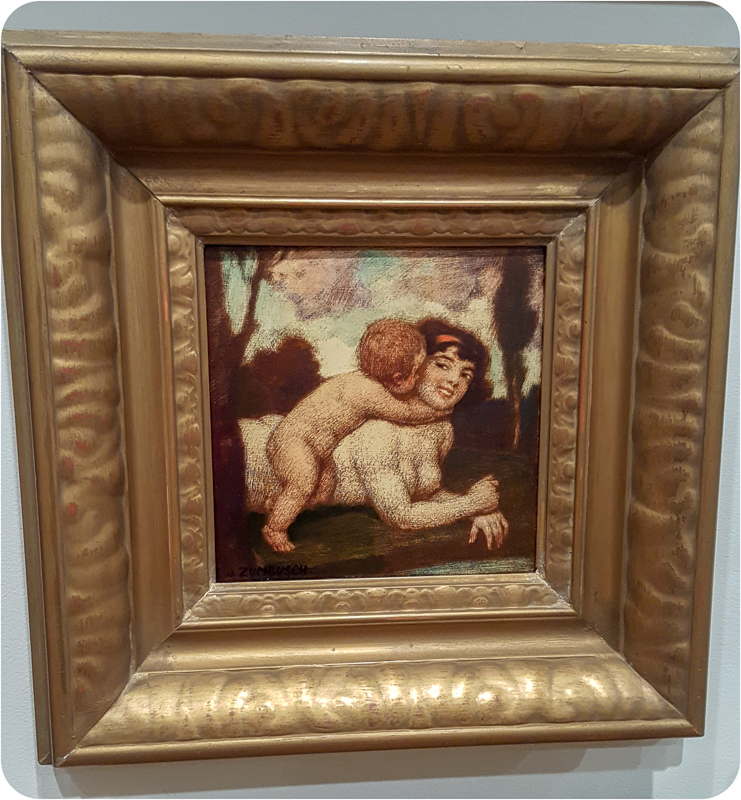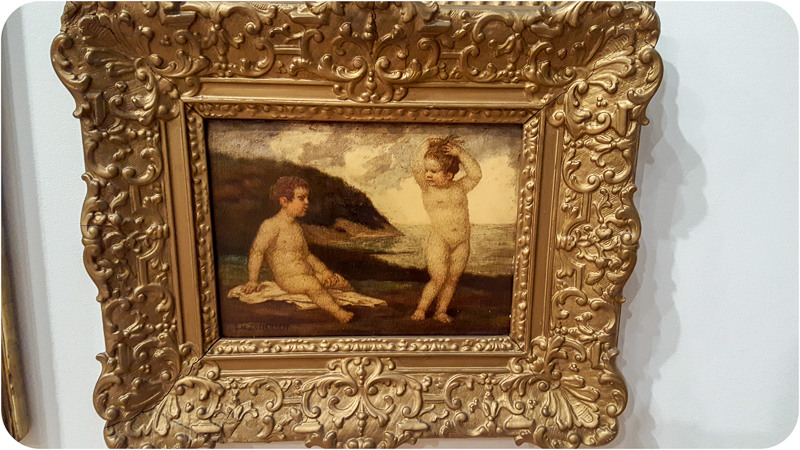 ---
Earlier in the year, I got on a real tear about looking at purchasing a larger property, spurred on by the arrival of the annual Puget Sound Special Olympics dream house raffle. For those of you outside of their mailing area, this raffle combines the heady, wholesome feel goodliness of giving to charity with the loin-rumpling allure of gambling and for your however-many-hundred dollar ticket, you could win page after glossy page of prizes. Dream vacations, luxury sedans, electronics…the grand prize was a waterfront mansion in a very ritzy part of Kirkland with a pool, hot tub, and a dock, OR you could choose to take four million dollars in cash instead. I did a little computer chair sleuthing and was able to determine exactly which home it was through satellite imagery because there's only so much lakefront property in Kirkland with a pool  (because even the rich think an outdoor pool in the pacific northwest is an extravagance), and the shape of the pool itself is unique. Address in hand, I was able to get a better look inside from a time it had previously been on the market and literally none of that matters because if I won, I was obviously going to take the four million dollars. Obviously. It doesn't matter if I liked or didn't like the countertops, or if it seemed like the neighbors could see if I was in the hot tub, or if it ever gets a weird smell because it's on the lake, or if I have to do some real self-reflection about whether I'm a living-in-a-mansion-on-the-waterfront kind of person, no. None of it matters. If I won, I would be in such a rush to take the money that when they called to let me know I won the grand prize, I would have already been there, taken the check, and all they'd hear is a ghost on the wind saying "I choooooseee the moooneeyyy" by the time they finished saying the word "prize". On the phone. And then they'd hear my tires squealing in my rush to get to my financial institution to get it in my account before someone can strongarm me into taking the house because I choose the money. 
I started thinking about what I would buy with four million dollars (approximately 2 million dollars post taxes, the government would not want anyone's loins getting too rumpled), and the conclusion that I came to was that I would buy land somewhere, a good horse property, and build a home, a barn, and a gothic cathedral of an arena. And then I realized you don't need four million dollars to do that (except that last bit), so Jason and I started looking at properties. This place in North Bend wasn't suitable for what we'd have to do to afford it but whoever ends up with that view is a lucky, lucky person. And they definitely shouldn't just dump their horse crap in the stream like the owner at the time was doing because come on.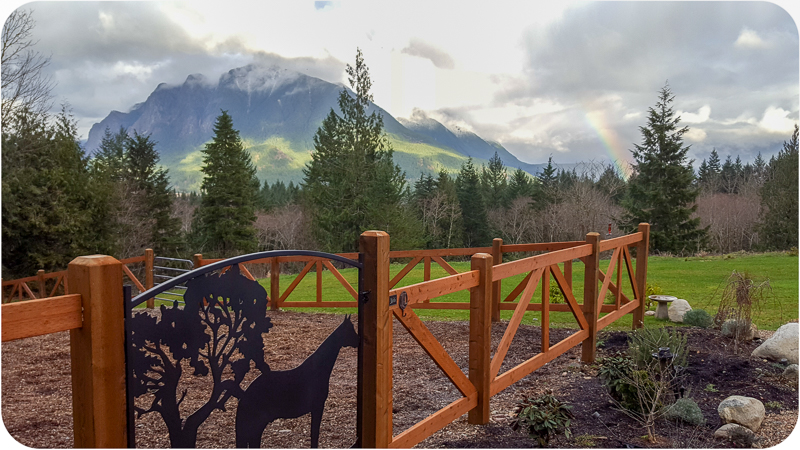 After checking out this place, we stayed at a nearby tiny house for the weekend to see what it was like and if we found the lifestyle suitable. The answer? Hard maybe. I could do it for a while (say, if we were traveling in it or visiting our retreat in it or living in it while we were building a new non-tiny home on our retreat) but I think the lack of personal space would be challenging for me and negotiating with a ladder for any middle of the night business isn't something I'd be willing to do long-term. I also spent half of the first night overheated* and nervous about opening a window because what if a bear just happens to wander by and catch the scent of hot, salty human meat laying on a poorly defended slab, presumed easily reachable by bears? What I am saying is, I am the consummate outdoorsperson, precisely the sort of person who has business buying a parcel of land adjacent to wilderness. 
*And if I was that hot in the loft in February, how damn hot is it going to be up there in August?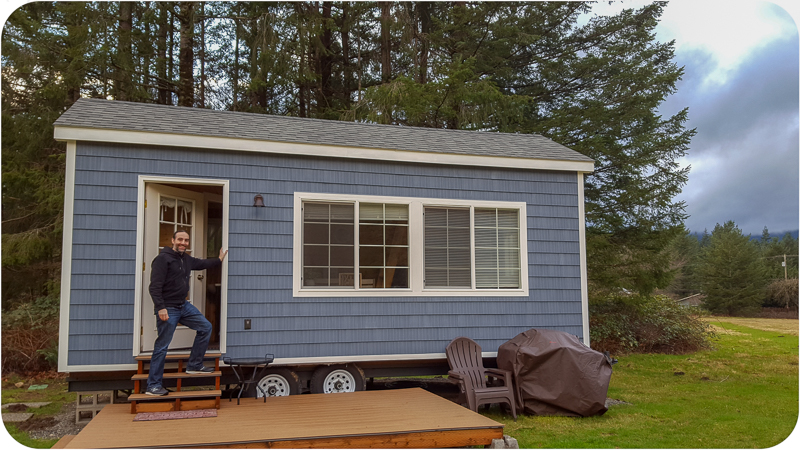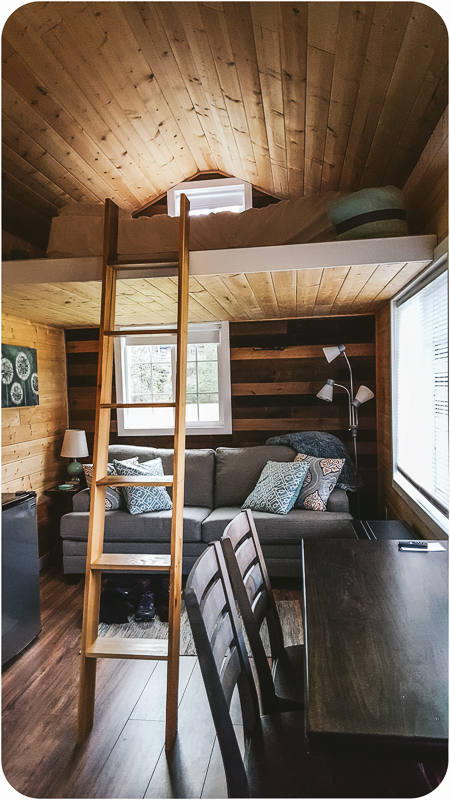 My urgency with this idea has cooled, so we're no longer spending one day per weekend at an open house or two, but I still open my realtor's emails and casually browse plots of land. It could be such a good way to establish a friend-based community of slightly-larger-than-tiny homes and/or a way to be with my own horse on my own property that I can't let the idea go. 
---
This is Angus, who was born into a litter of hairless kittens right around the time Poppy found her new home with my farrier. Angus had lots of curly red hair for a hairless kitten and he was very curious and cute.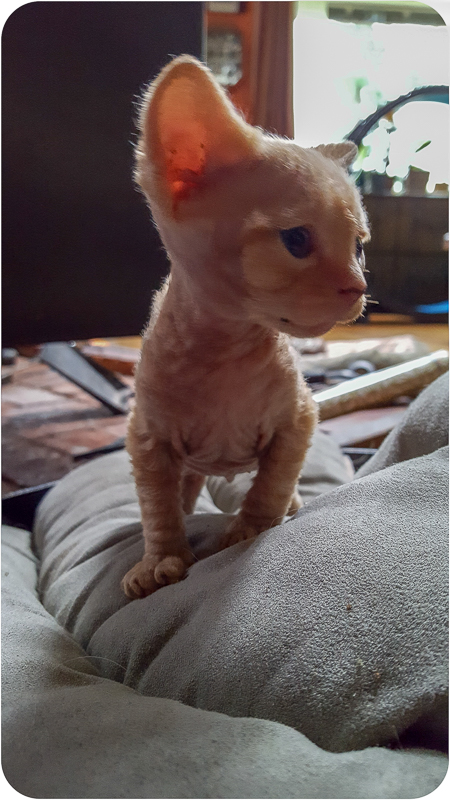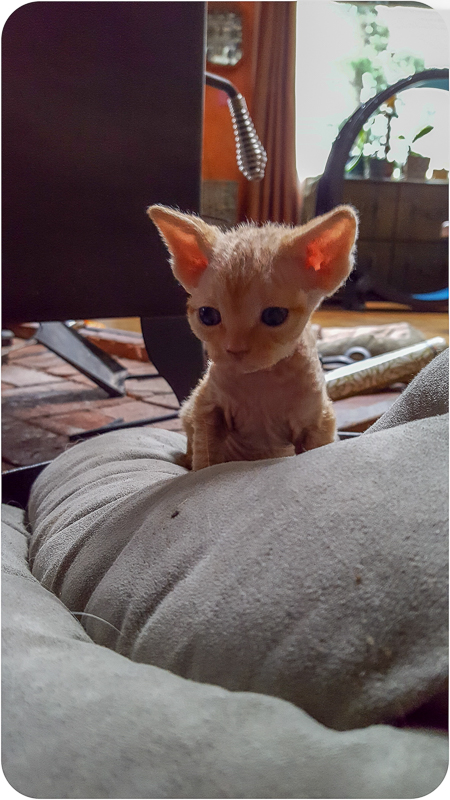 ---
Two years ago, I planted a boatload of tulips in a patch of my landscaping. They came up great, and I was emboldened to plant more last year, with two colors interspersed in an organic, flowing shape in front of my house. This looked spectacular and so this year I bought and planted two hundred more bulbs including hyacinths and some others to fill in some other areas of the front yard and really make it scream SPRING. All the green moss on the roof would've coordinated nicely but sometimes glorious hobbitiness has to be sacrificed for the greater good of not needing to buy a new roof.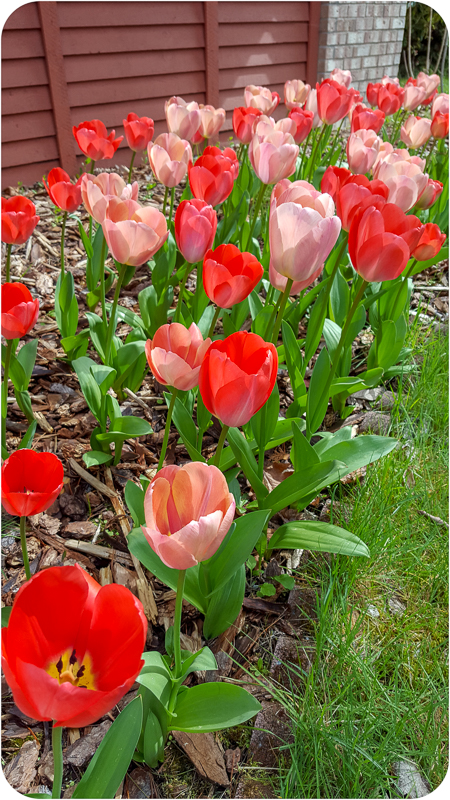 Last year at Halloween, my friends Daniel and Rebecca thoughtfully gave me some bulbs for dark purple/black tulips and their color was absolutely luscious and a true pleasure to behold on my patio, and I hope they come back.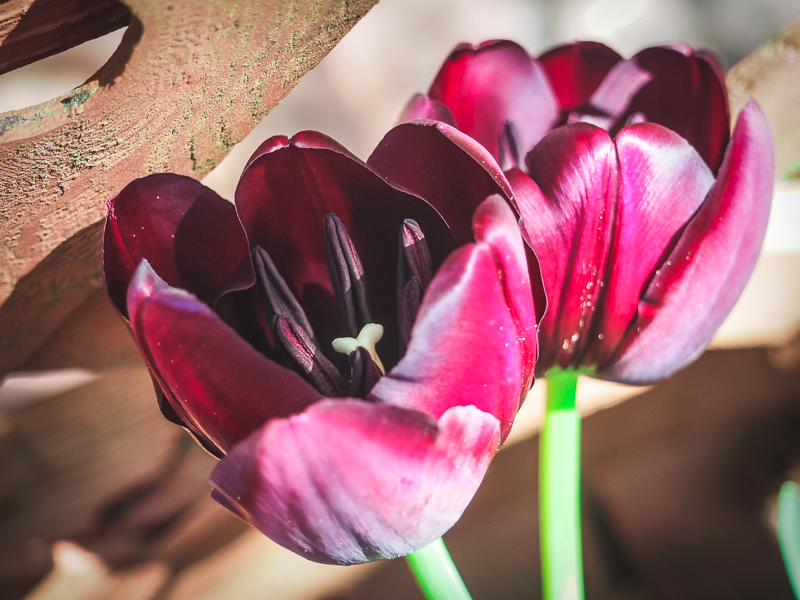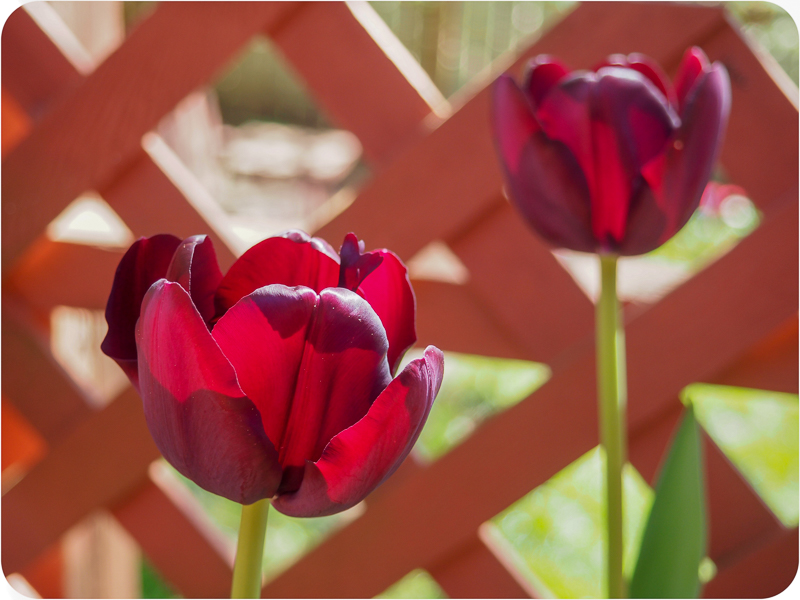 ---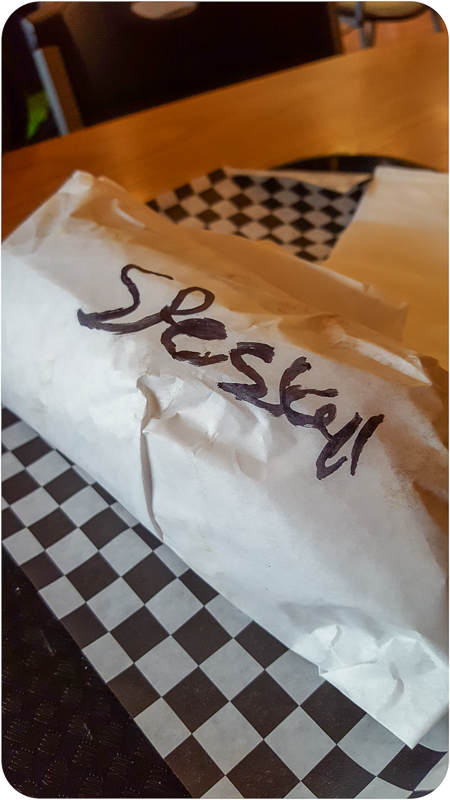 This was, without a doubt, the most spesscell sandwich I had the entire year. Maybe in my life.
---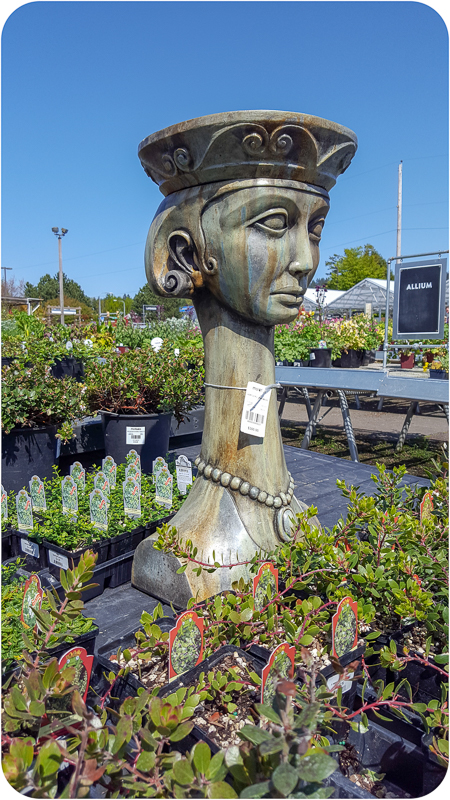 I haven't traditionally grown the same things in my garden every year. For a while, I was focused on rare seeds and unusual varietals for unique tastes, then I tried to see how much sustenance I could grow in this relatively limited space. Both of these have had their successes and failures– the honeyberry bushes are just now starting to mature and make an amount of berries I can harvest and cook with and I'm excited to be able to do more experimentation with the flavor this summer. For failures, the moon and stars melons looked beautiful but it doesn't get hot or sunny enough here to ripen them, I got busy and never ended up making marshmallows with the marshmallow root, and I grew and ate so much zucchini that I grew myself a zucchini intolerance and I'm pretty salty about it. Because of said saltiness, in 2018 I decided to grow only for beauty and the joy of flowers, and that's part of how I ended up with a raised bed full of dahlias. The other part is because I went plant shopping with Emily at both Molbak's and Flower World, and we both enable one another to buy far too many plants, which is definitely how I ended up with a peony plant so large it barely fit on Flower Worlds' largest cart.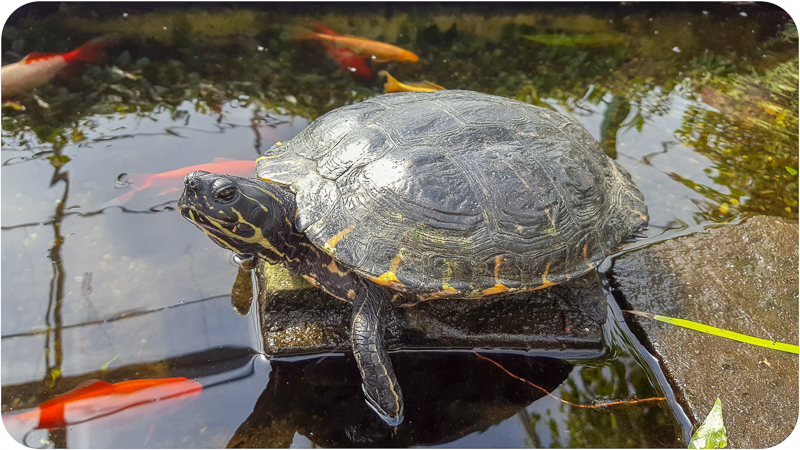 Until that peony bloomed, I feared every day that it wouldn't, as I've had that happen with peonies I've attempted to grow previously due to lack of sunlight where I'd planted them. I didn't even know what color this plant's blooms would be and so I hovered over the buds every time I had occasion to be out in that part of the yard. The gentle release as the bloom sighed open mimicked my relief at having found a suitable part of the yard for them. Their creamy white petals with a splash of scarlet fringing toward the center were exquisite, as was their fragrance. 
I really got a lot of pleasure out of gardening this year. The dahlias kept such a heavy bloom that I was able to pick mini bouquets to brighten up various nooks of the house all summer and even into fall. I could've picked larger bouquets but I liked to be out among these huge clumps of flowers out on the beds and observe the ecosystem I'd created and the inhabitants who moved in, including a garter snake we named Hermes and, later in the year, some of Hermes' children.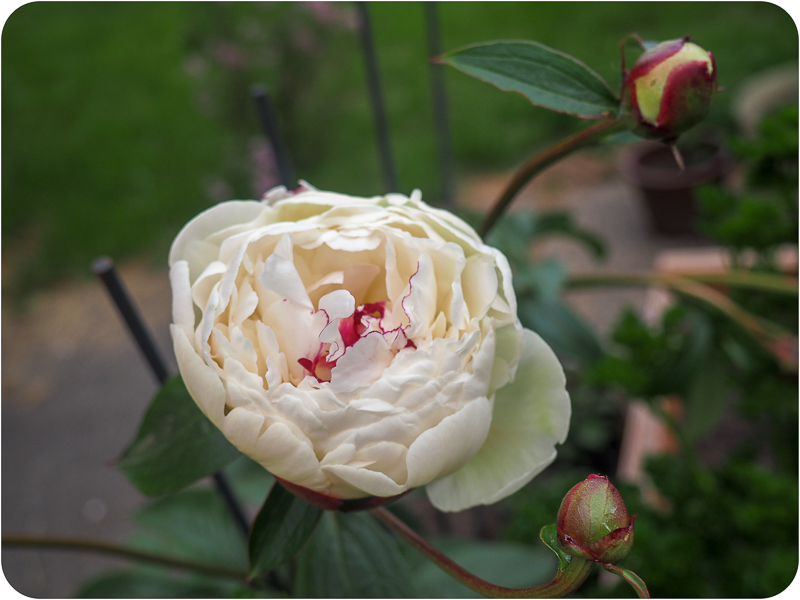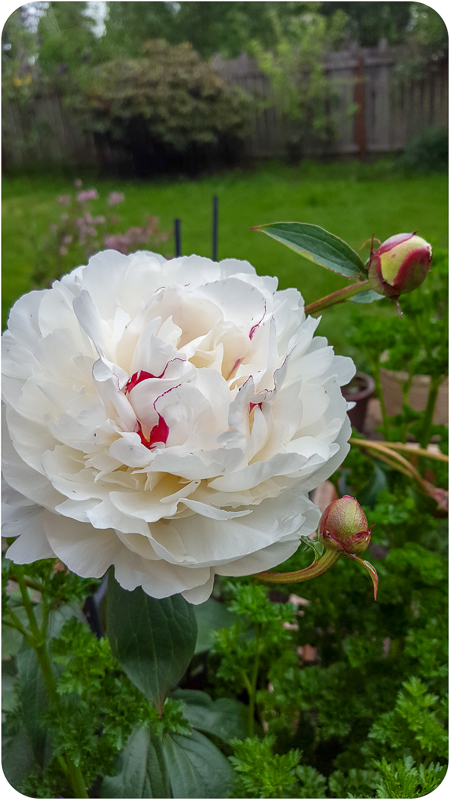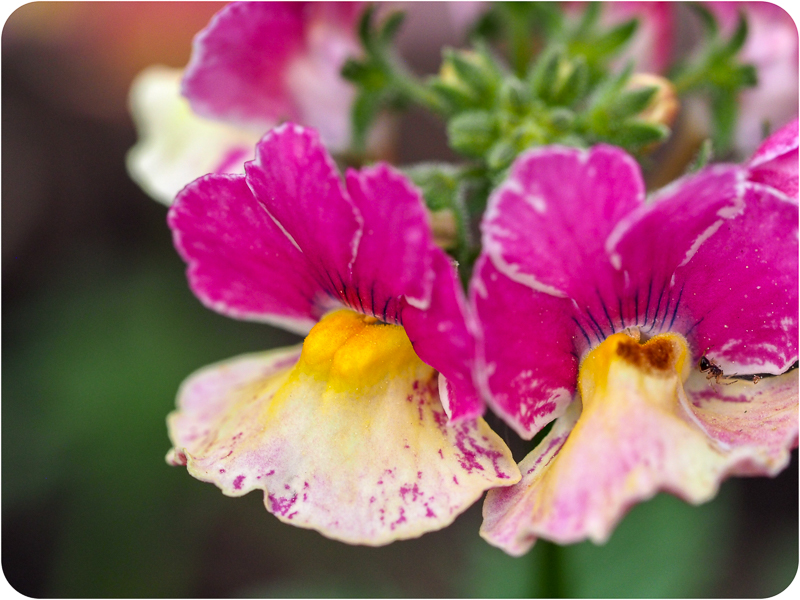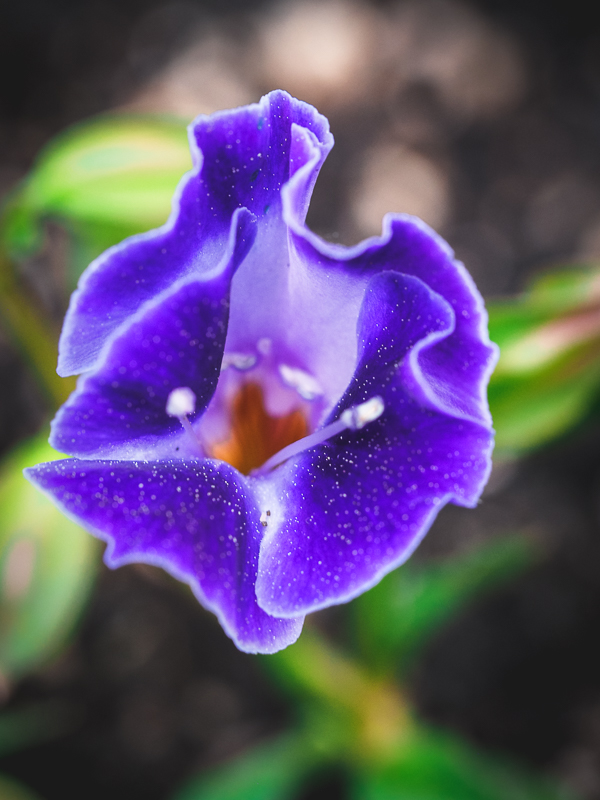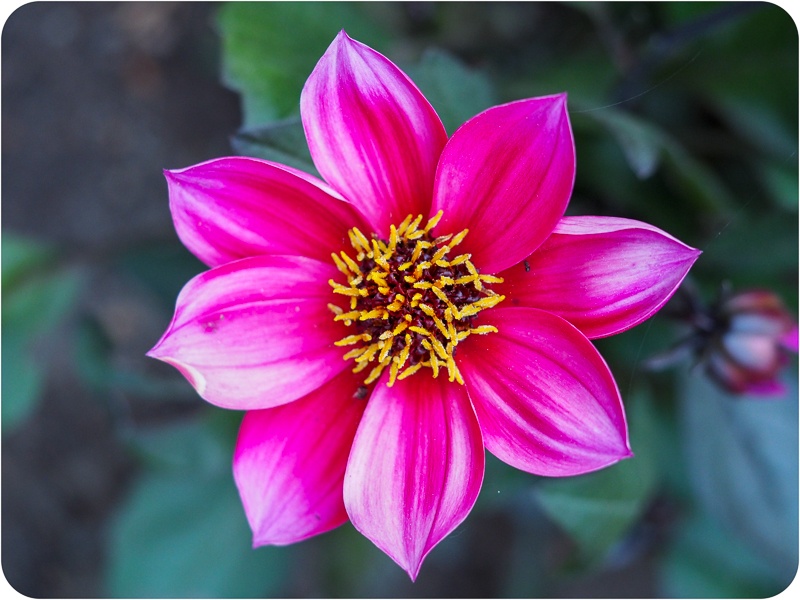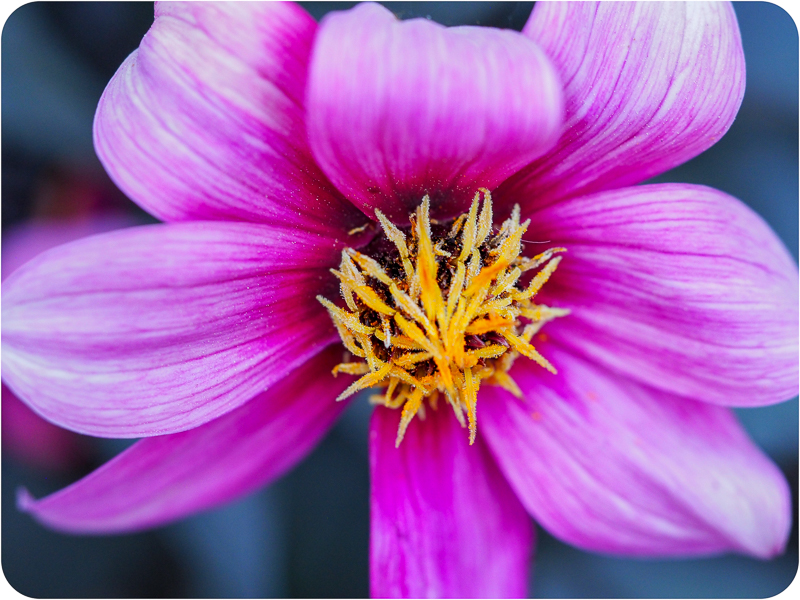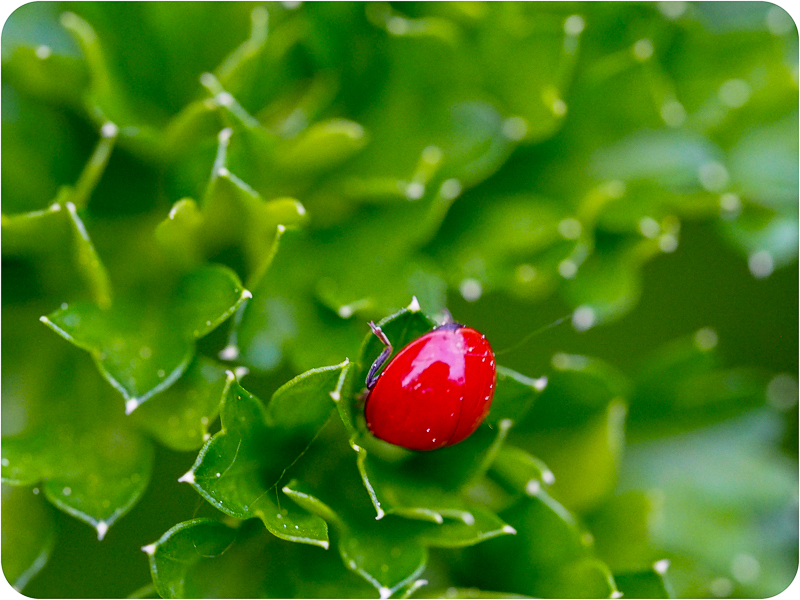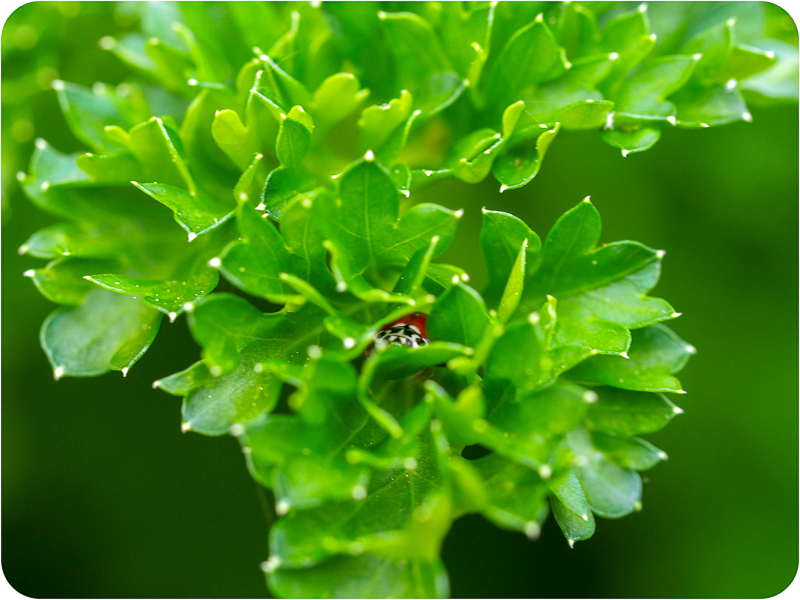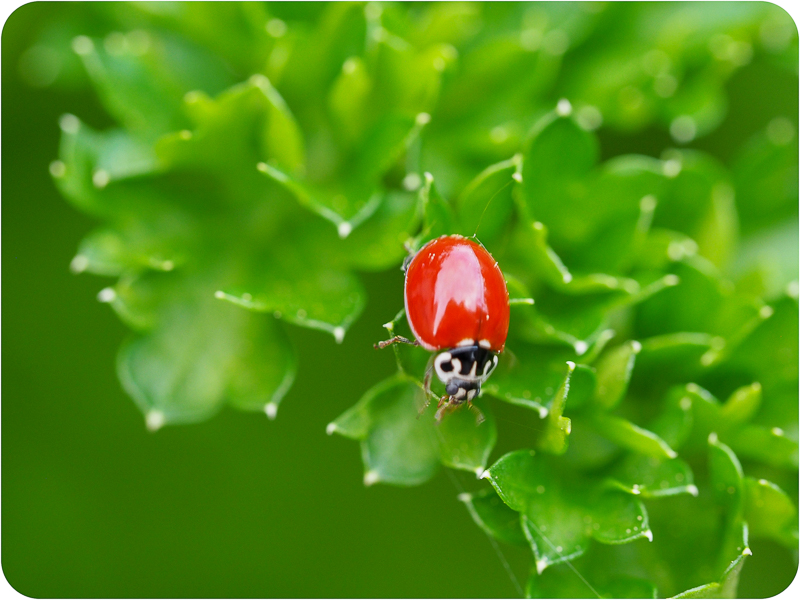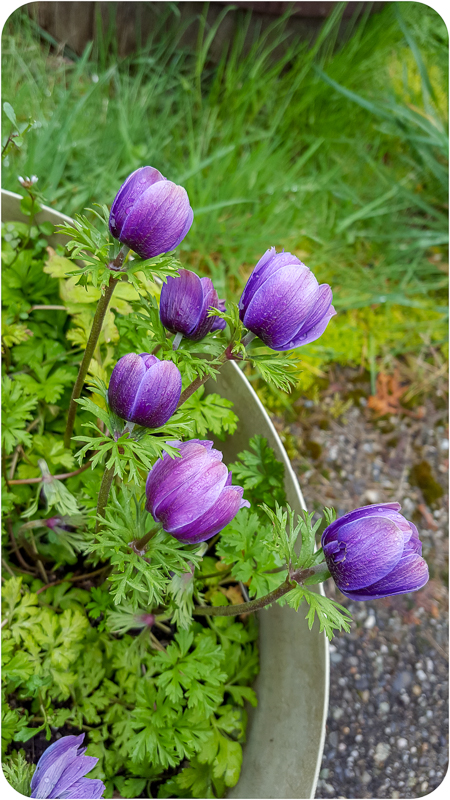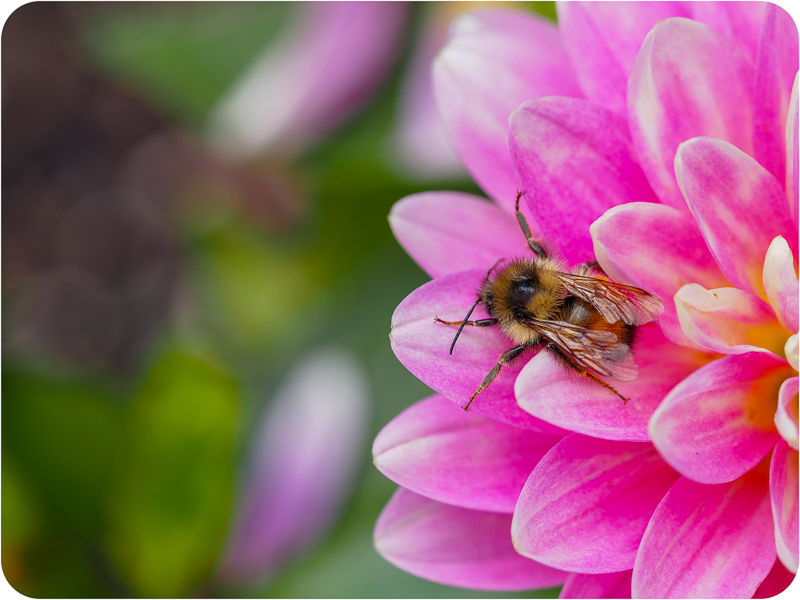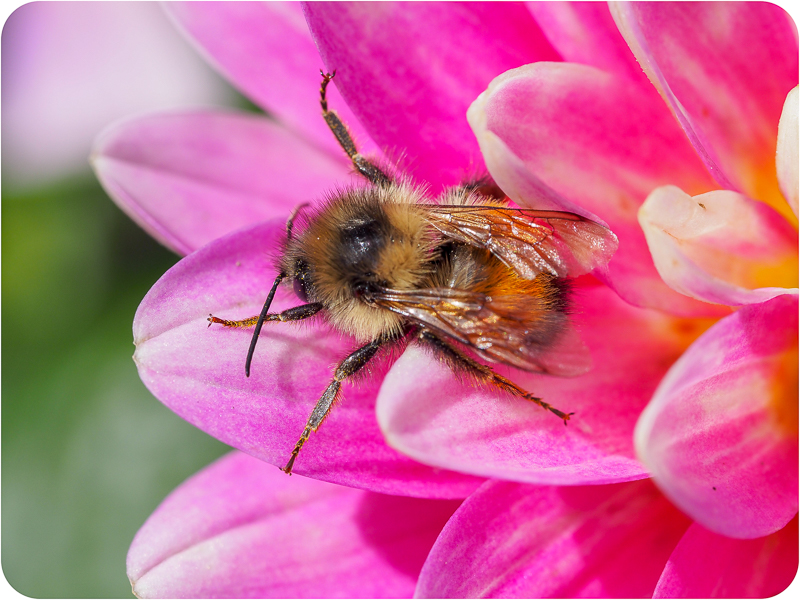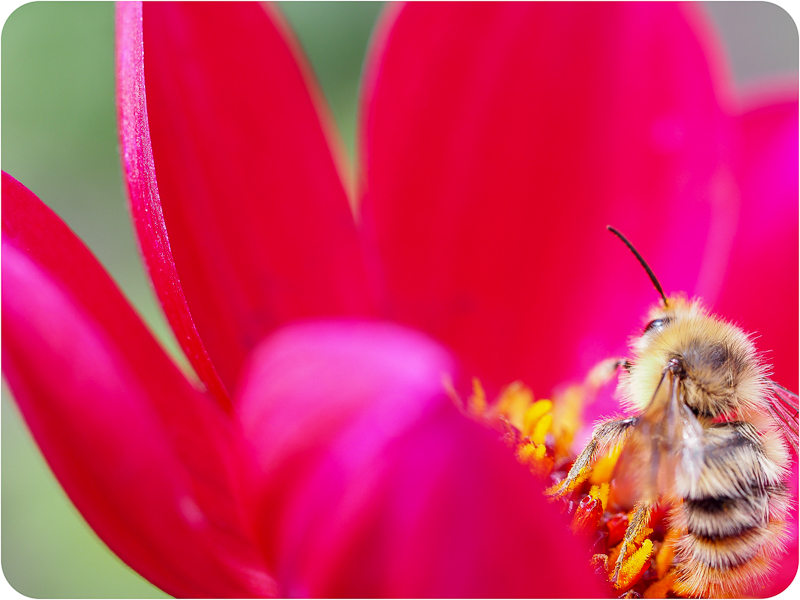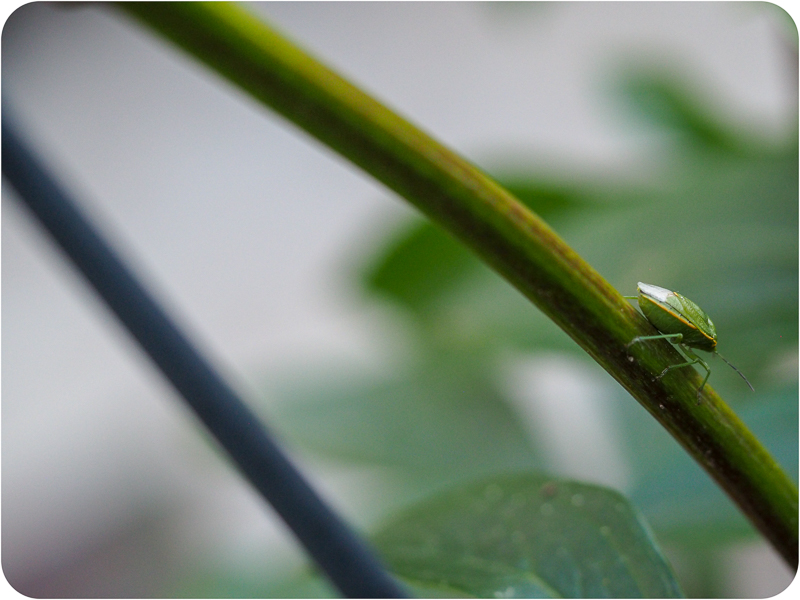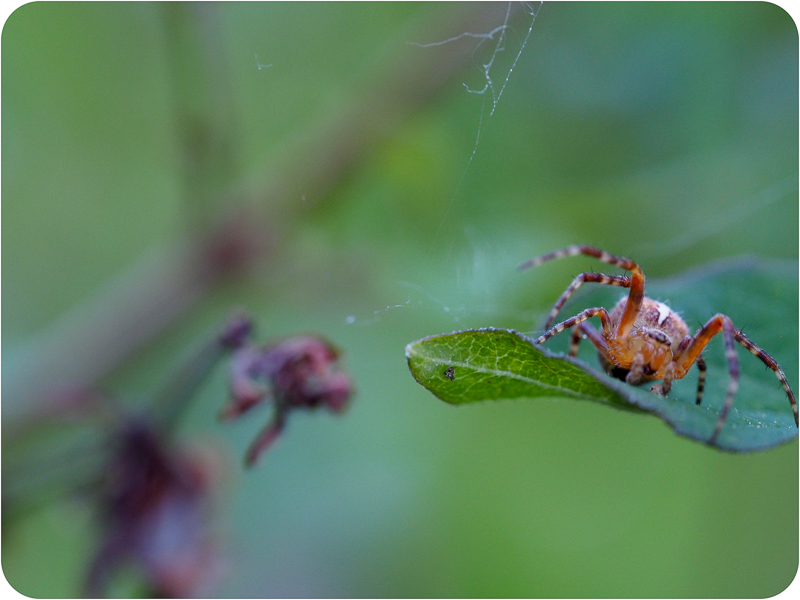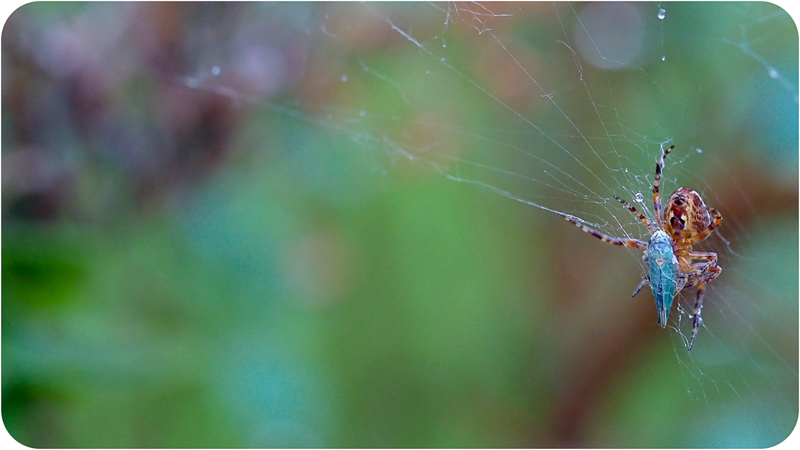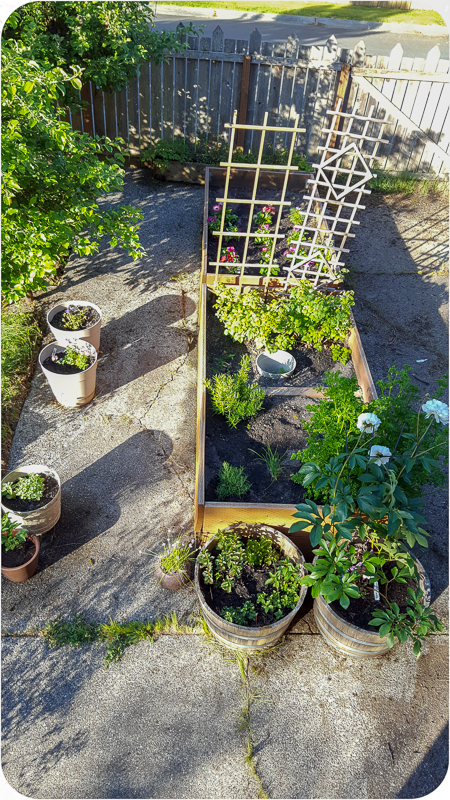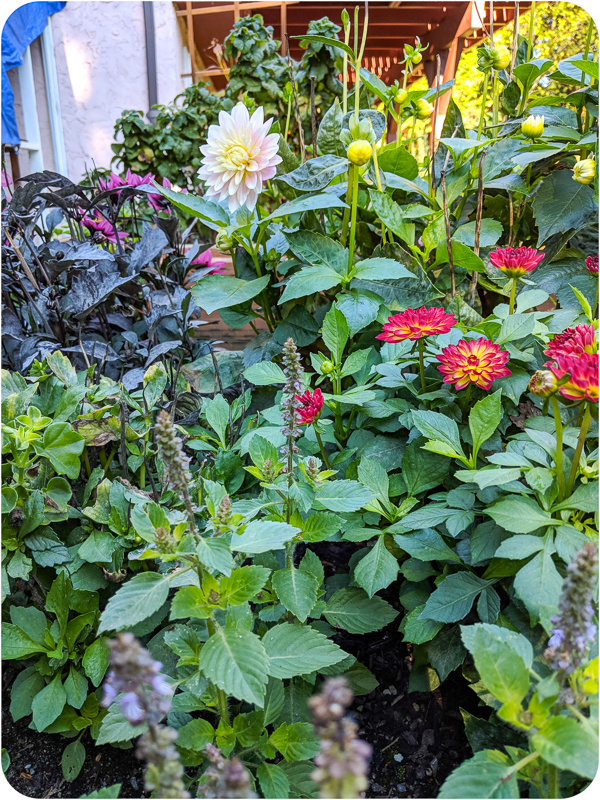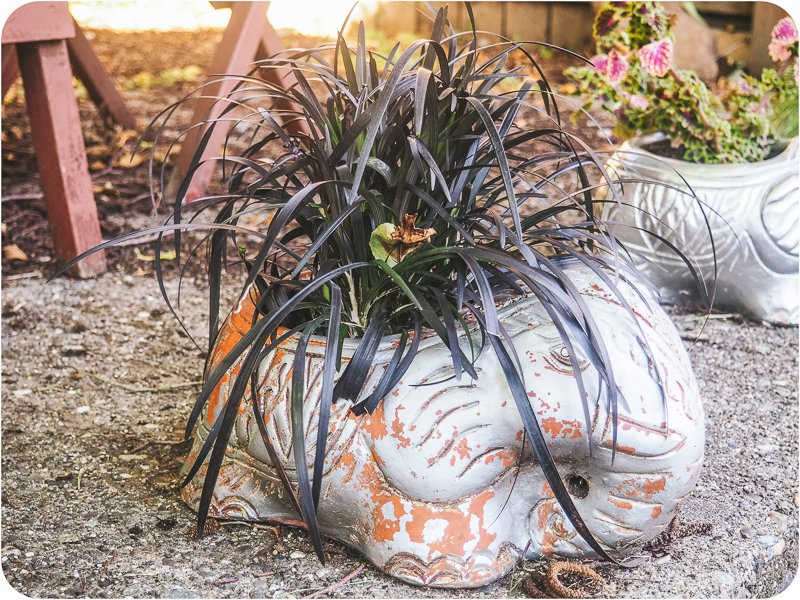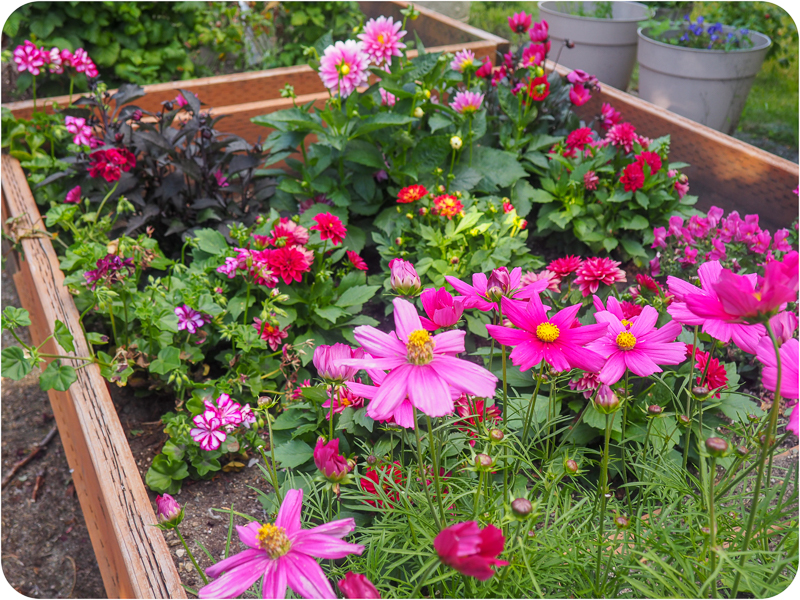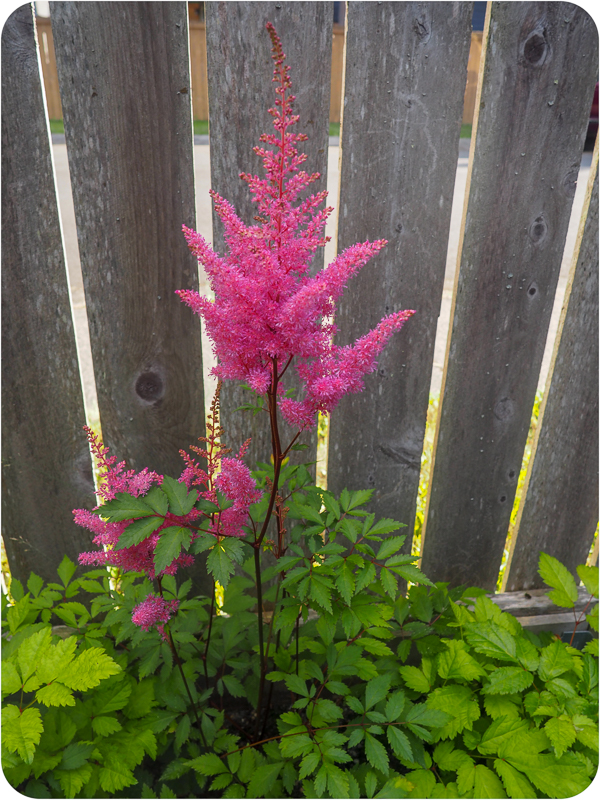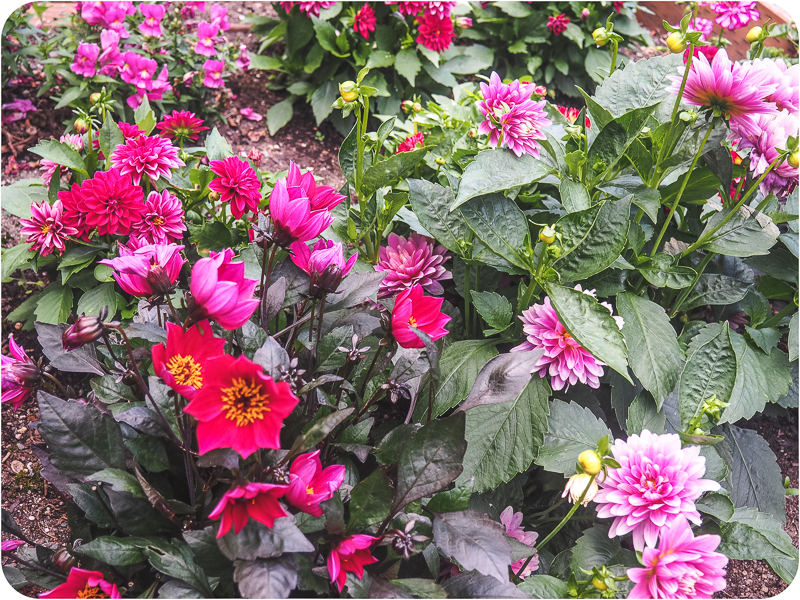 ---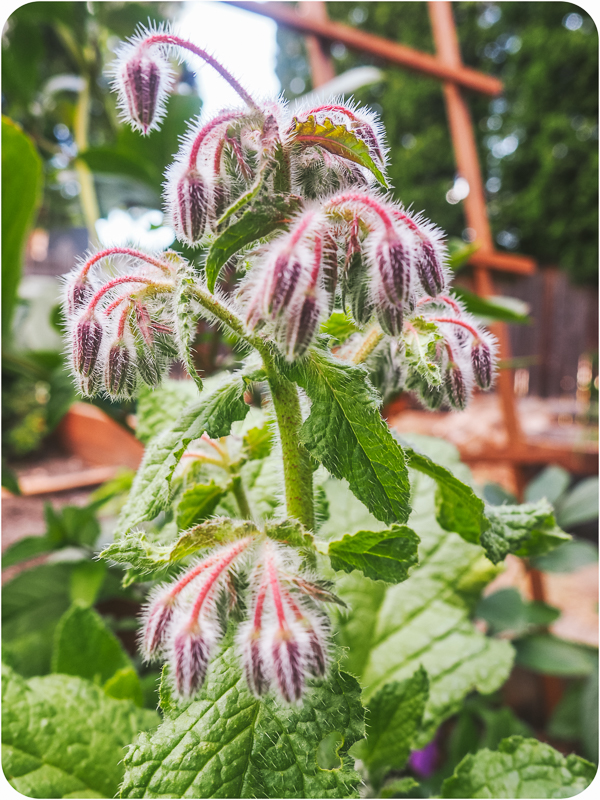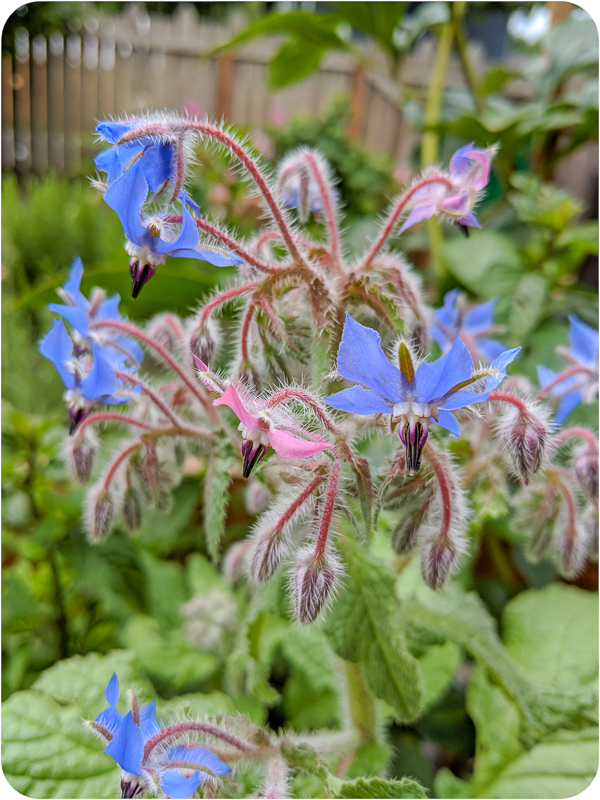 A surprise to my garden this year was this borage plant, the seeds of which had been part of an engagement party "grow your own tea" kit gift from my friend Beth, whose privacy I've probably egregiously violated more than anyone on my blog by reminiscing about all of the things we got up to during that first tumultuous year we knew one another and became very close friends, living abroad in Taipei. I planted them after she gave them to me, and they grew vigorously that first year, and grew back even more vigorously the second year, popping up from cracks in the cement and in entirely new planters. Last year there were none, so my imagine my surprise to see this spiky stalk emerging from the mint pot this year. The year that Beth died.
I feel a gutteral howl inside me whenever I confront the thought. At the loss, at the rage that comes in to fill the void. My friend Beth is dead. I'm so hot with anger and despair. I'm angry at the injustice that someone as good as Beth is gone, that surely if there were some…force guiding the lives of humanity they could find some way to spare the life of the woman who wore herself ragged caring for the sick and dying, who spent her life concerned with the needs of those less fortunate than herself. And oh, but I'm angry with Beth, too, for pushing everyone away, for being too proud to let anyone care for her, at her reticence to get care lest her coworkers discover she's sick, for insisting she was fine and that no one pay her any mind while she was slipping away. Because damn it, she fooled me. I never thought she wouldn't pull through, reasoning that I knew she was sick but if she was really sick she wouldn't keep pushing me away and now she's gone and here I am, knowing full well that I did not do anything to help my friend Beth before she died. I have to live with that.
I cried when the borage appeared.