Date Archives
January 2018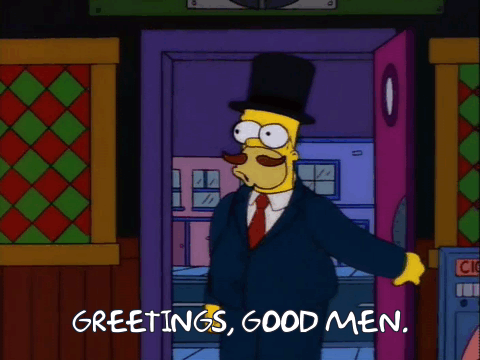 People often ask where the next big trip will be, and unless I've already booked something, I generally don't have an answer–if I see a flight deal too good to pass up and the timing works out, that's what's next. So far, it's proven easier than having a destination in mind and waiting for a reasonably priced airline ticket. This time happened to be a screaming deal to London with a stopover in Iceland on the way back. I've just recently offered myself up as a travel buddy for friends, so I'm open to whatever comes down the pike that way as well. Maybe it'll be something I wouldn't have ordinarily gravitated towards–maybe it'll be awesome!
London flights booked, thus began my usual obsession with not being immediately identified as an American abroad: I had plans for dressing better, speaking more quietly, and trying to cut down on that full on beaming smile I shoot at everyone because apparently that is a Peak American thing to do. I bought a smart new coat, didn't pack anything with an overt barbeque stain, and practiced a refined, gentle glower. Resting British Face, you might call it.
Then, I booked a tour online and had to do a follow up via phone and the second that British accent wafted out of the earpiece, I realized that I might as well speak to the tune of Yankee Doodle Dandy, because I wasn't going to be fooling anyone into thinking I belonged.