Now, I know you're going to make a snap judgement on this one as soon as you see the picture, without considering the pros and cons, so I am going to present them beforehand, which of course, you're going to ignore in favor of the photo. STILL.
Things to consider:
Pros: What's not to love about cheese and bacon? Probably the most nutritious/healthy of the nom or voms so far, even with the inclusion of cheese and bacon.
Cons: You'd have to be blindfolded to eat it, and maybe even that wouldn't stop the screaming.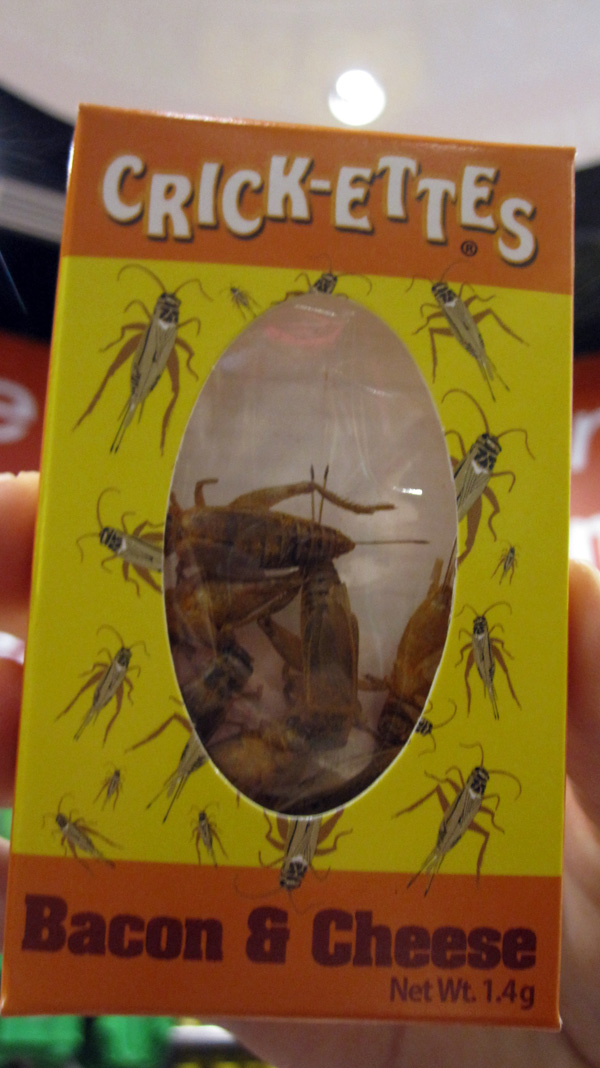 Loading ...