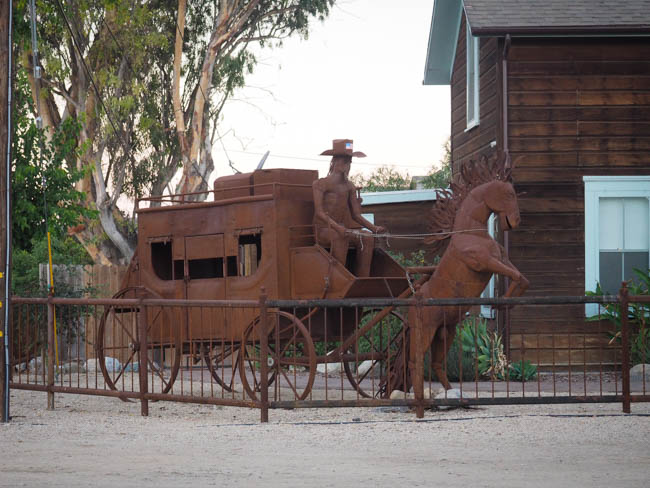 Somehow I managed to tear myself away from the suite at the Victorian Mansion, casting it longing glances all the way down the street to Bob's Well Bread Bakery for some morning fuel. It pains me to say it, but Bob's pastries blow my favorite local bakery out of the water. His ham and cheese croissant was warm, flaky perfection. His kougin amann were crisp and caramelized with just the right amount of chewy, yeasty bread inside. And, as a total hog, I also got a house-made english muffin spread with butter and plum strawberry jam with rosemary and lavender. Hngggg. I've never had a fresh english muffin before, and it may have completely ruined me for the bagged bread aisle kind forever. I'm not mad, Bob. I just wish you were closer.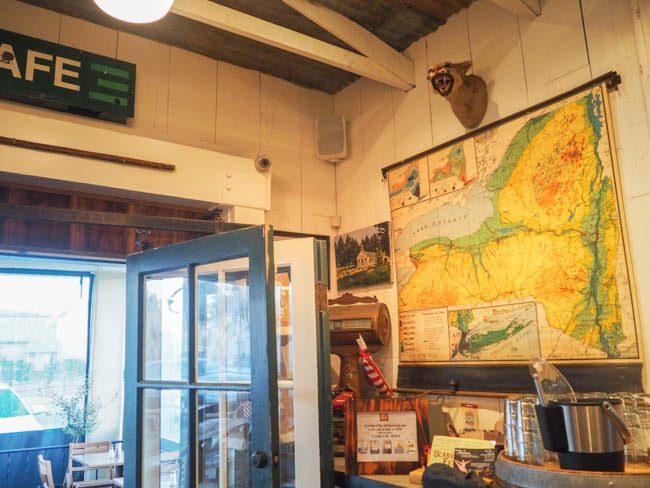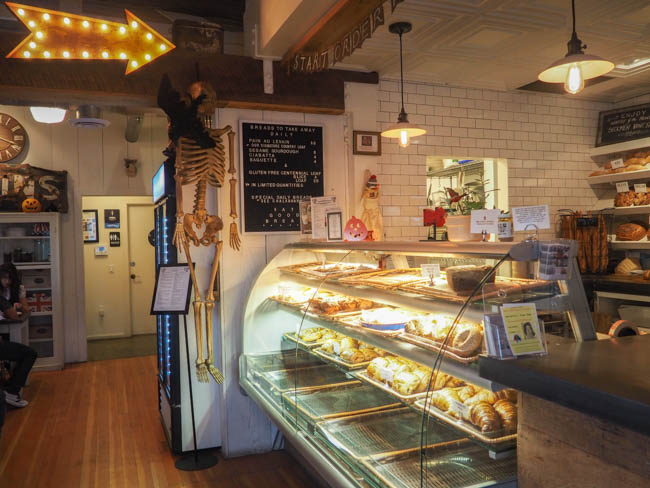 We took our bags of treats and coffee and headed up the coast a bit toward Morro Bay, home of Morro rock, the volcanic plug from which the town gets its name. It was still early enough in the morning that we had the beach to ourselves, so we hung out, ate our pastries, and watched the birds. The most exciting part for me by far was seeing monarch butterflies flitting around everywhere. I didn't think we'd see any as it was a bit too early in the season for them to reach their overwintering spots, so to see a good number of them doing their thing was definitely an unexpected treat.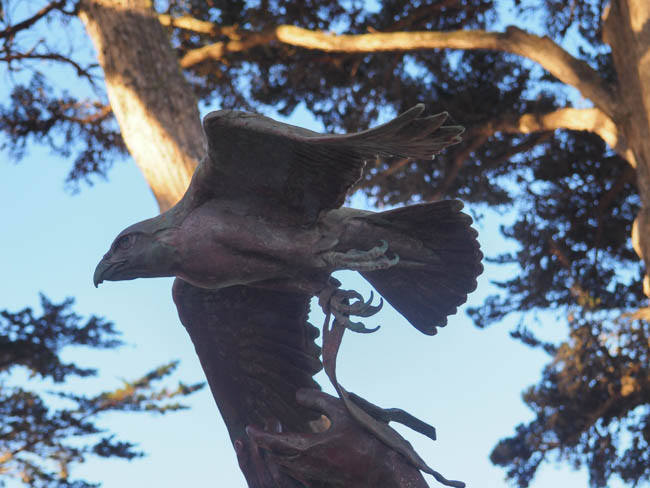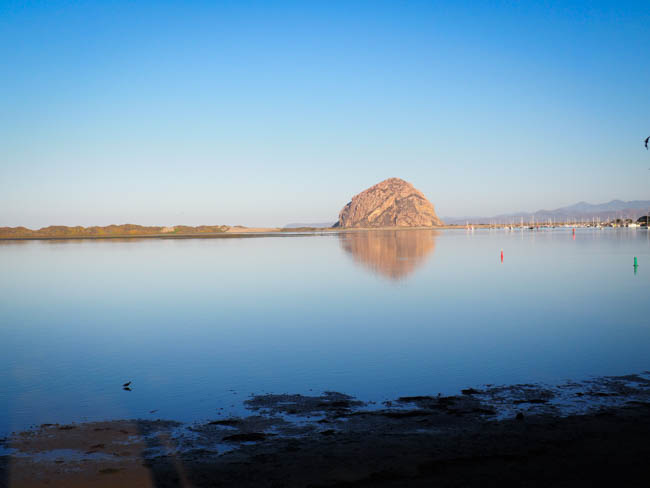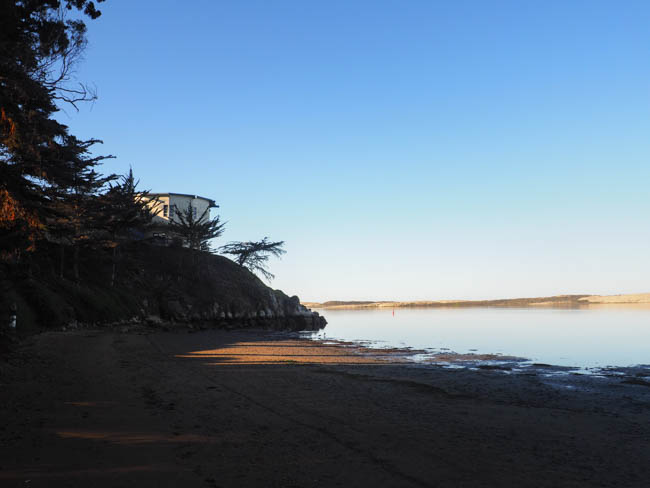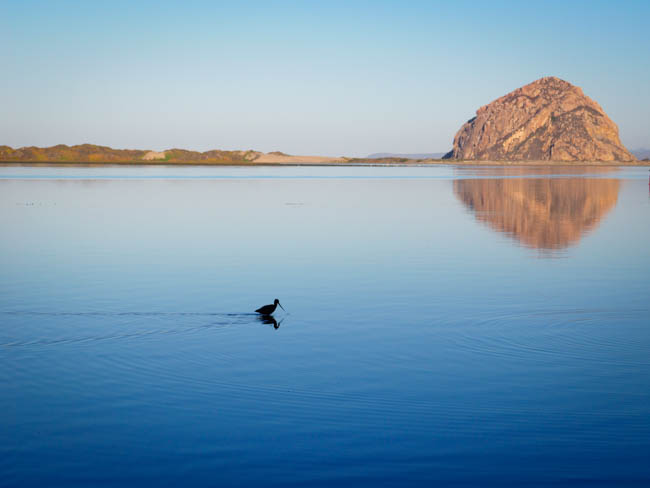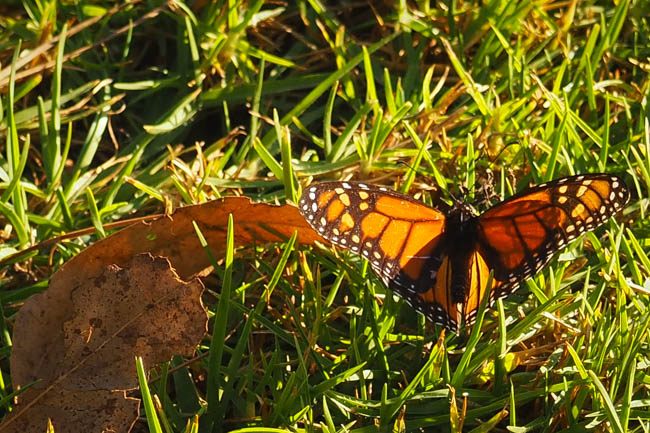 How could it get any better than this, right? The day was just beginning.
Save