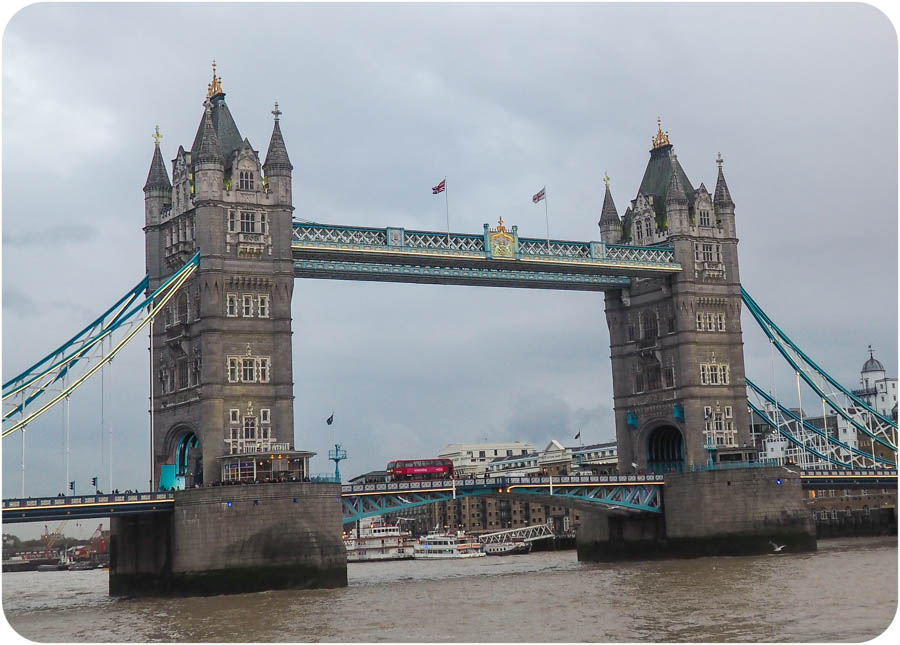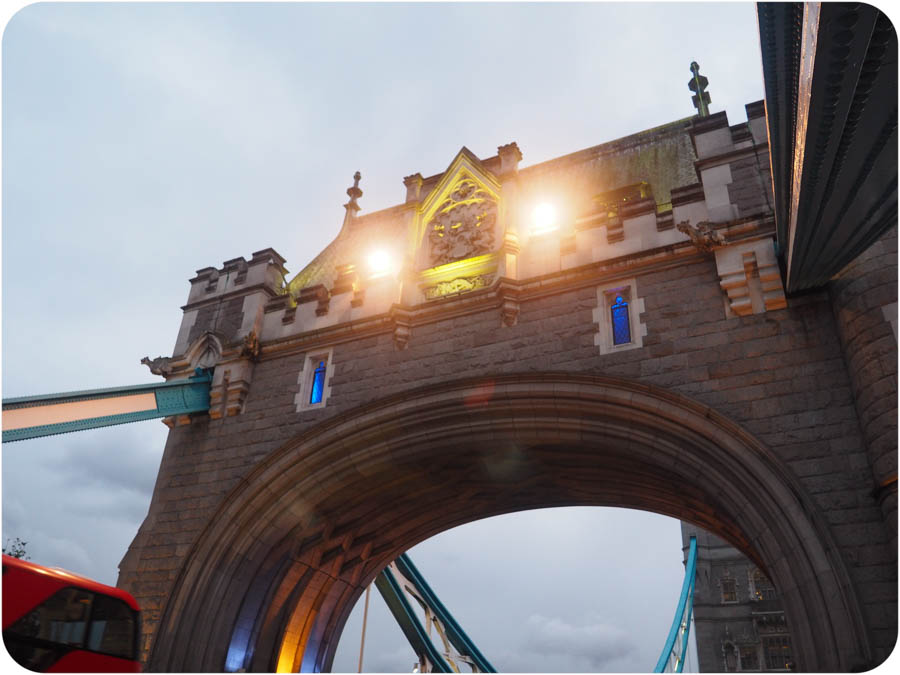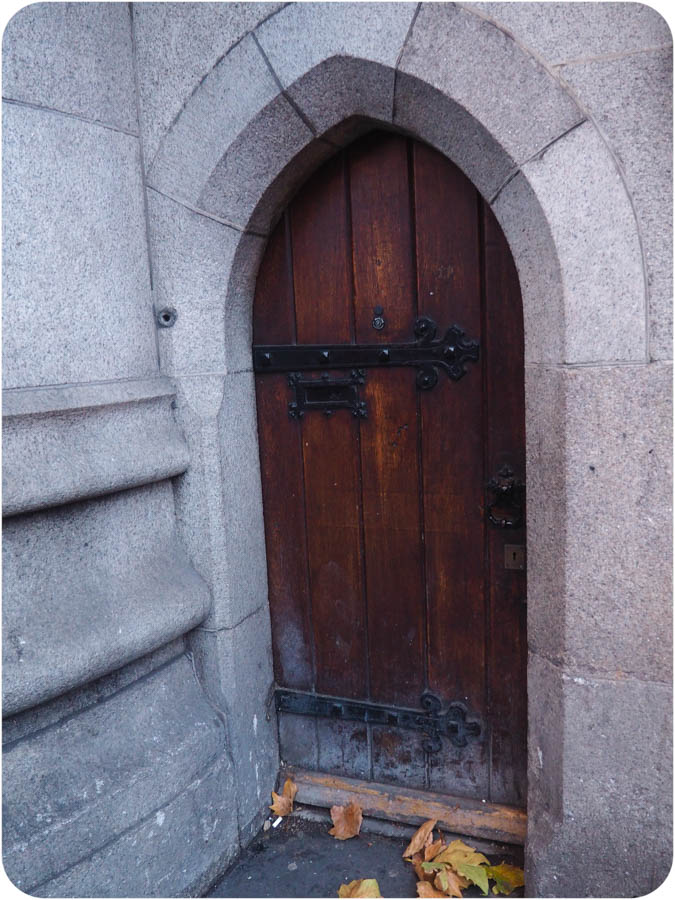 I should've used Jason for scale, this door is much smaller than it appears in this photo.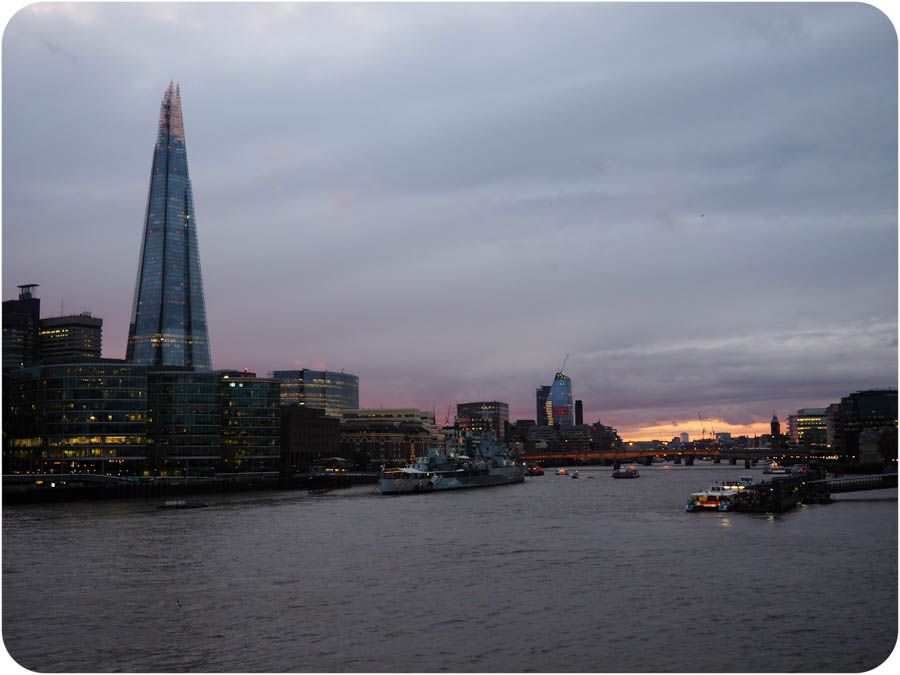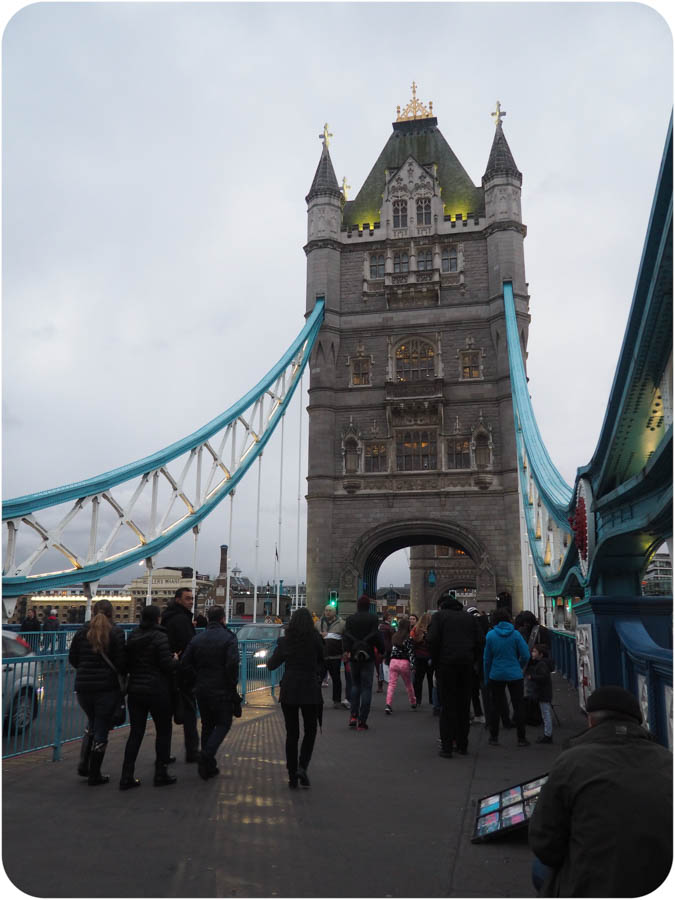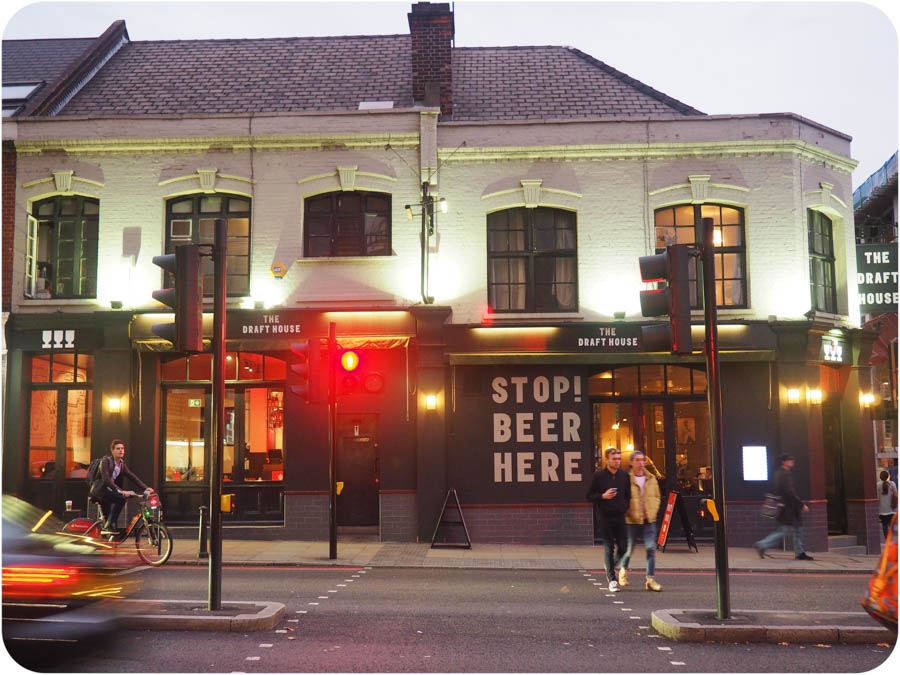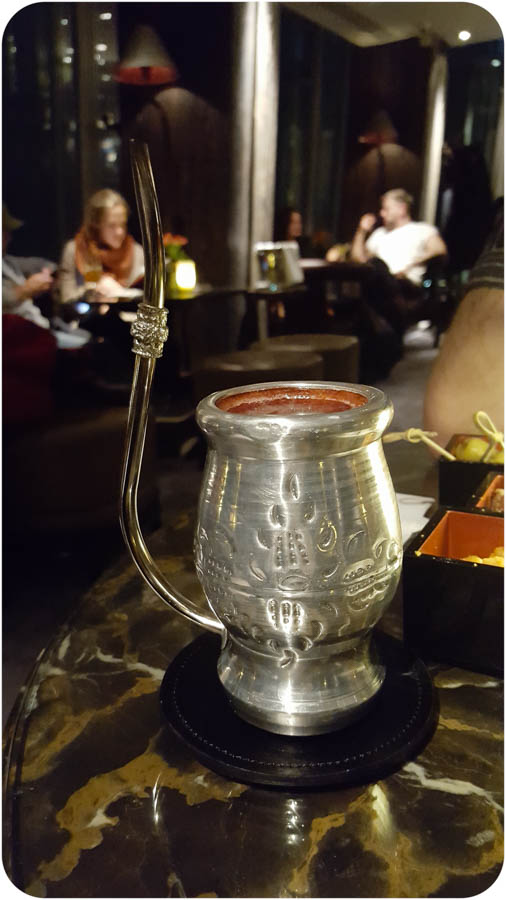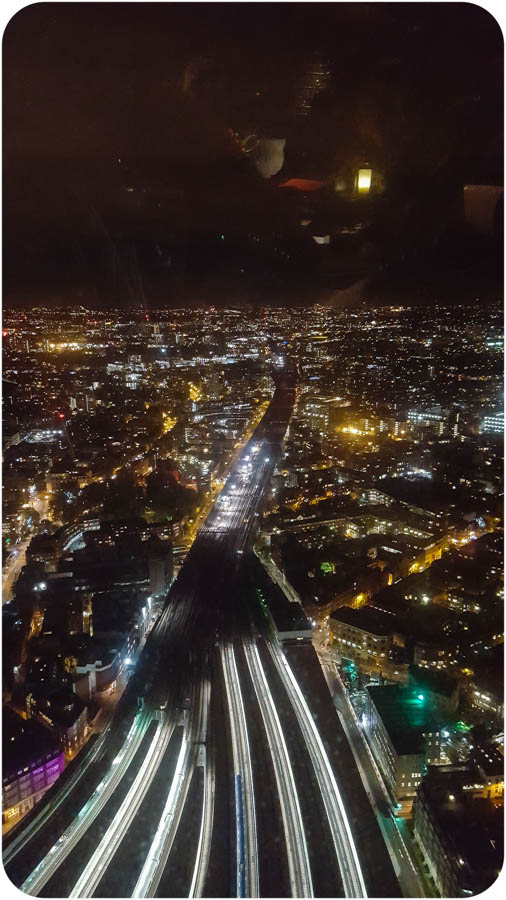 After touring a structure with nearly a thousand years of history, we headed across the Thames via the Tower Bridge to a much newer addition to the London skyline: the Shard. Side note: I adore the nicknames for London buildings, which include among their numbers The Gherkin, The Walkie-Talkie, and The Cheese Grater.  Completed in 2012, the Shard is 95 stories of neo-futuristic steel and glass looming over the city, complete with an indoor/outdoor observation deck located at its upper reaches. A costly observation deck, particularly if you don't purchase tickets in advance, so I thought I'd be clever and go to the nearly-as-high GŎNG Bar instead for my sweeping city views and spend what I would've on elevator tickets on drinks instead. It's twenty floors lower than the observation deck, but they craft a mean cocktail and you don't have to pretend to be impressed at the "opportunity" to shop at "the highest gift shop in London". Oh boy! 
The thing I should have gleaned from the name alone, with its insistent all-caps and needless diacritic, is that GŎNG Bar is also pretentious as fuck. And so whilst I saved myself an admission fee, I paid a different sort of price. The sort of price that sticks long after the temporary pain of parting with money has passed.  It began with the wait–reservationless, we were directed to a couch in the lobby to wait. And wait. And wait. Ostensibly, we were waiting for a table, but when we were finally allowed up, the many empty tables conveyed to me that during said waiting period, GŎNG Bar was also waiting: for me to leave.  Well, joke's on them, as an object at rest tends to stay at rest unless acted upon by an outside force. (I'm talking about my butt*, of course, which stayed firmly planted on the couch until the receptionist heaved a sigh, hobbled over in the floor length red gown and heels that was her uniform,  and invited me up.)
Am I certain that I was unwanted at GŎNG Bar? No. No one ever said to me "You don't belong here." But no one needed to say it aloud. The appraising up-down look (I didn't look like a slob, but I certainly wasn't wearing a gown), the artificial wait, the cruddy service: it spoke volumes. I felt unwelcome. Jason felt unwelcome, and he's usually the one telling me that I've got it all wrong, that it's just my inner critic dialed up to eleven and projected onto other people. It left us both feeling vaguely uneasy the entire time we were there.
The drinks, as mentioned before, are excellent–creative, complex, well-crafted. I truly enjoyed my drink, an ode to Peter Jackson with rum, New Zealand wine, beetroot, and pine honey, redolent of the deep forests of middle earth, served in a silver pipe. The views of the city with fireworks peppering the skyline? Also excellent. But I also could not see myself visiting again on a future occasion: I like myself too much to be subjected to an entire bar's negative opinion of me.
*Their toilets are also incredible, and I'm not the only one who thinks so.