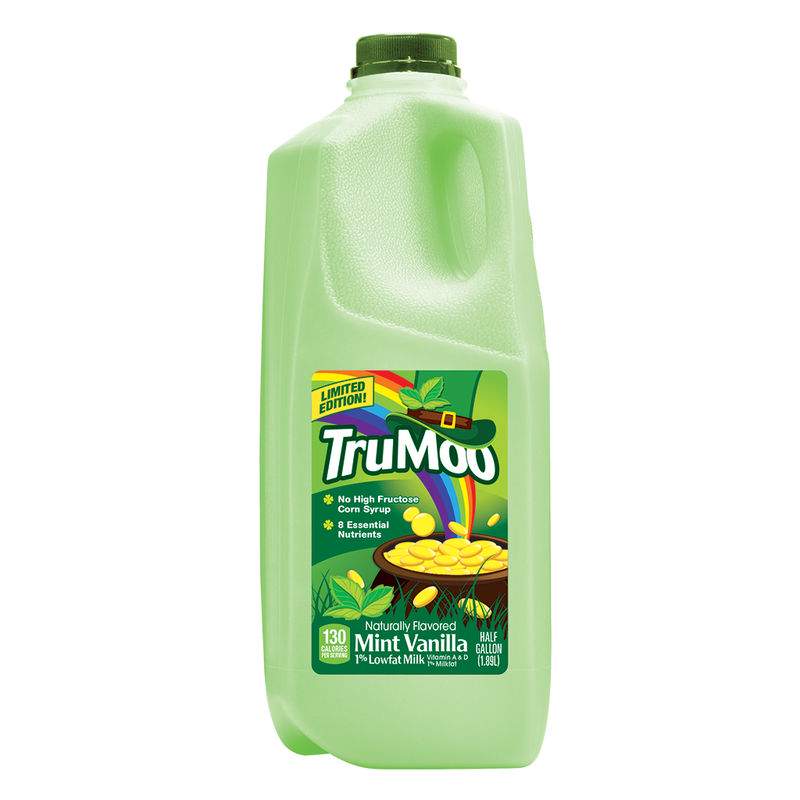 "Here's some Nilbog milk. Special milk. High in vitamin content. Here, it's free. Of course it's free. We love tourists here in Nilbog. Try some, boy. And have some of your friends drink some also."
So what do you say, friends? Care to drink some vitamin rich mint vanilla green milk in your latte, on your cereal, or as a tall, refreshing accompaniment to dinner?
Pros: Everybody's talking about the benefits of green smoothies so this is a way for you to join in without any (shudder) vegetables getting involved, you can make your own shamrock shakes instead of being bound by the St. Patrick's Day only tyranny of the McDonalds corp, serves double-duty as a breath freshener, the preferred beverage of  the leprechaun council, could make your Lucky Charms more magically delicious
Cons: Green milk looks like it was curdled out of the diseased udder of a zombie cow, may have been squeezed from actual endangered leprechauns, will almost certainly cause you to be eaten by a Nilbog goblin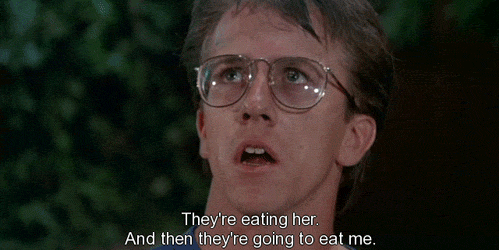 Loading ...