Texans are proud of their pecans, as are Missourians. And so, for a time, Texas and Missouri engaged in a small skirmish about which state contained the largest pecan-shaped effigy. Texas built the world's largest pecan first, then Missouri topped it with a larger pecan, then Texas struck back with an even larger one and several smaller ones on wheels, presumably to act as the larger pecan's posse who just hang out in the background and say "YEAH" in the event of a pecan rumble.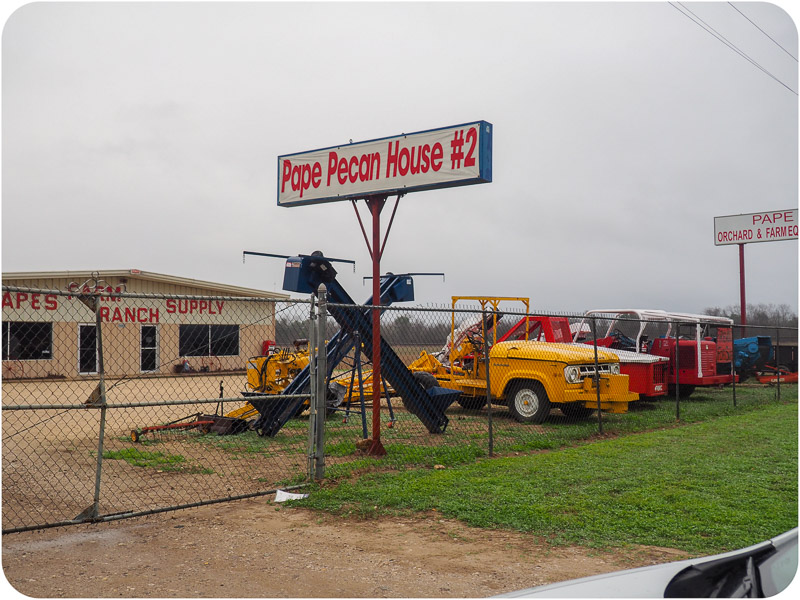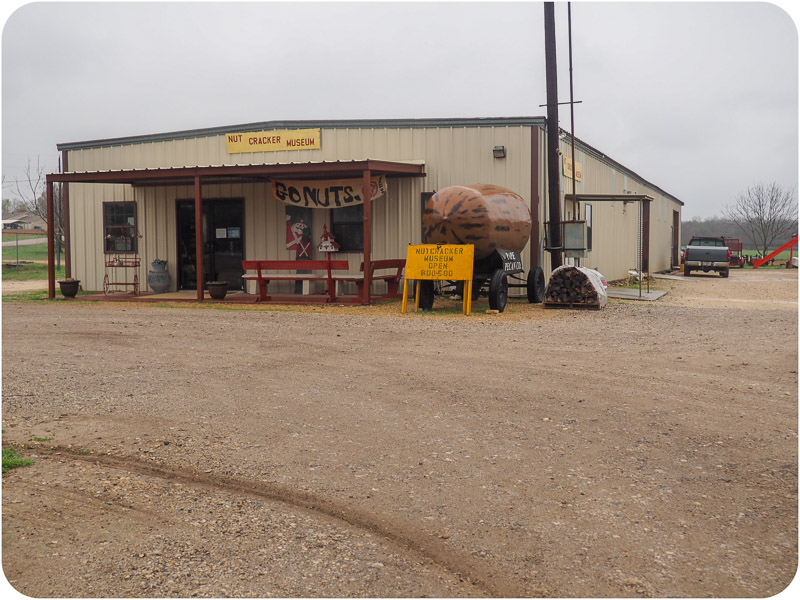 The world's largest mobile pecan
At the current World's Largest Pecan in Seguin, Texas, I ran into a family with a young man named Logan. Logan was very interested in my camera, so I showed him how to use it and he took the next six photos–he has a natural eye, don't you think?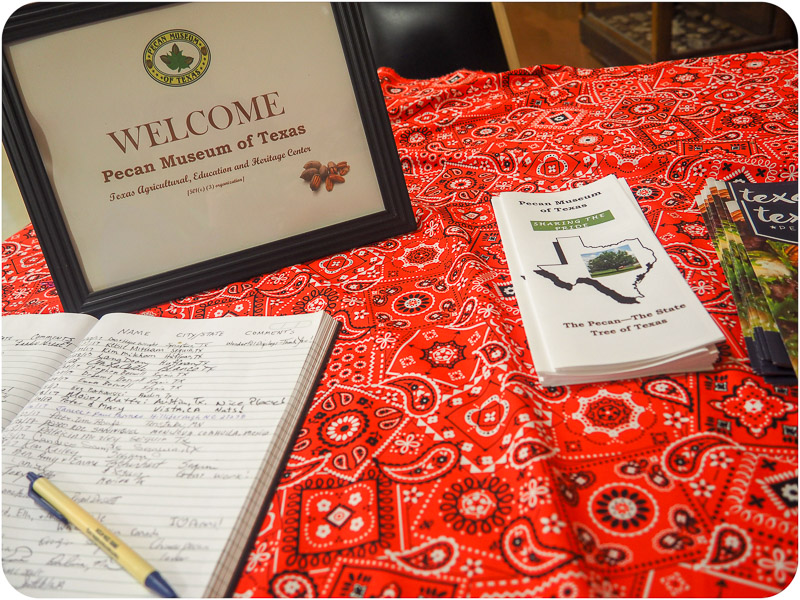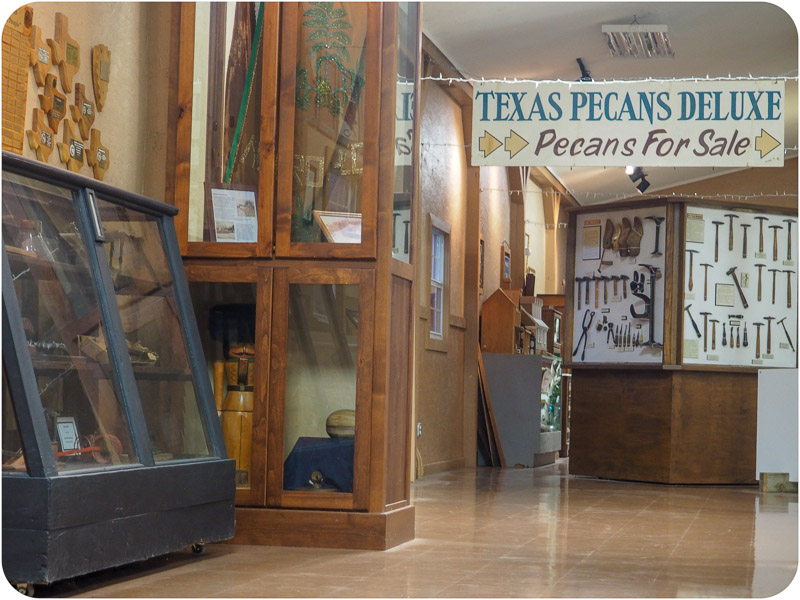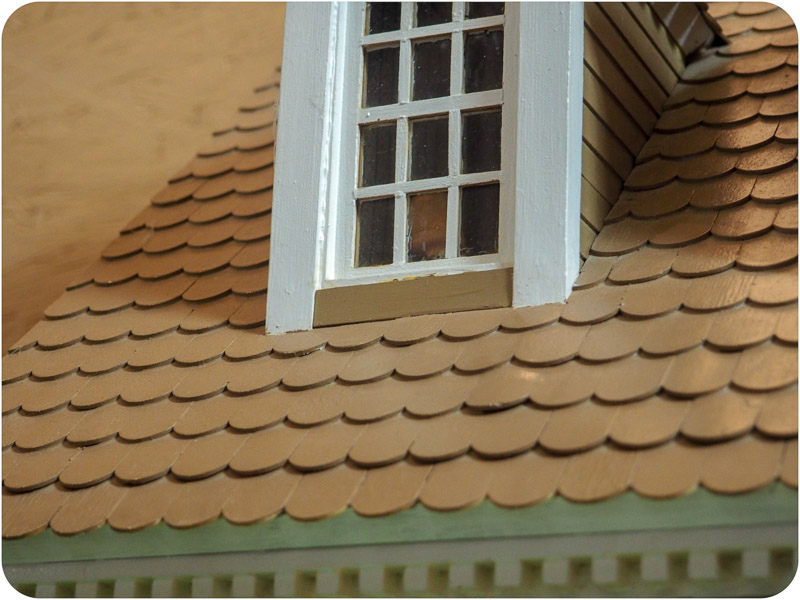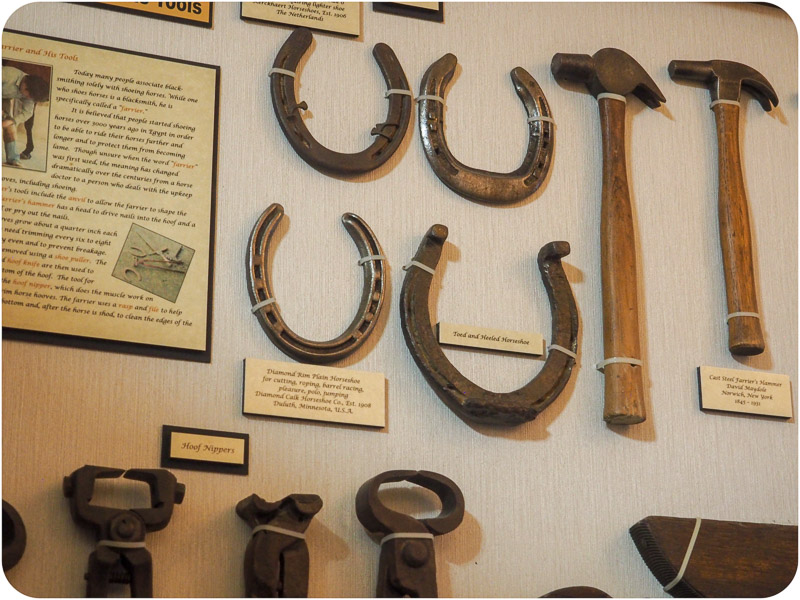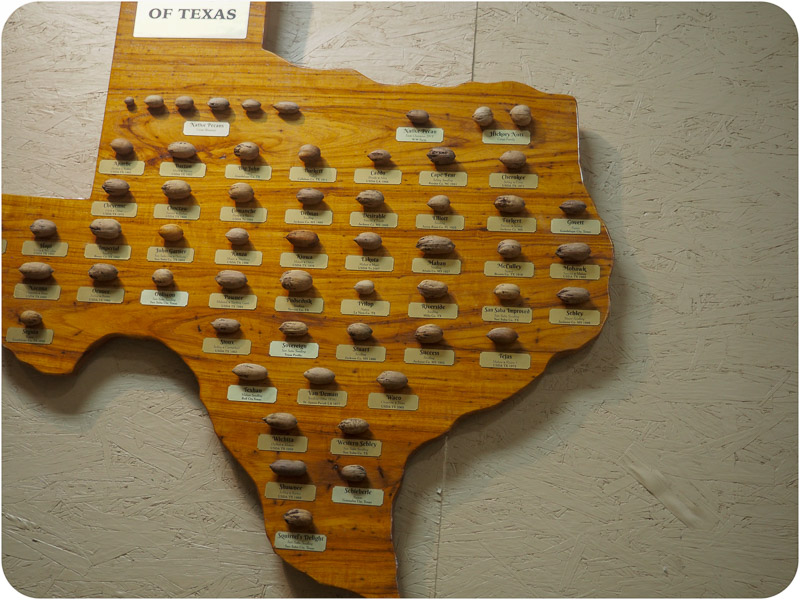 While Logan had my camera, I snapped some photos with my cell phone of the things that caught my eye in the museum, including the pecan that the world's largest pecan was based on, and their collection of figurines made from pecans, prominently featuring a very well endowed Minnie Mouse.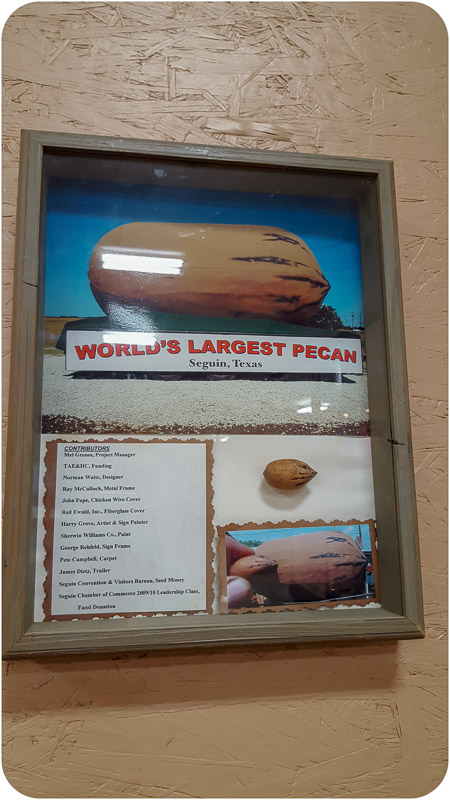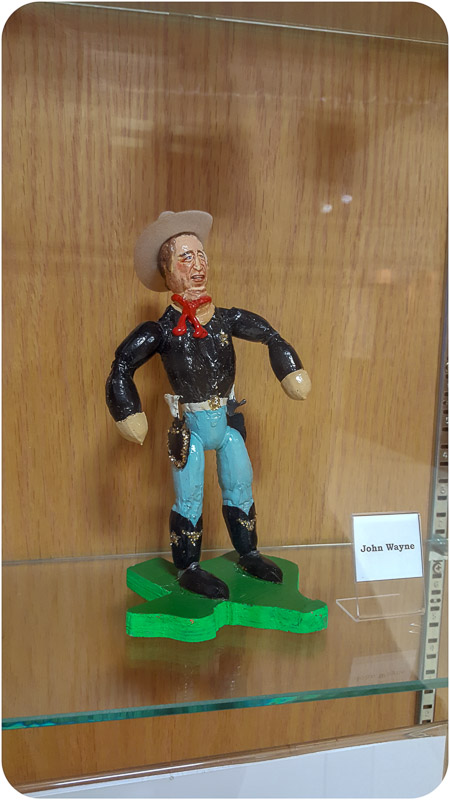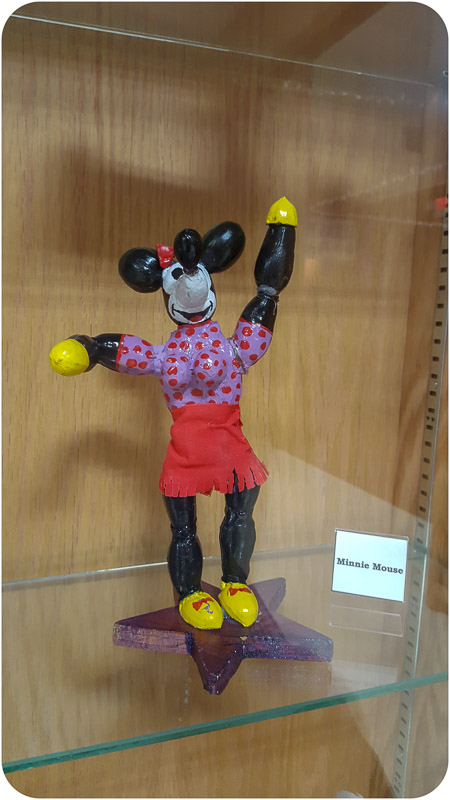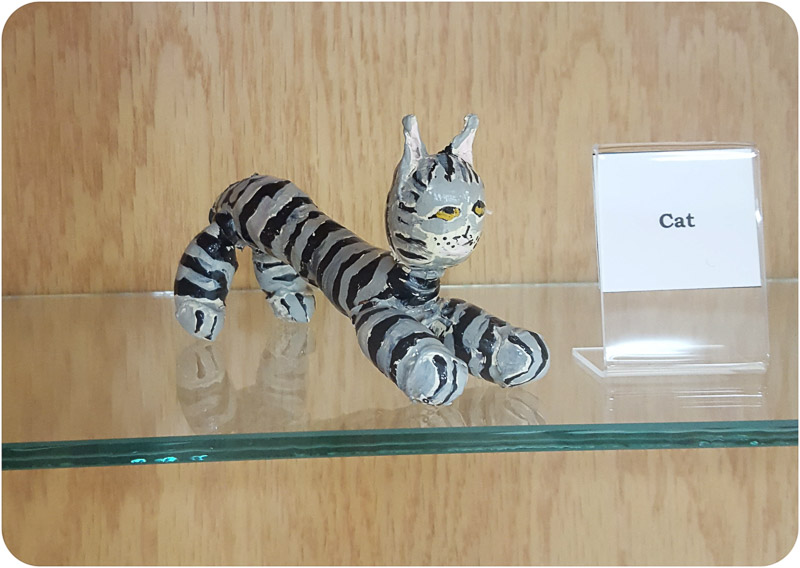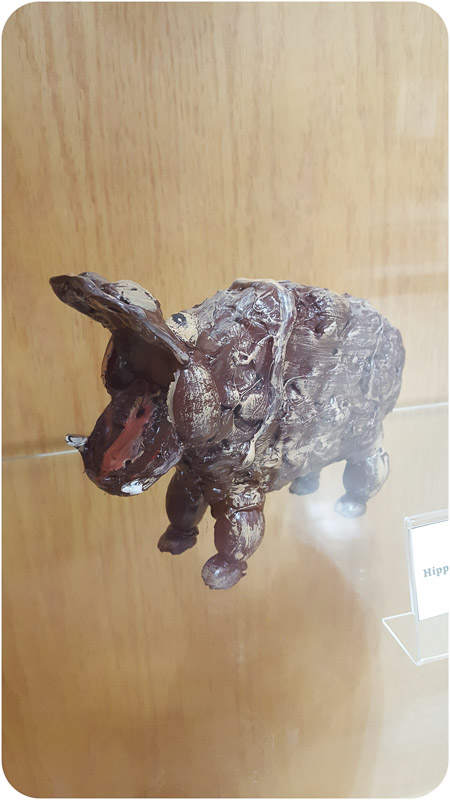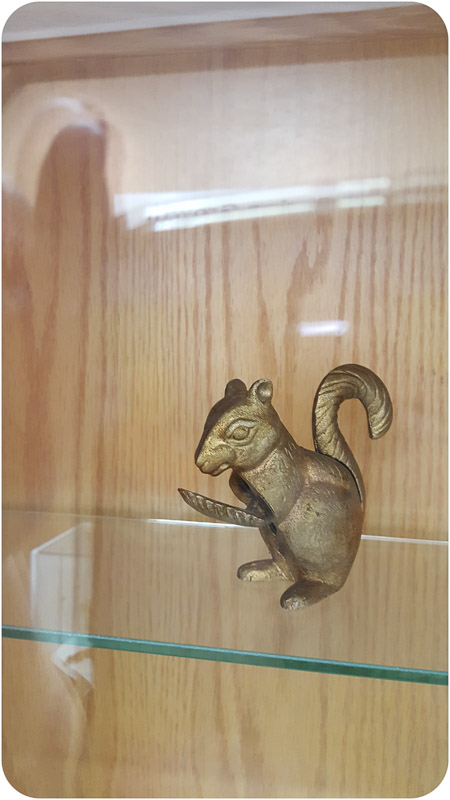 This squirrel gonna cut ya
A worship service was setting up inside that Logan and his family were there for and it didn't feel appropriate to be skulking around the pecan museum behind a religious service, so I prepared to skedaddle. Logan wanted to get a selfie with me so we took one: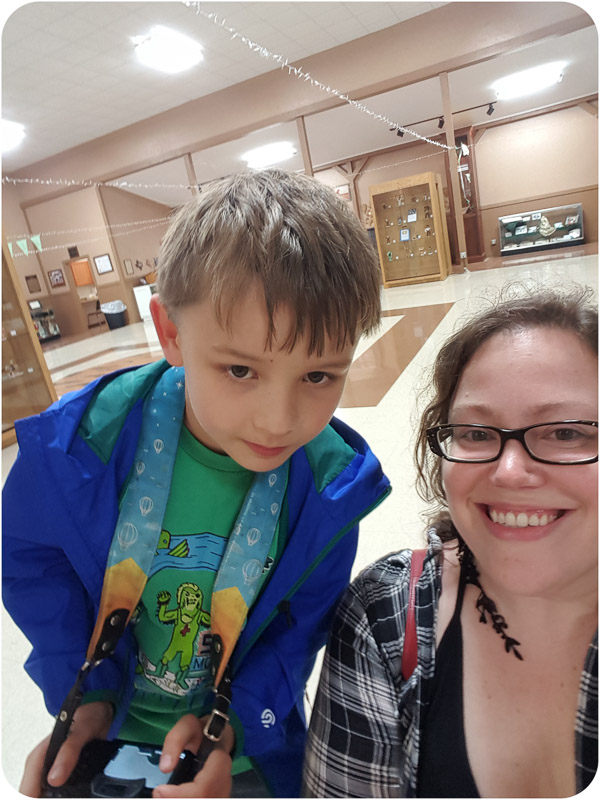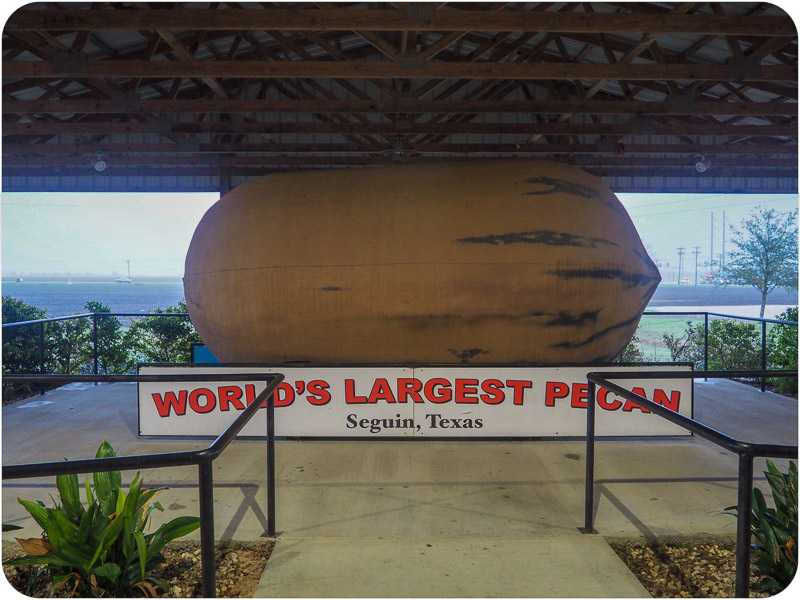 and then I collected my camera, made sure I got a snap of the world's largest pecan, and pointed my rental car in the direction of home, only to be confronted with another mandatory stop: The Berdoll Pecan Candy and Gift Shop. Not only do they have the world's largest squirrel statue, the fourteen foot tall Ms. Pearl, they also have a pecan vending machine for people passing by after regular store hours (like me) so you don't have to miss out on, say, an entire pecan pie. I tried to buy some pecan clusters but their card reader was broken and it wouldn't accept my cash, so it's more like a theoretical vending machine than an actual 24 hour pecan solution.