In the tourist off season, Lincoln City has figured out a way to lure some of them back: by hiding treasure on their beaches. Namely, the glass floats that are ubiquitous in the shops along the waterfront. Sure, you could buy one in the summer or you could find them for free in the winter. And the city hypes the shit out of this event. I can't even tell you how many times I saw their "float fairies" promoted in my Facebook feed, talking about the thousands of artisan-made glass floats they're leaving on the beach for people to find. Both Rachel and I were intrigued enough to want to book a girls' weekend in the area that included some beachcombing. I didn't want to get my hopes up that I'd find one, but it was hard not to get a little excited. Especially when upon check-in, our hotel* gave each of us a float as a gift for staying with them. It just stoked my float finding fires higher. Would I find another? Would I find several? Would I need an extra bag in which to carry them home? What would I do with this float-y bonanza?!
But first, I had to find 'em.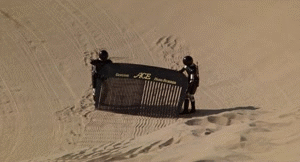 First things first: upon arriving to the beach, I took this photo just to prove that I have what it takes to become an influencing Instagram superstar…I just don't want to.  Yeah, that's it.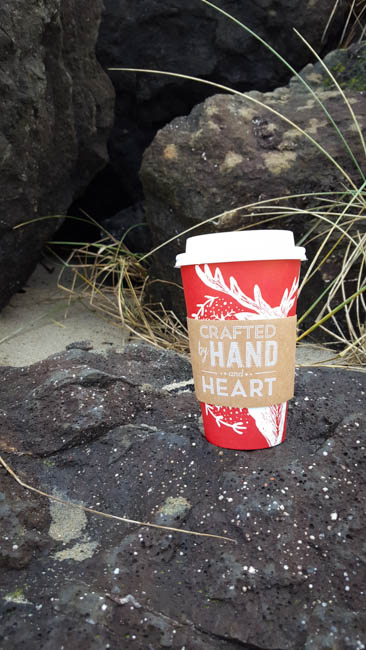 Then I opened my beady little eyes to inspect the beach for what was to be the second piece in my float hoard. I found:
A stump!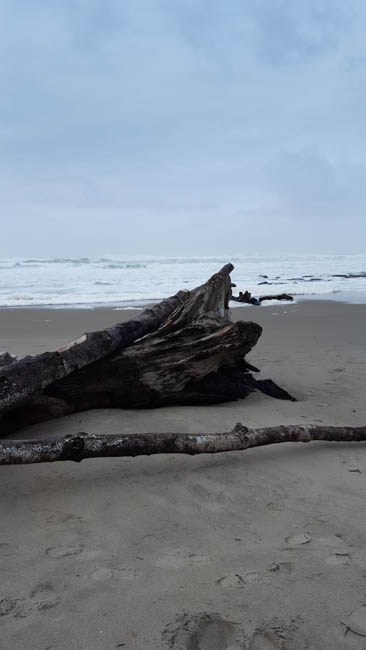 A perfectly good sea whip** abandoned by the ocean!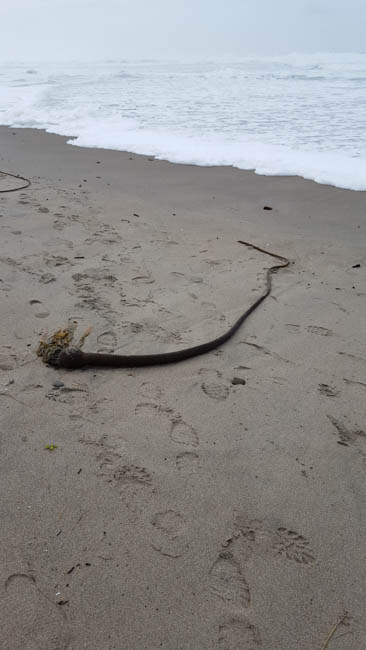 Several dead birds! (Not pictured here)
A large amount of foam!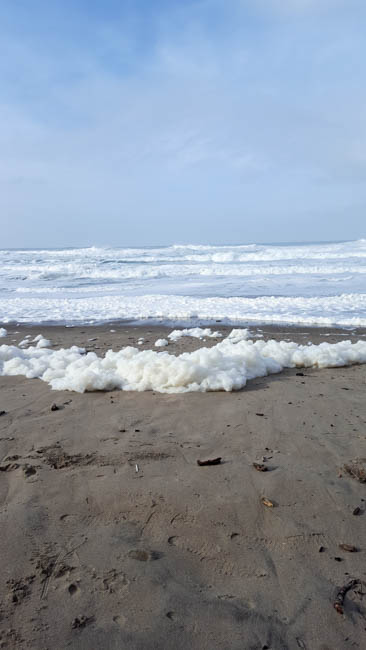 More sea whips!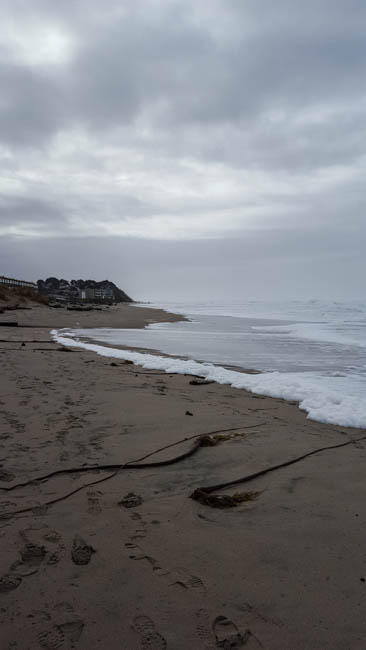 A tumblefoam race!
A foamy stump!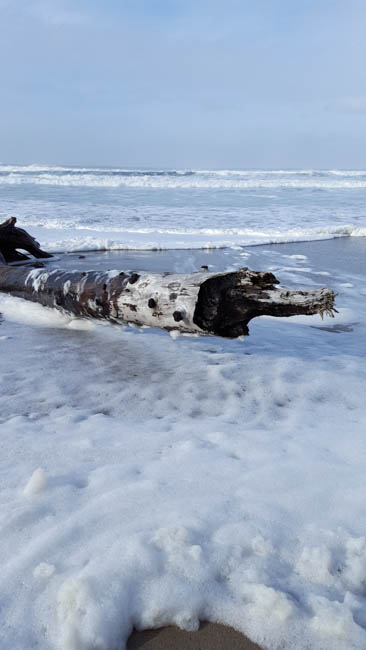 A tortilla chip!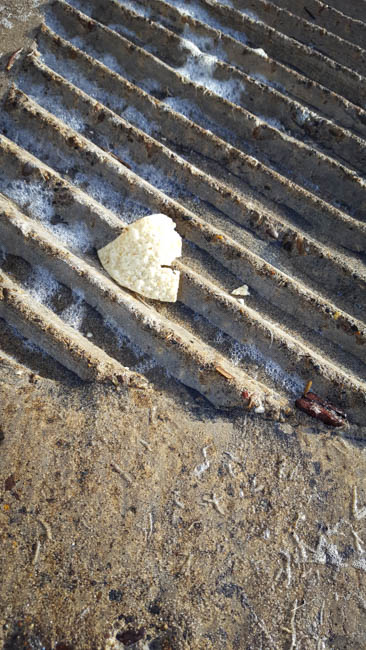 SNACK MOUNTAIN, CHARLIE!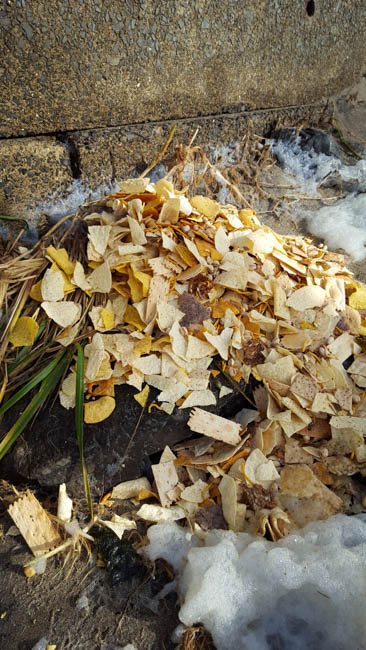 And then, just when I was beginning to lose hope, off in the distance, I saw a glint. I sprintedhuffed over as fast as I could at a pace that could reasonably be called a "rapid shamble" and beheld this beauty waiting on the beach for me to take it home. A float of my own. I mean, in addition to that other free float, but even more special because I found it.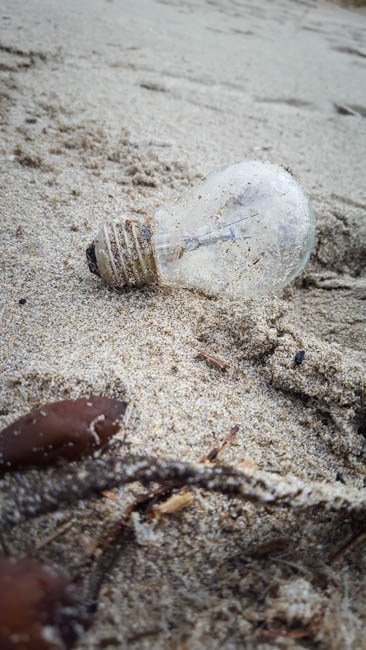 I'll treasure it forever.
*We stayed at the Hallmark Resort Newport and I can't say enough good things about them. In addition to the aforementioned free float, all the rooms have ocean views with a balcony, there's an in-room fireplace, free movie rentals, free saltwater taffy, a 24 hour coffee/tea/cider/cocoa bar, and all of the employees were awesome. I would totally stay there again in a heartbeat.
**If you thought you were reading the kind of blog written by someone who would pass up the opportunity to whip a perfectly good sea whip no matter how covered with ocean slime it may be, you're wrong.
ALL I WANTED TO DO WAS WHIP IT GOOD NOT WHIP ME GOOD.
Save