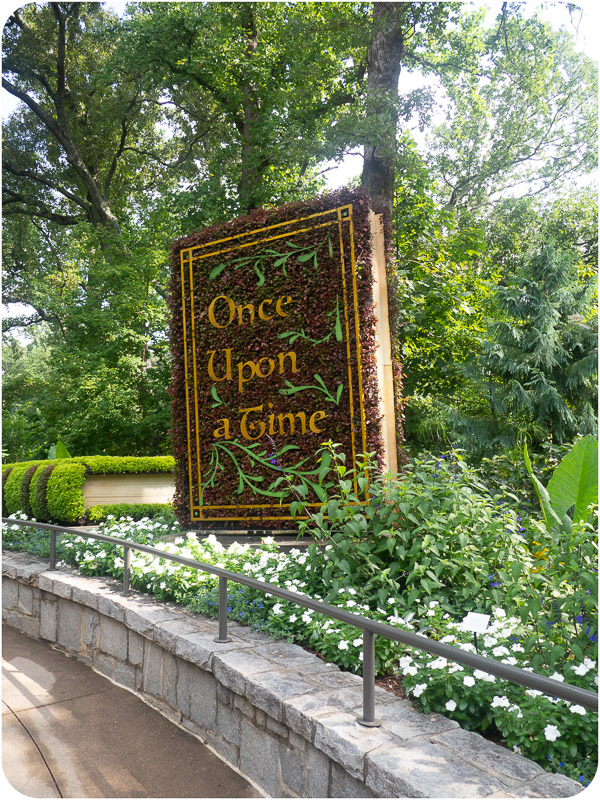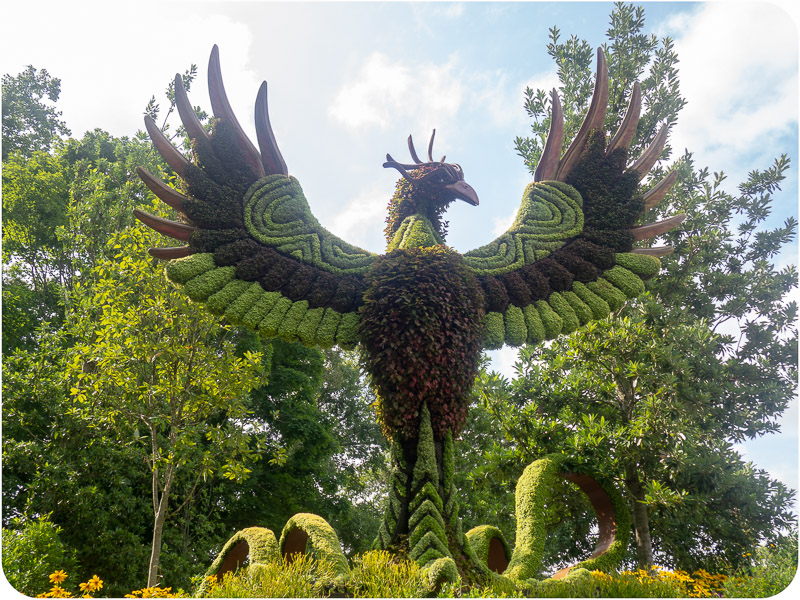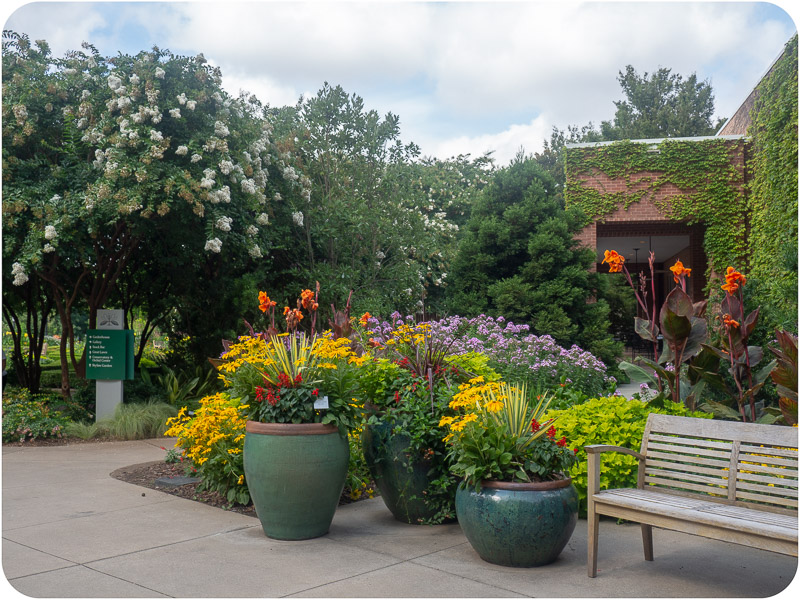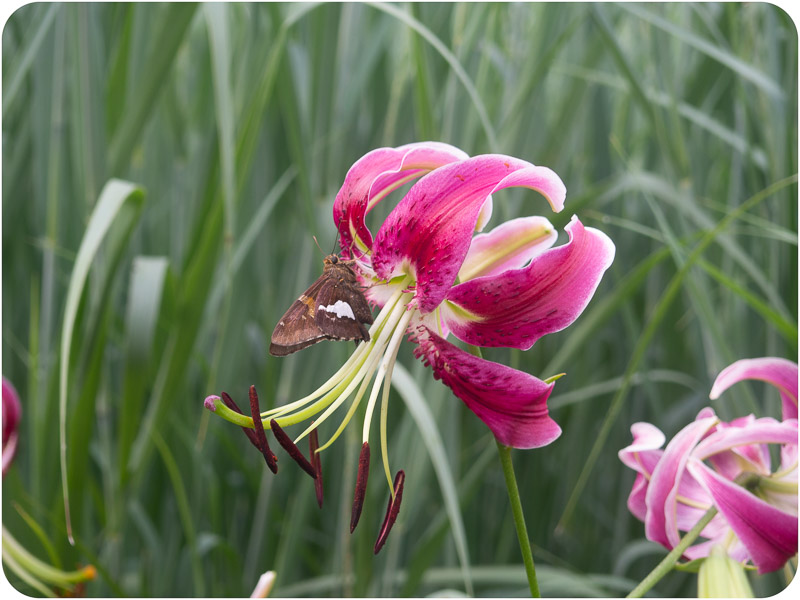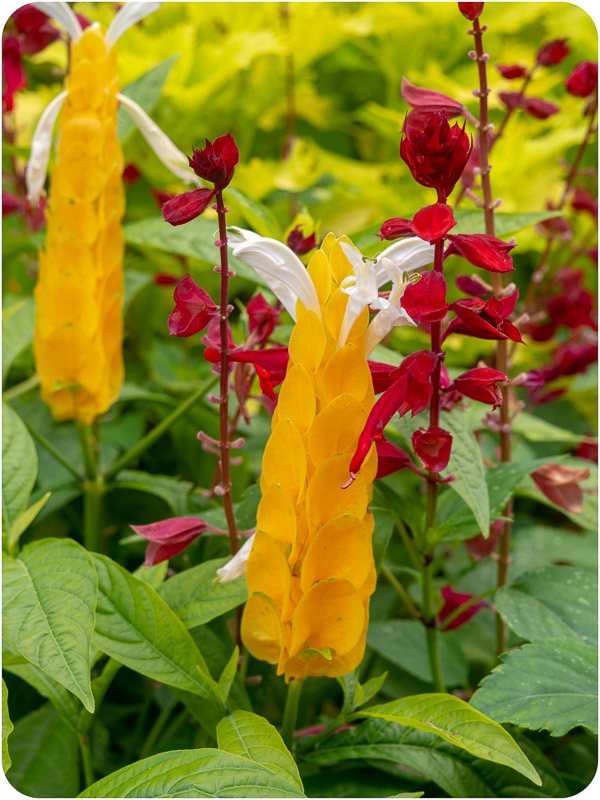 Pachystachys lutea, the golden shrimp plant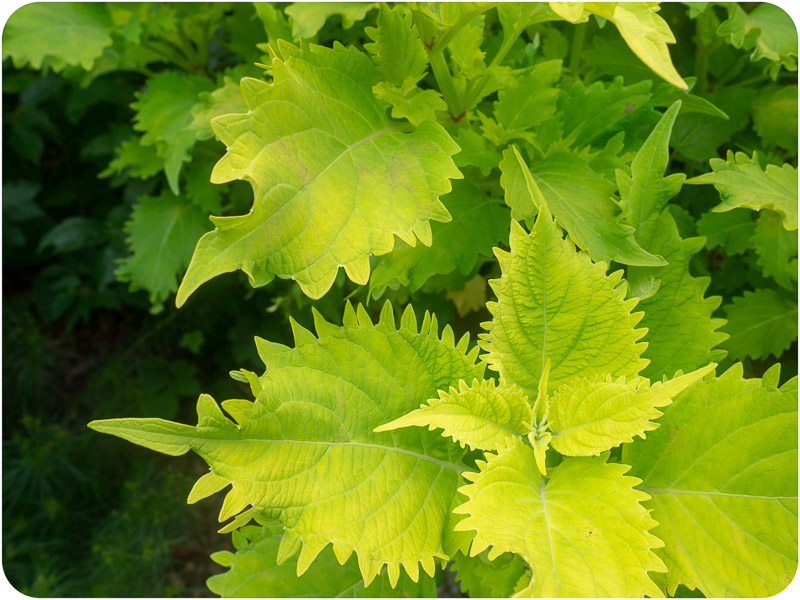 Wasabi coleus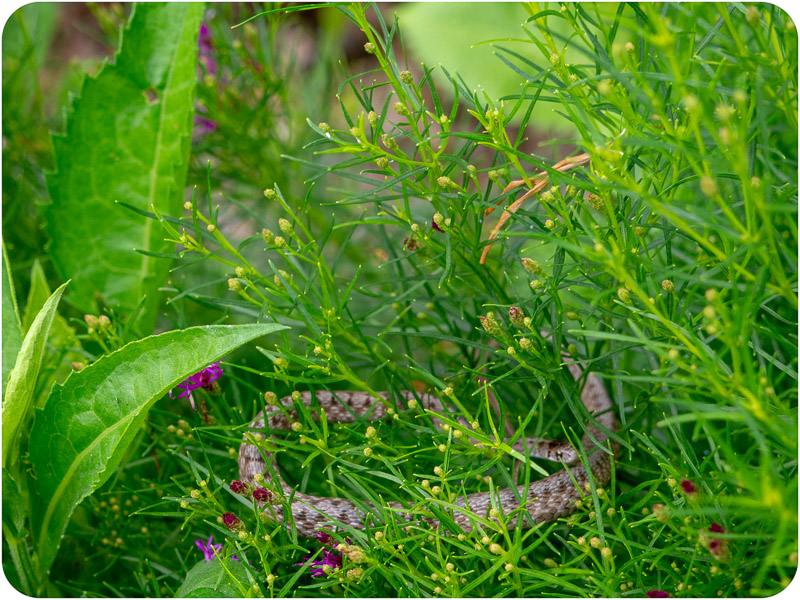 Northern Brown Snake, a non-danger noodle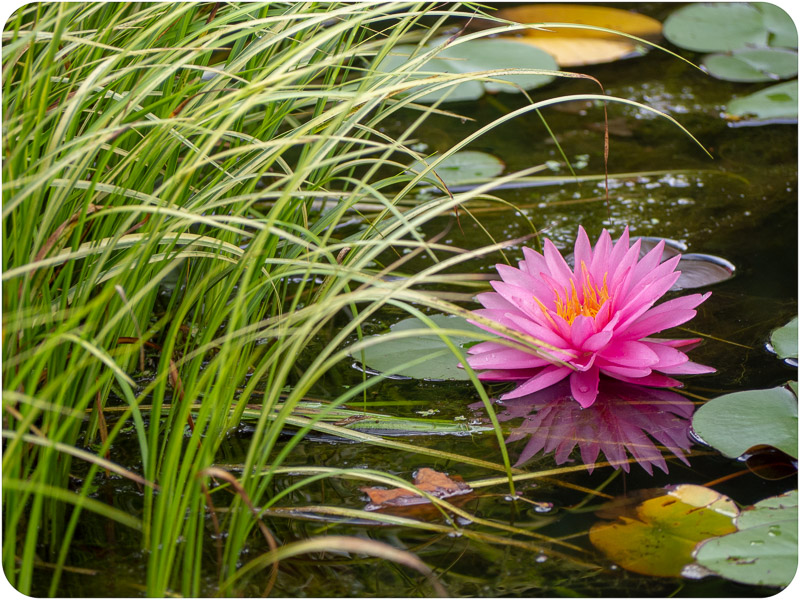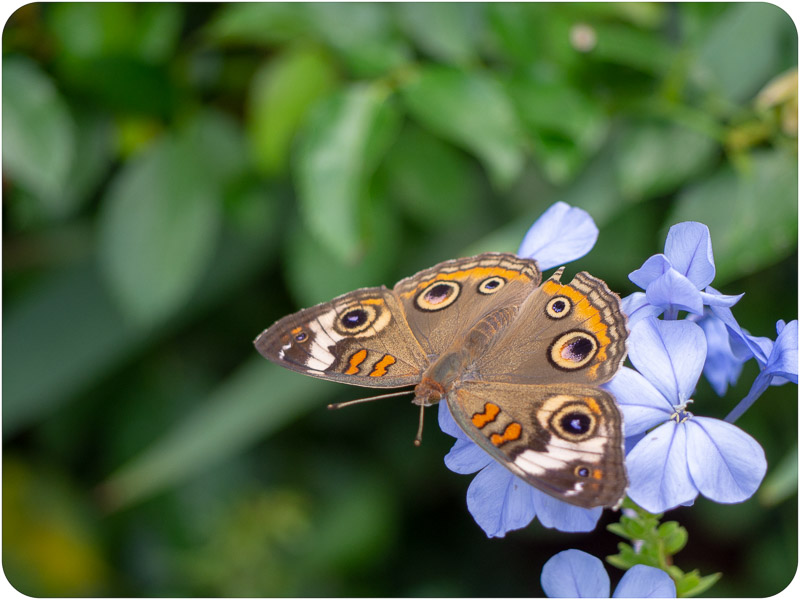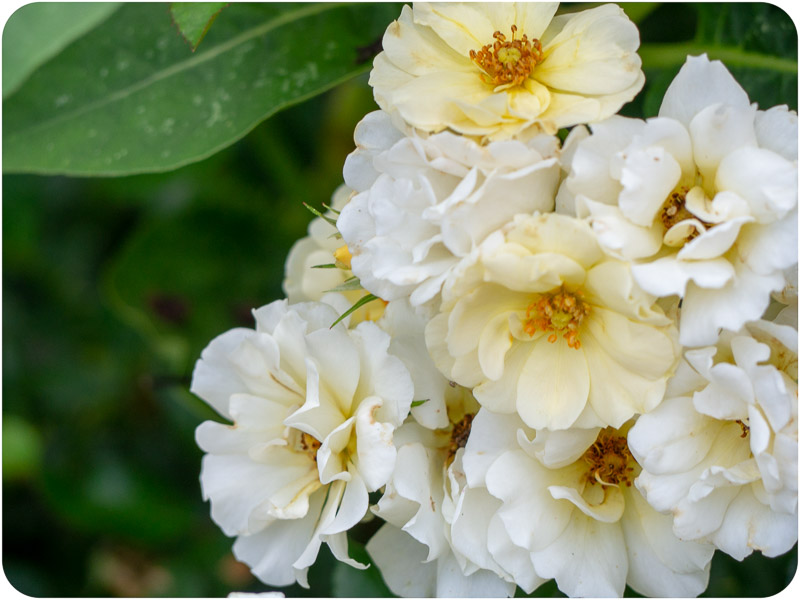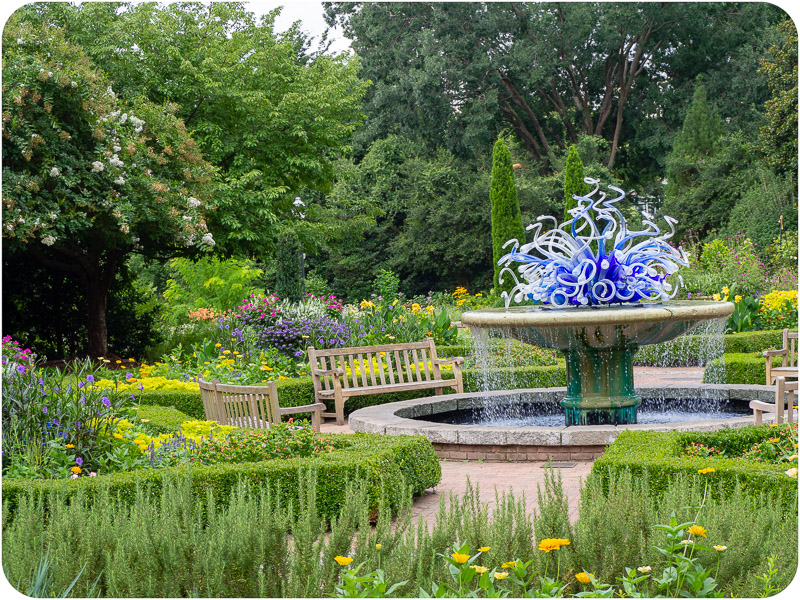 I'm just going to go ahead and assume that there's a Chihuly present at every major attraction, and it's my job to find it. Not because I want to document them, merely so I can say "found it!" in a flippant way.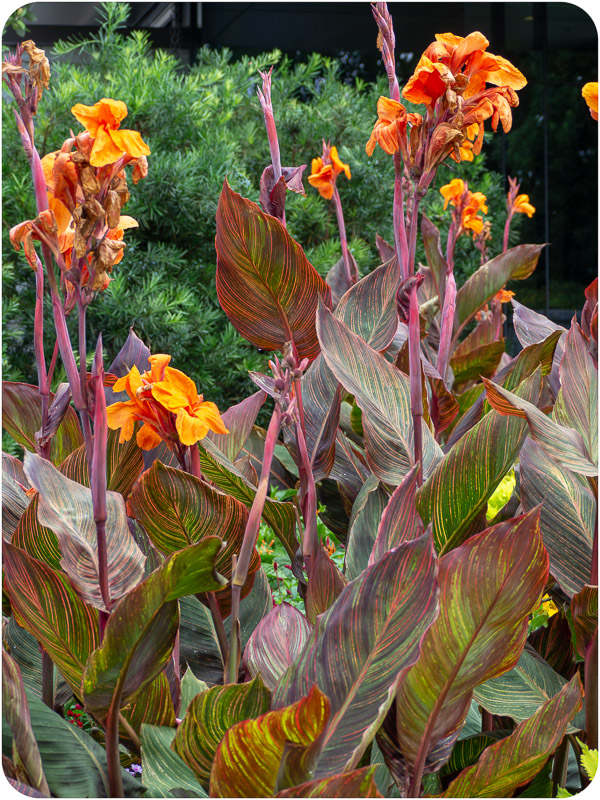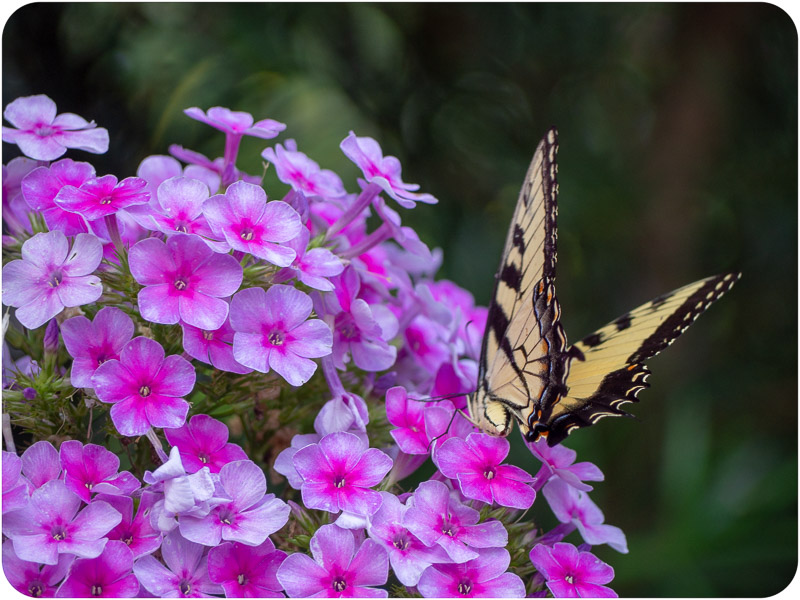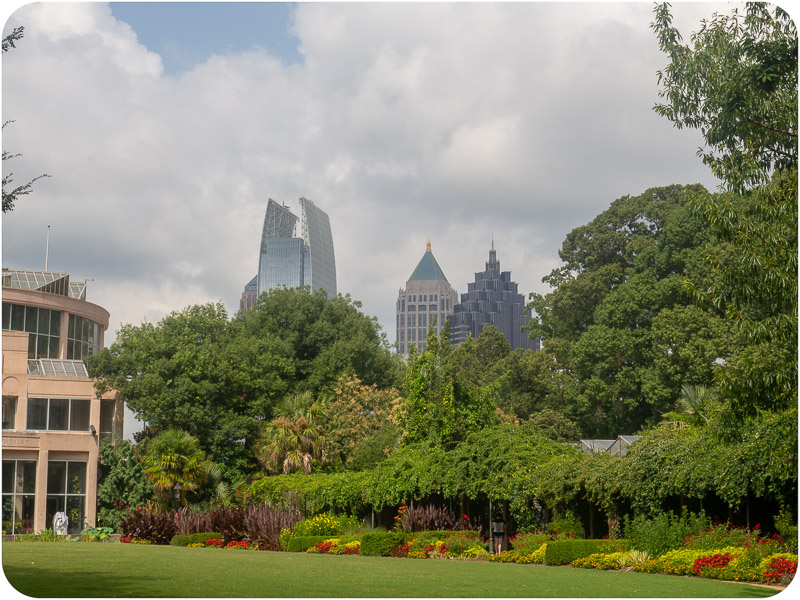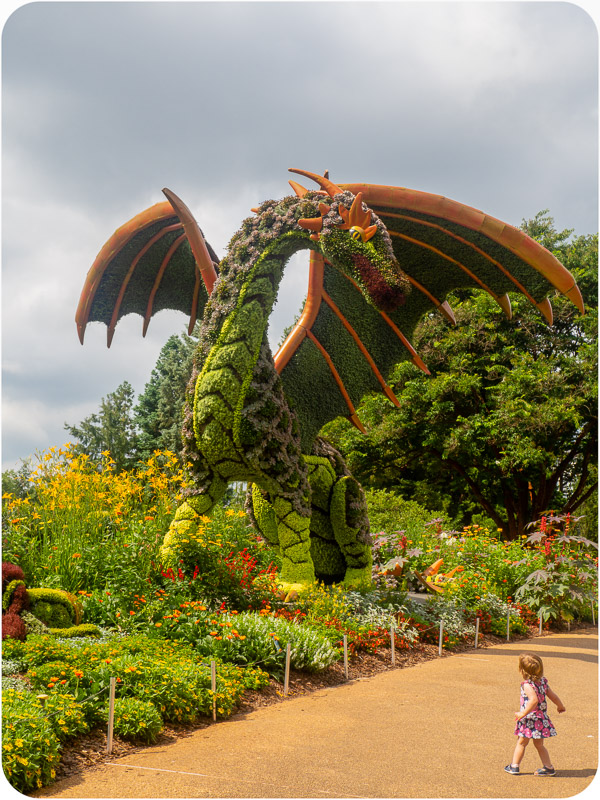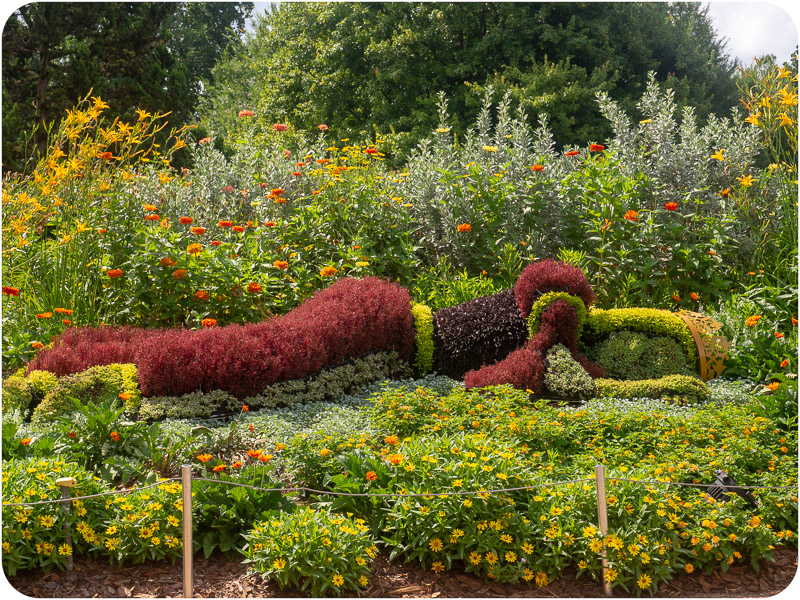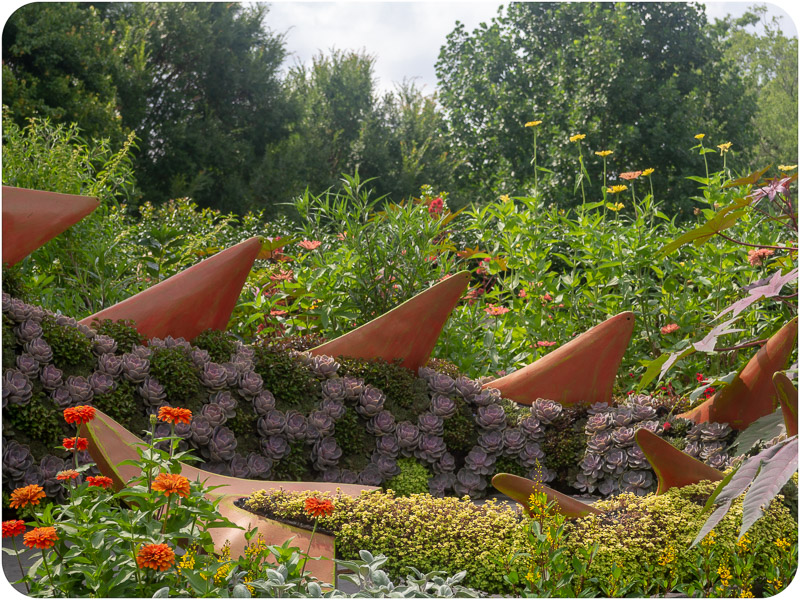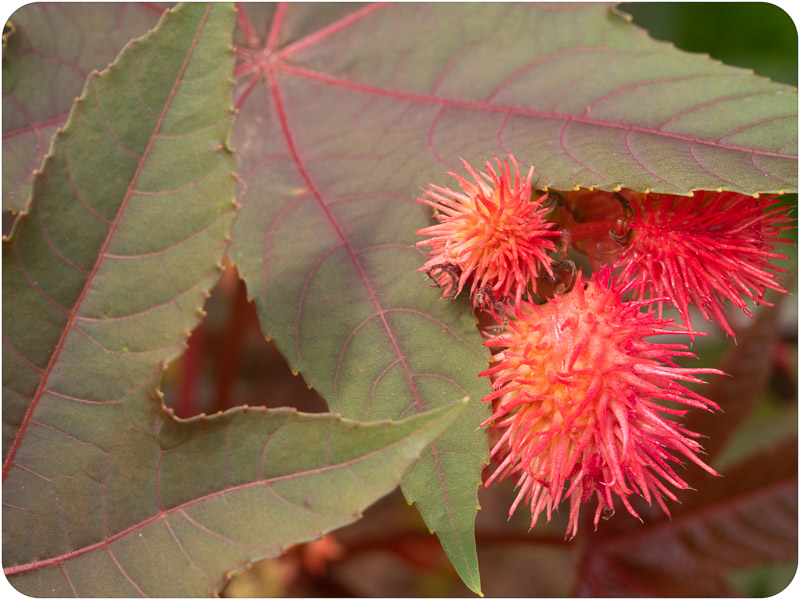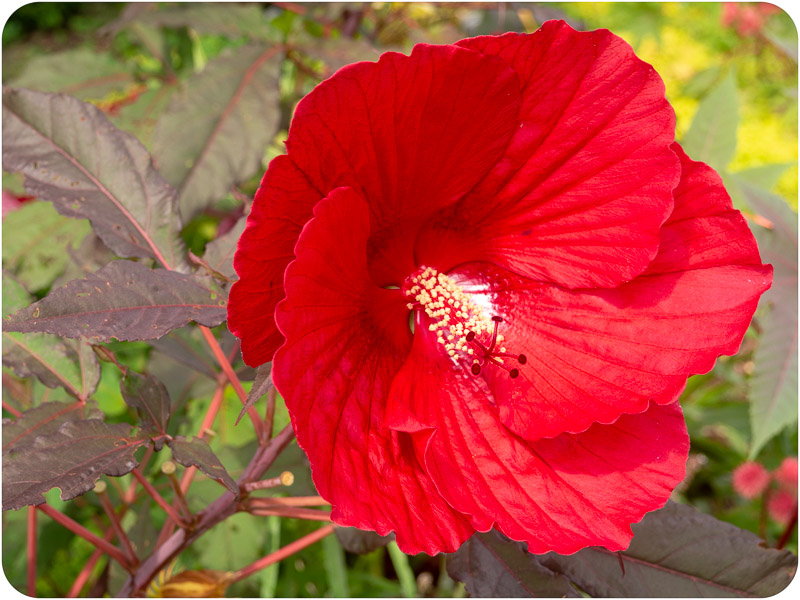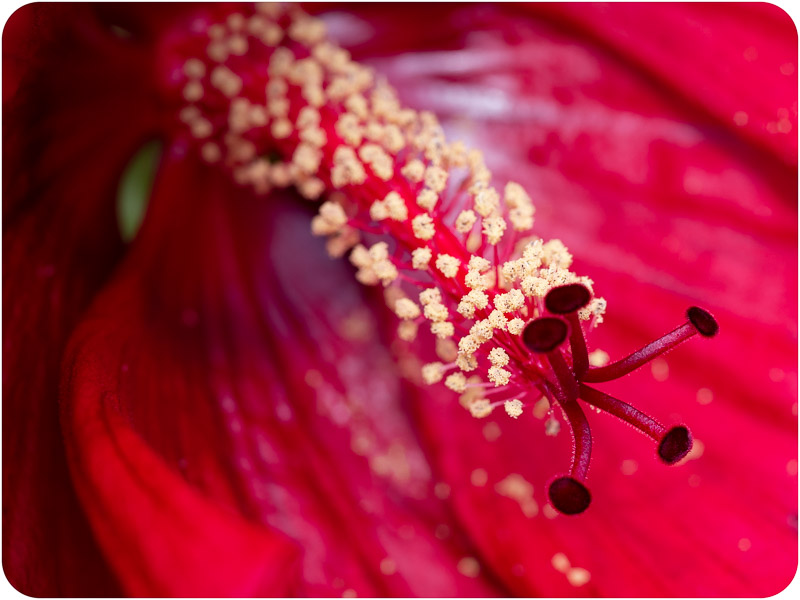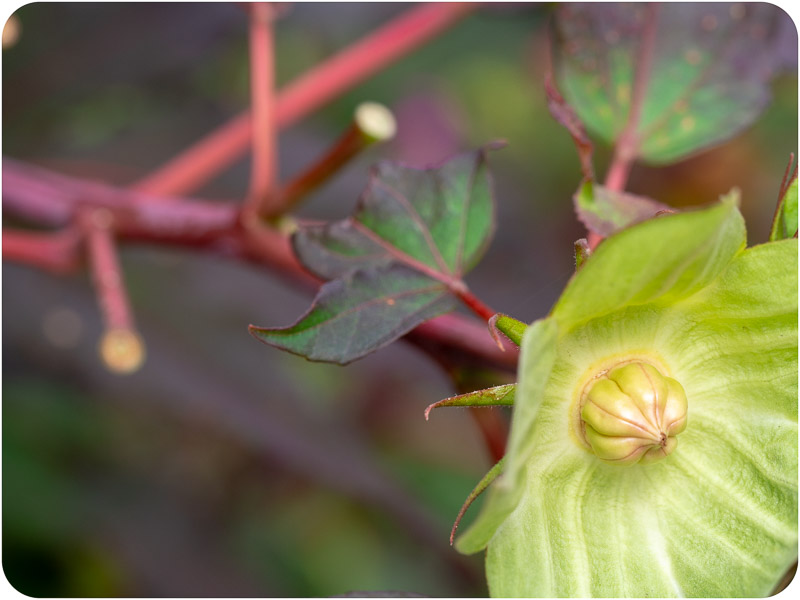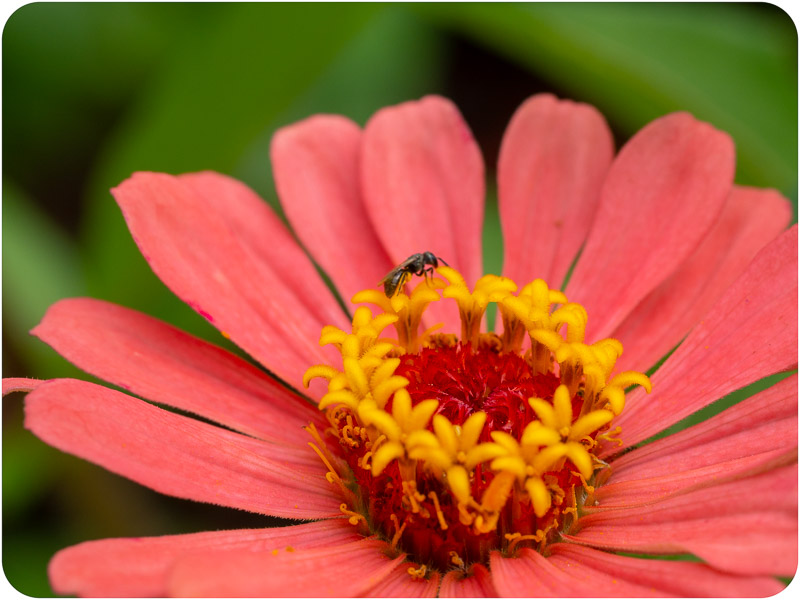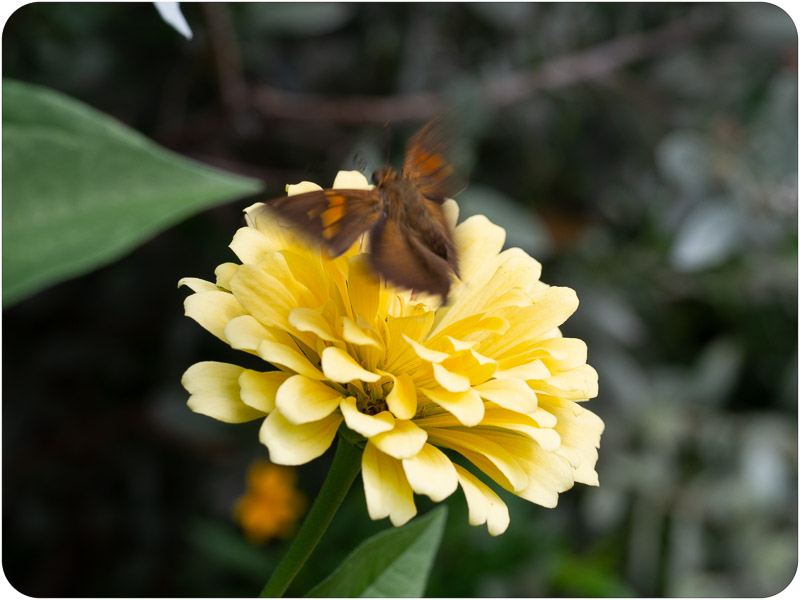 \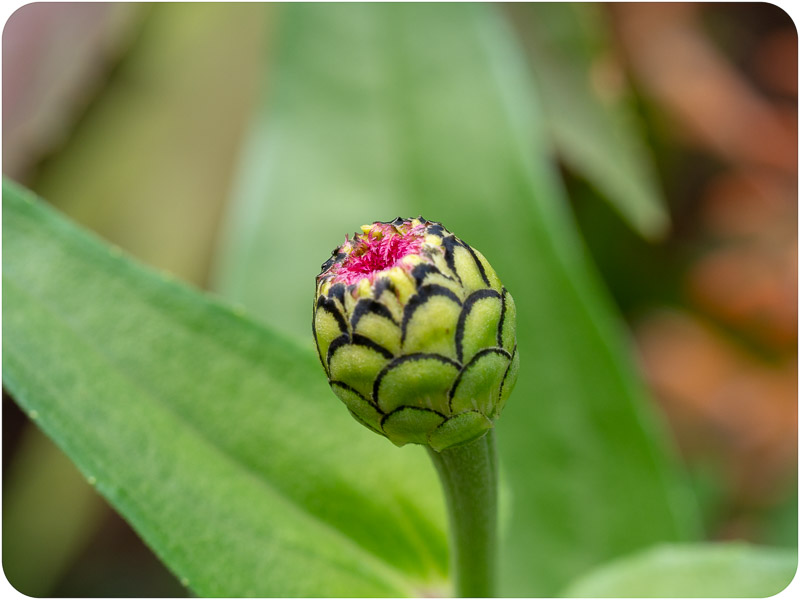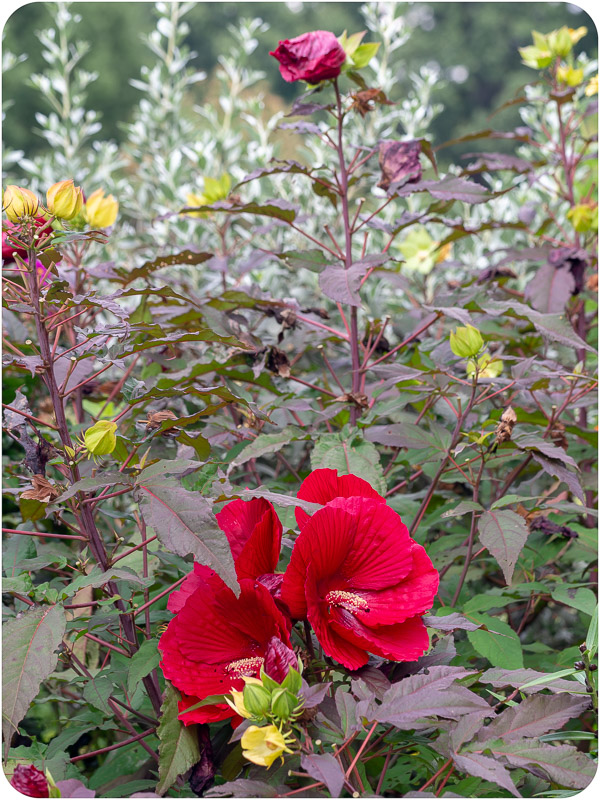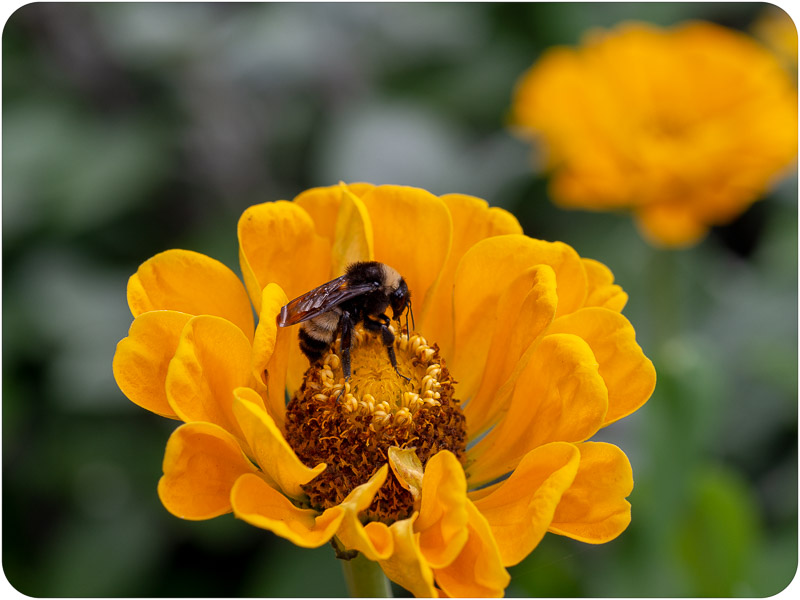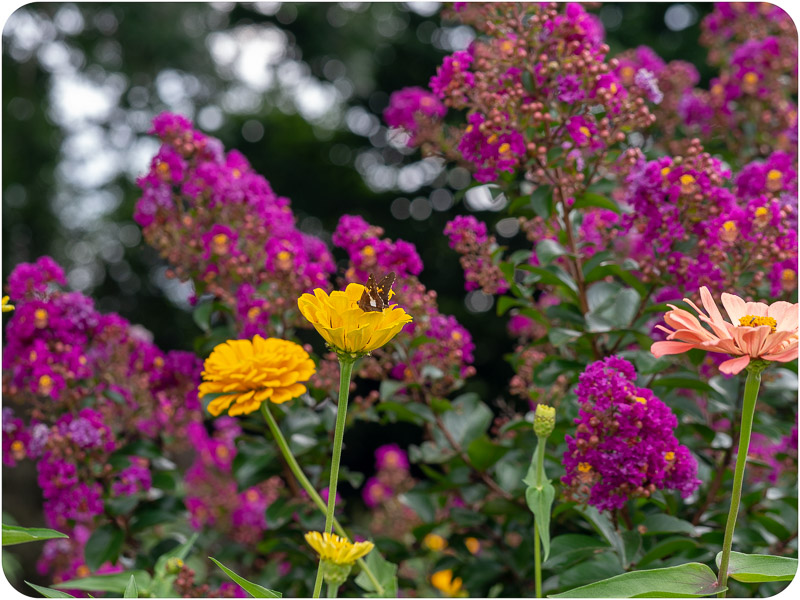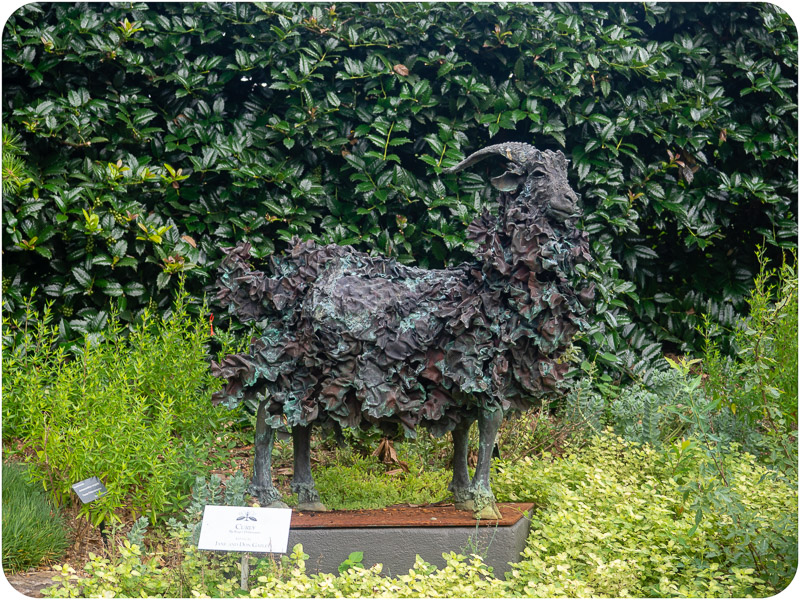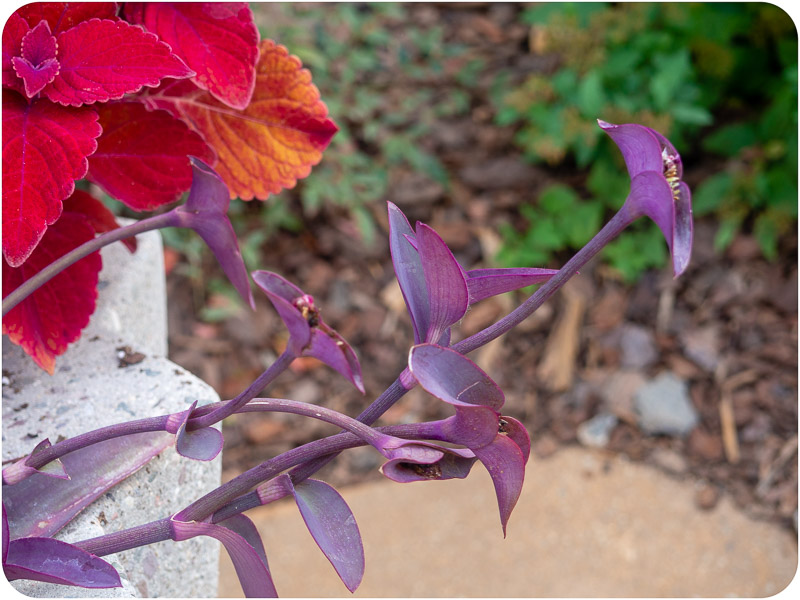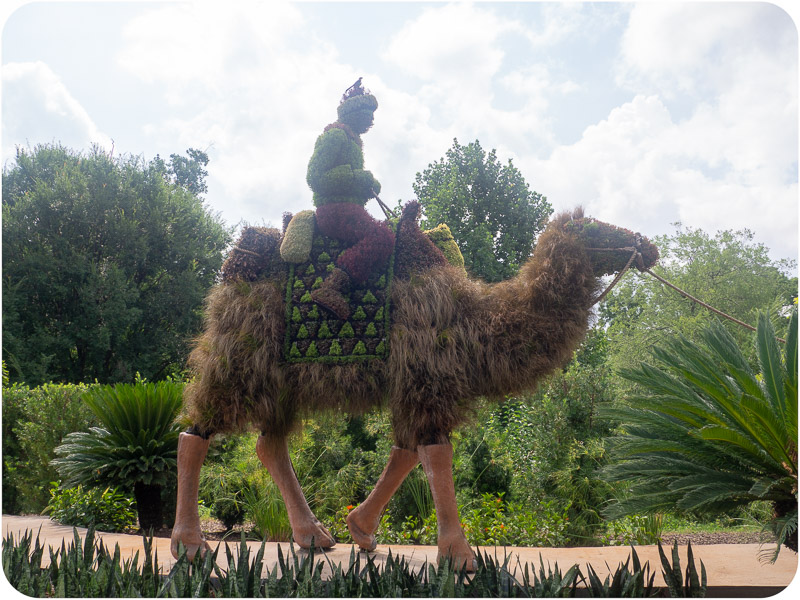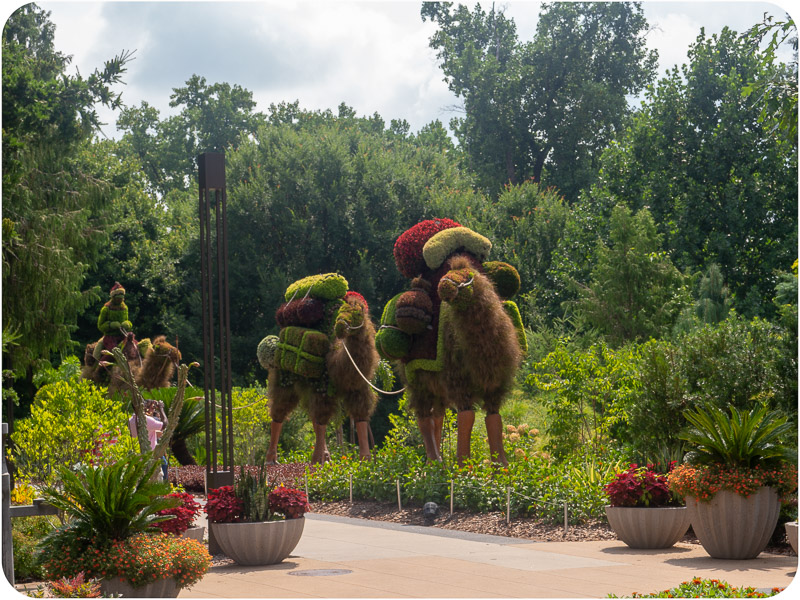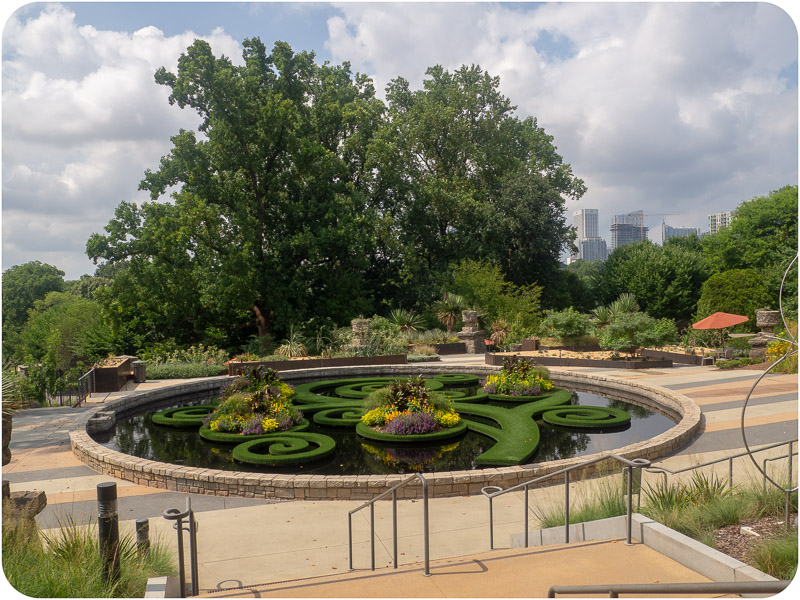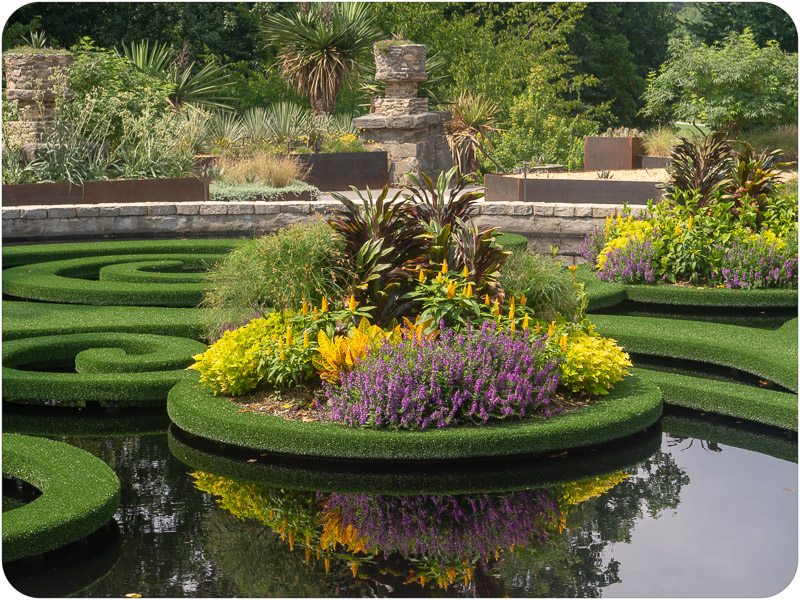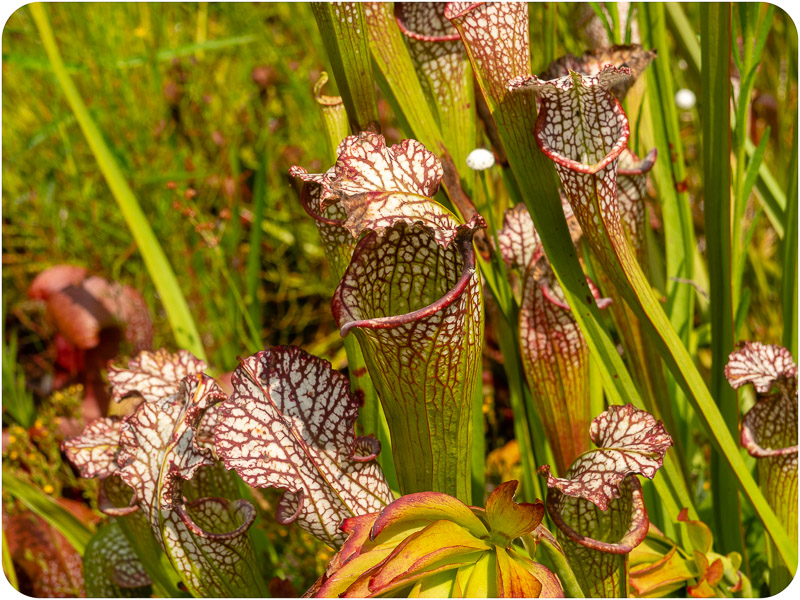 Sarracenia Leucophylla 'Tarnok', a variety of pitcher plant. This plant was named after its discoverer and propagator, Coleman Tarnok, in Baldwin county, Alabama. He gave a specimen to the Atlanta Botanical Garden, where they have cultivated it ever since.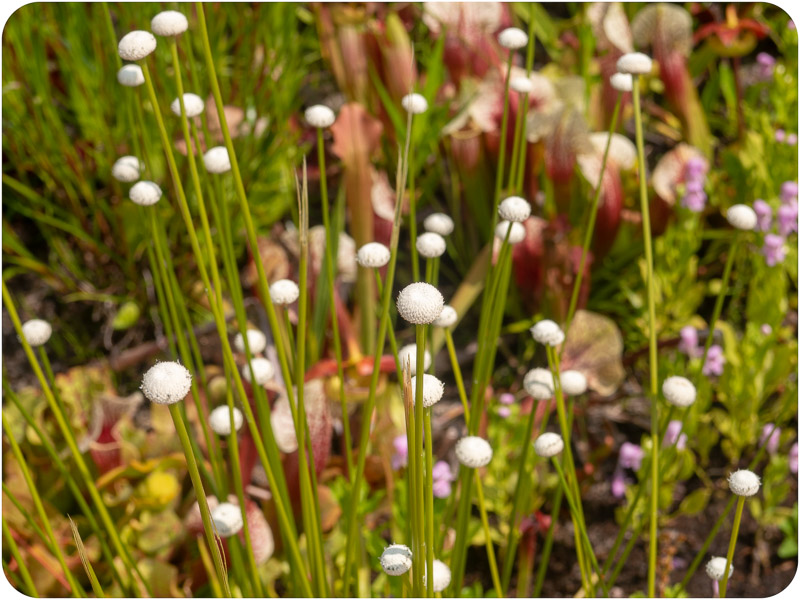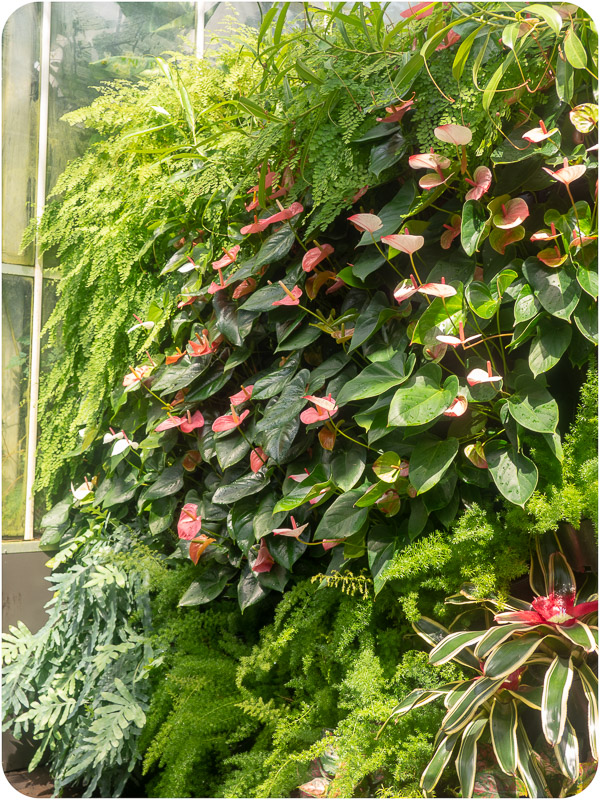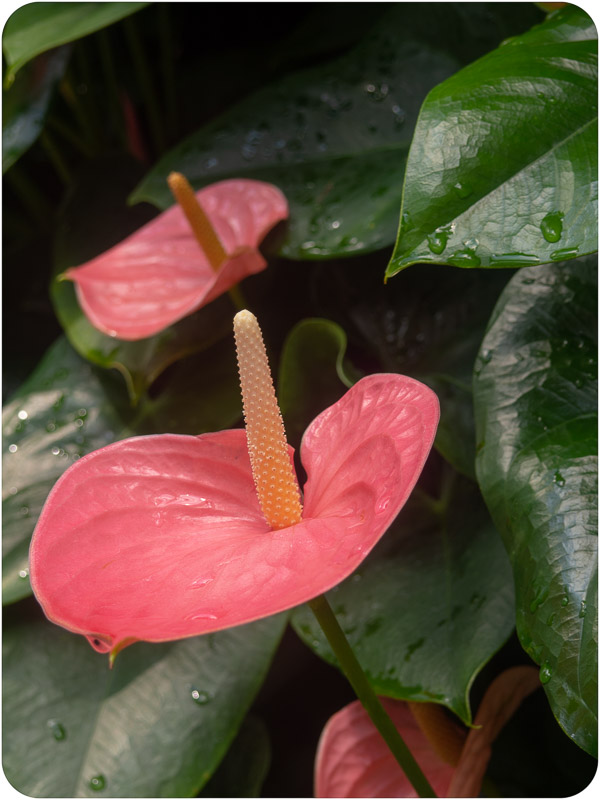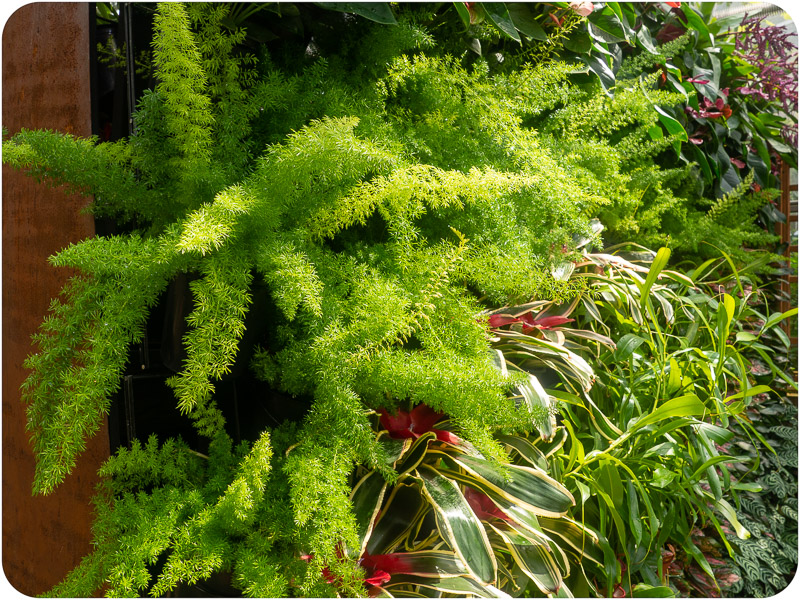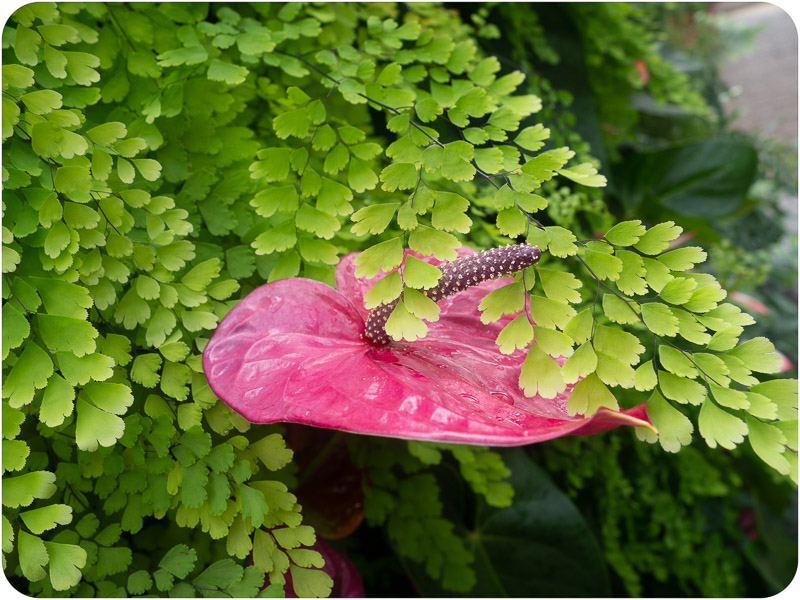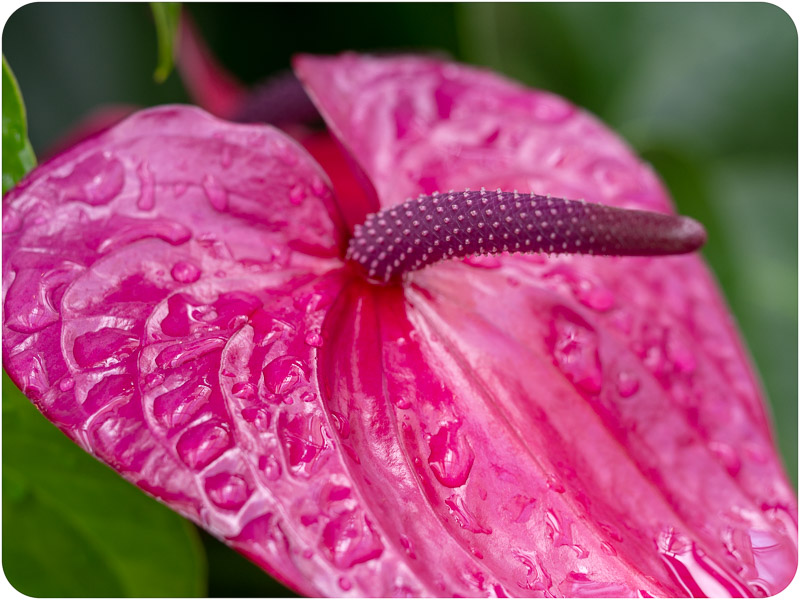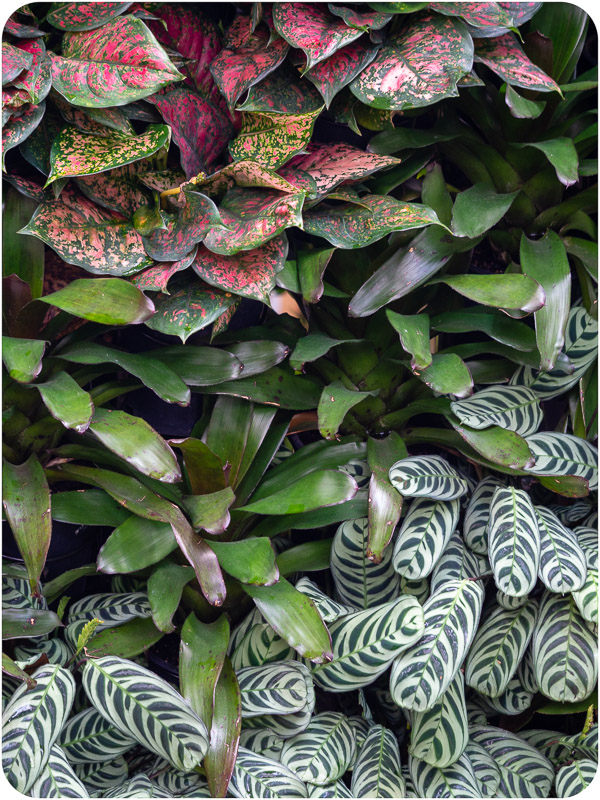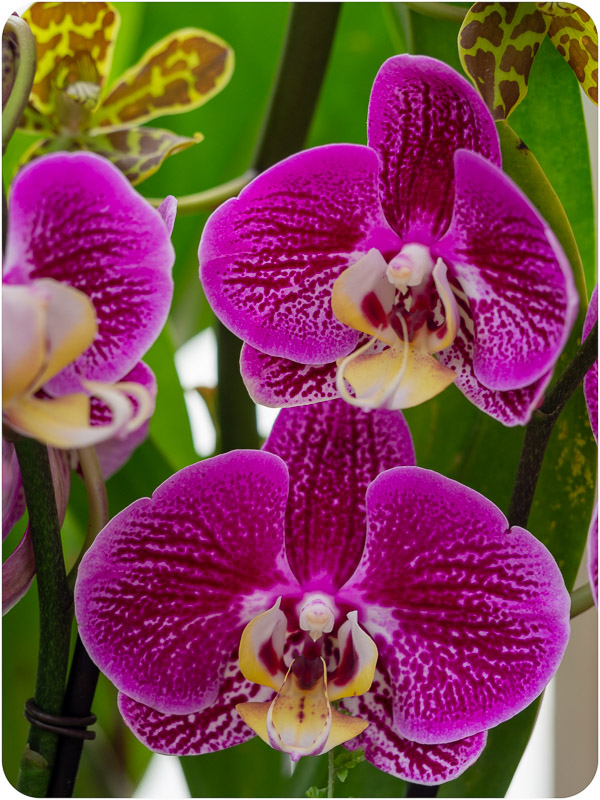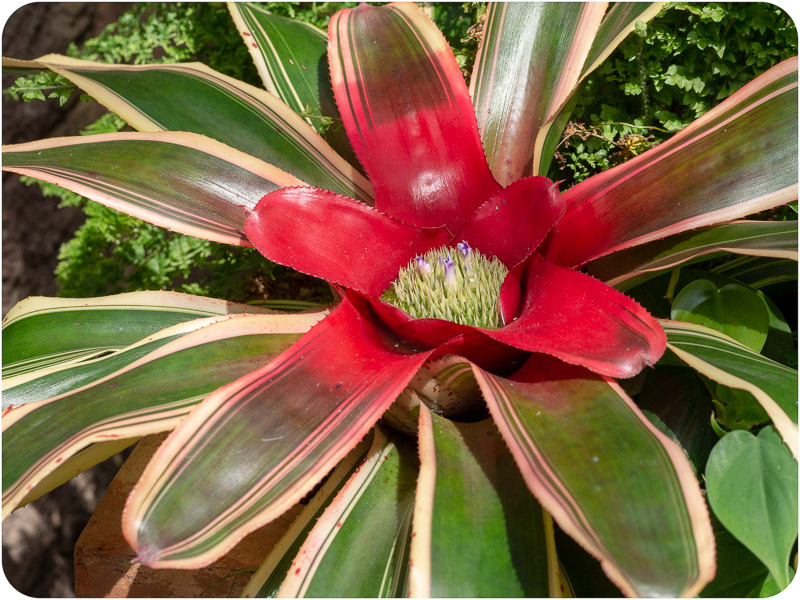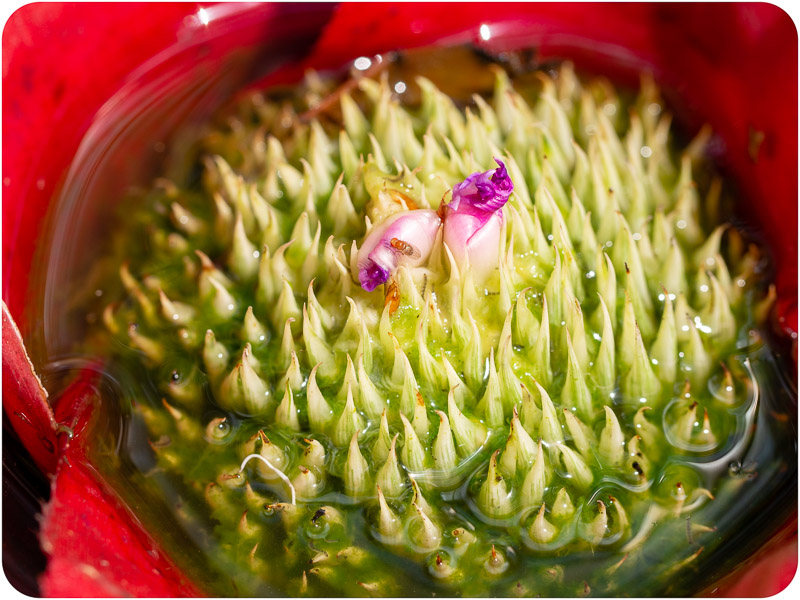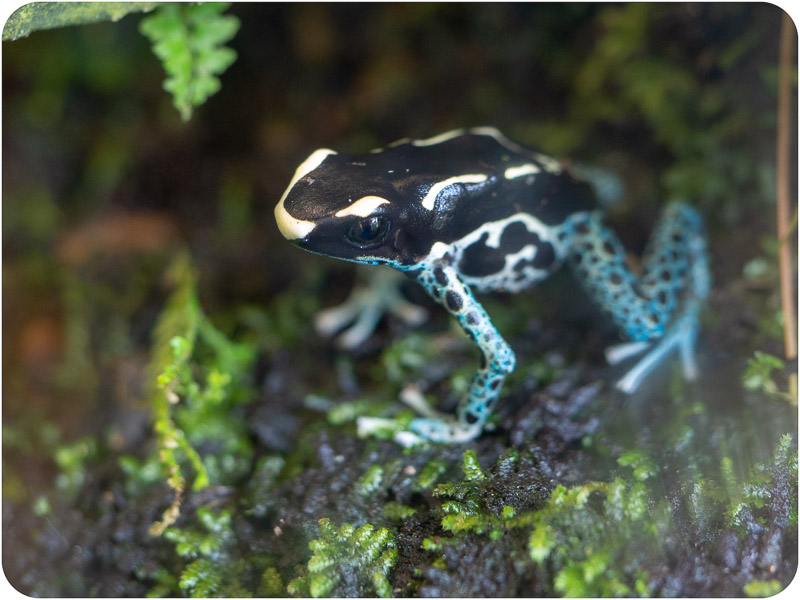 Dendrobates tinctorius, a poison dart frog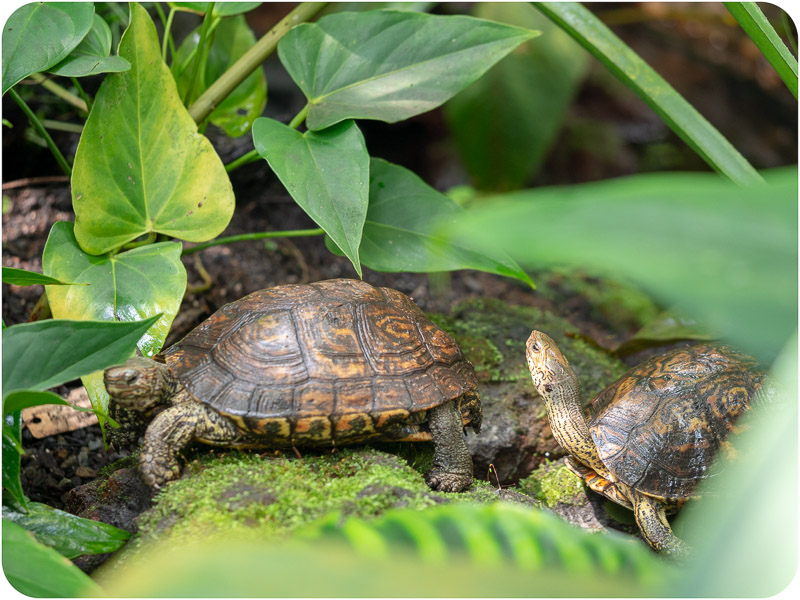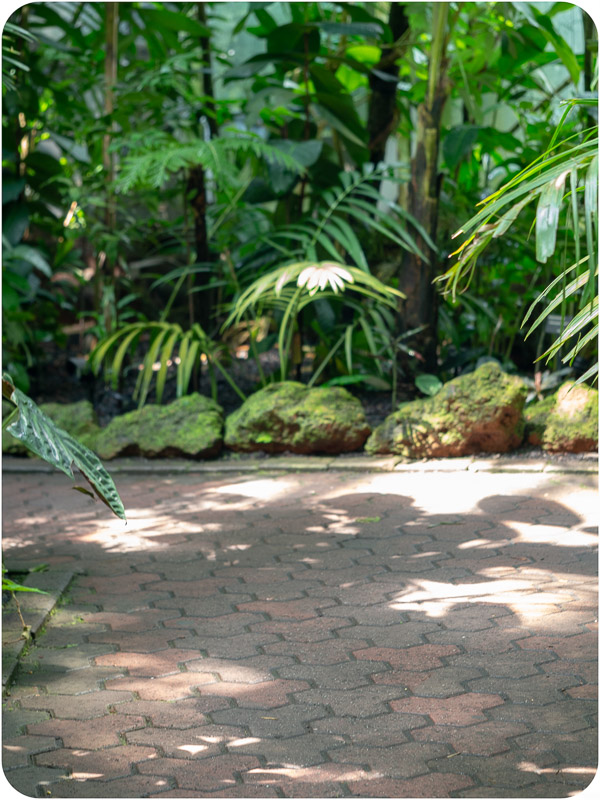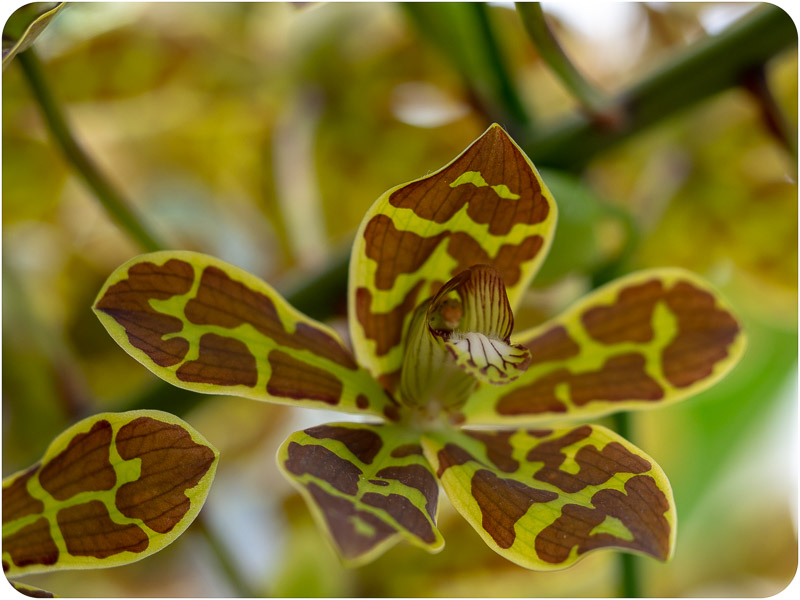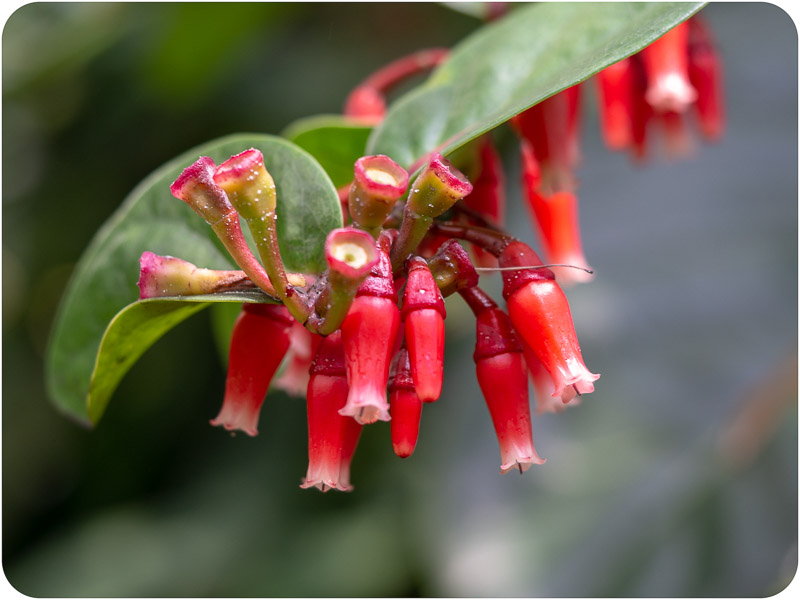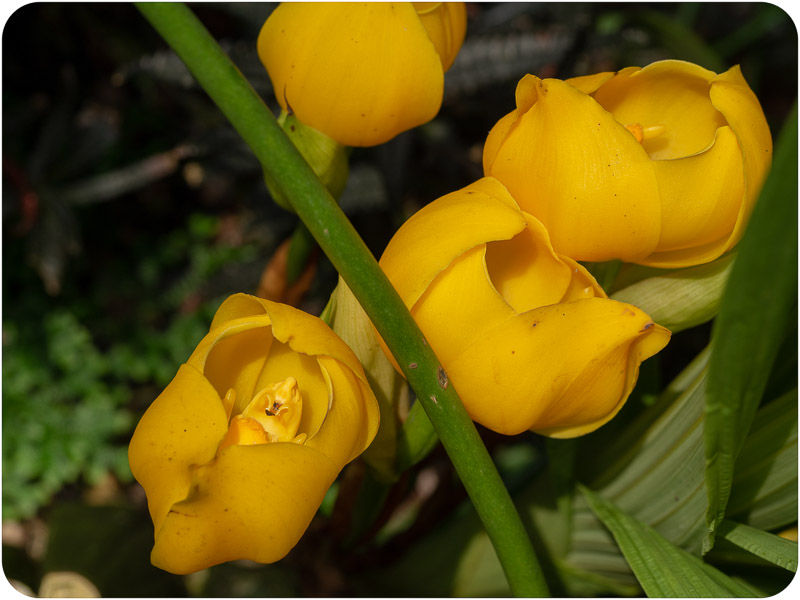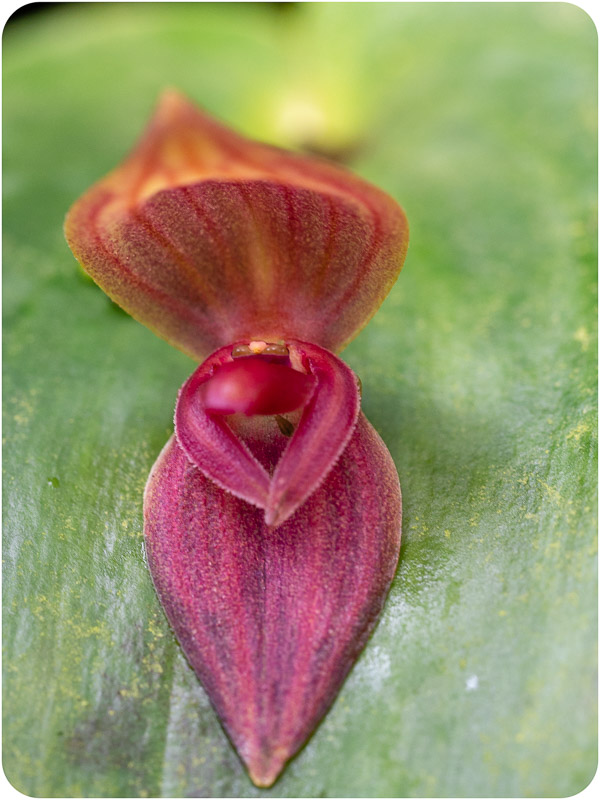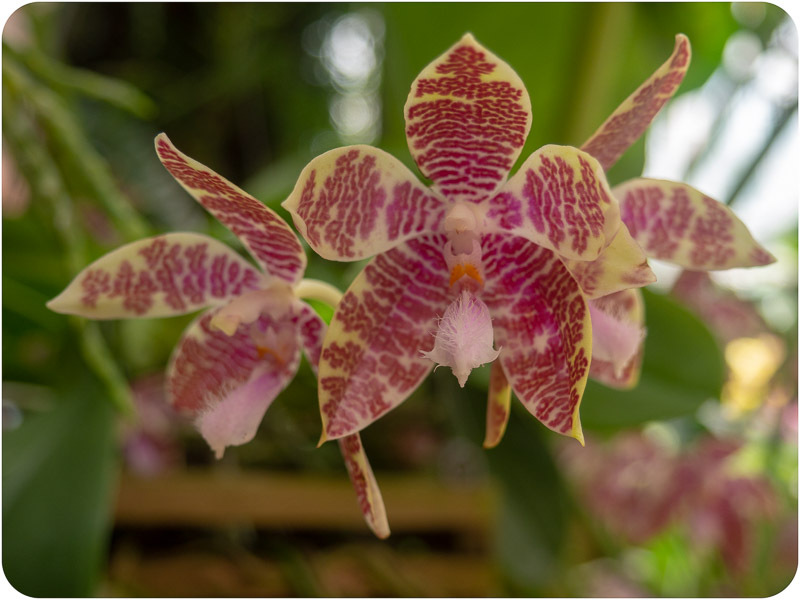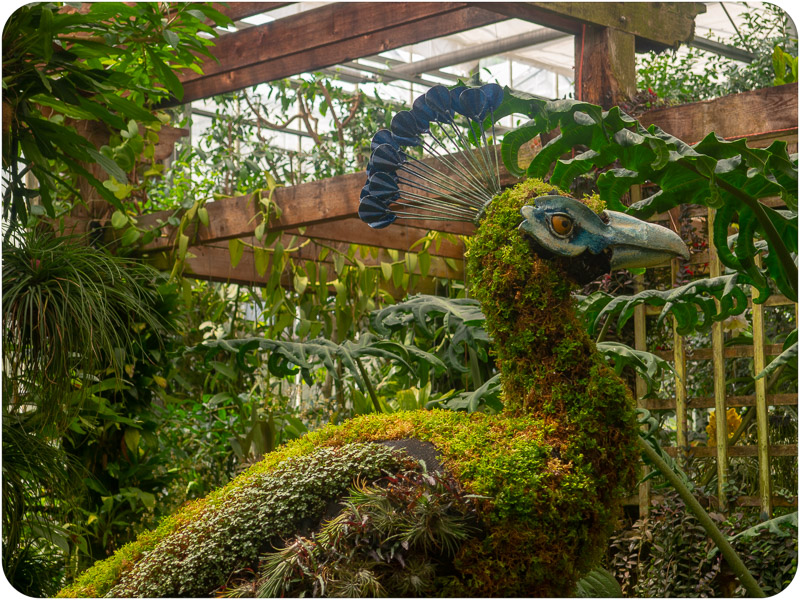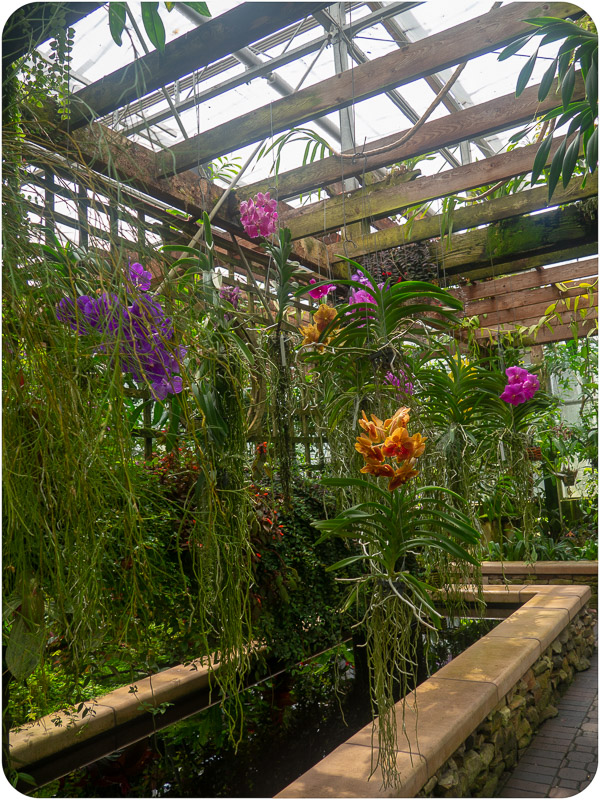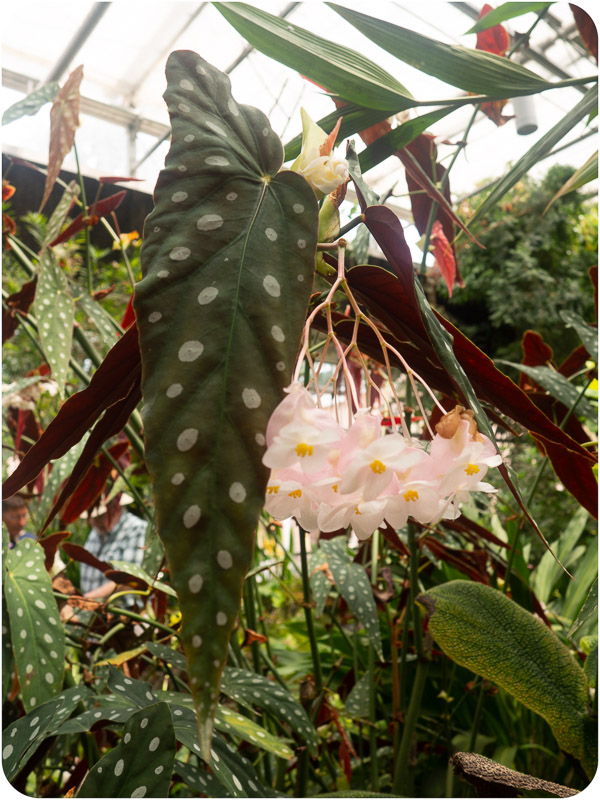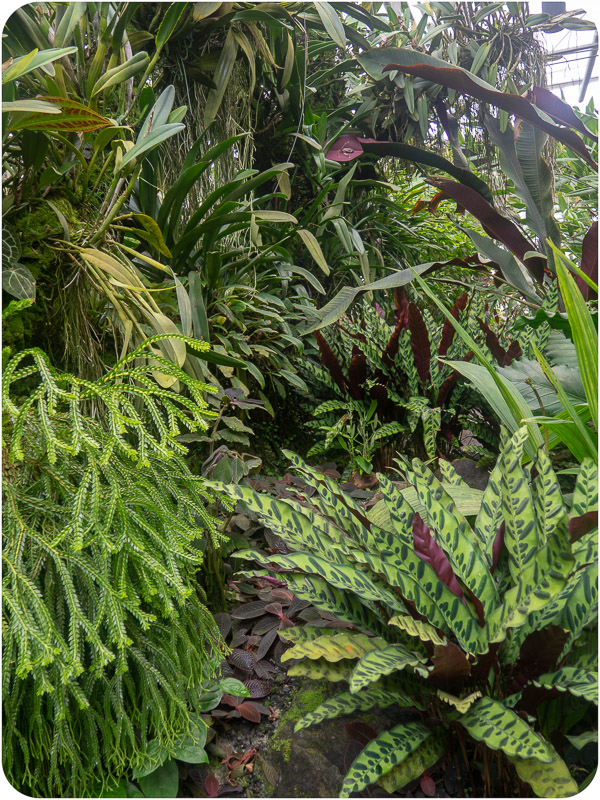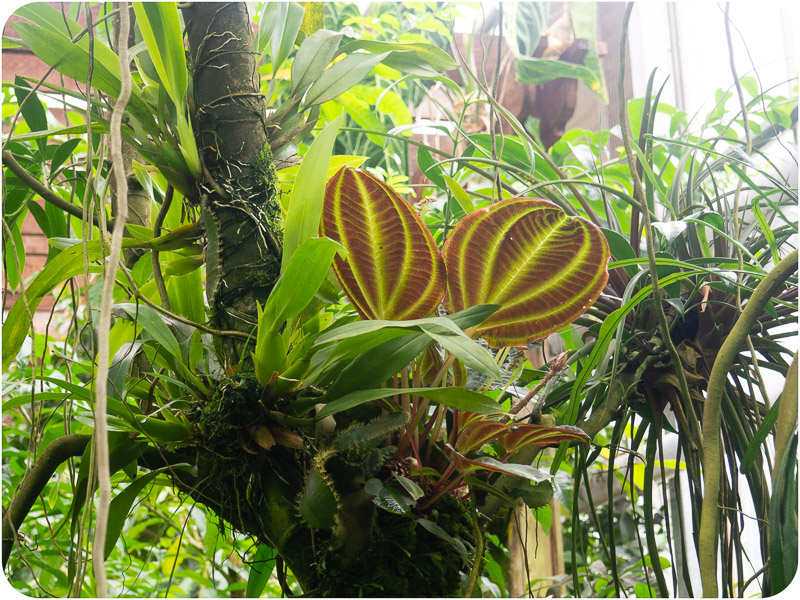 I don't know what this plant is called but so help me god if it is not named cobra something or another I am going to give SUCH a head shaking.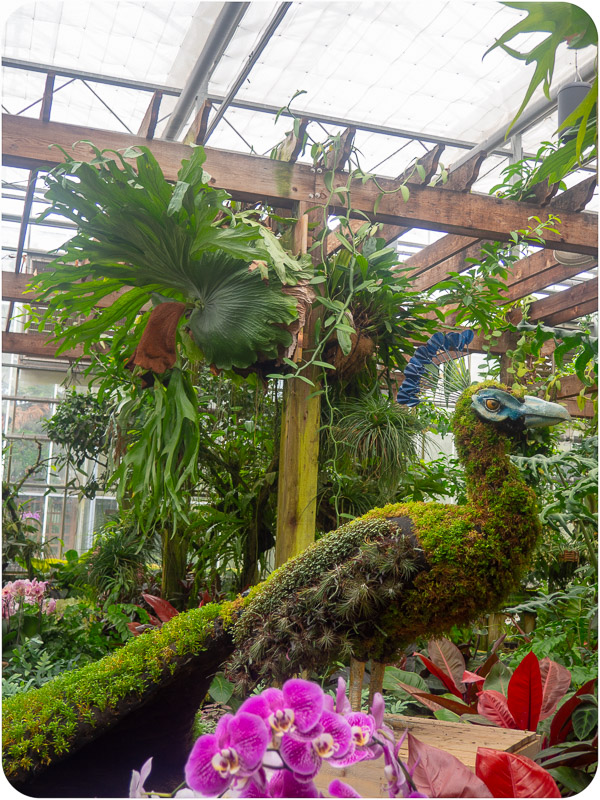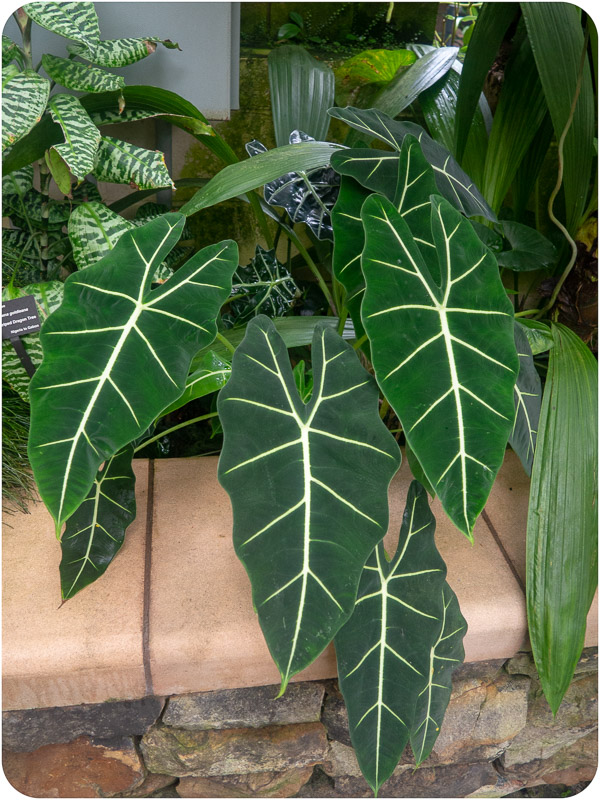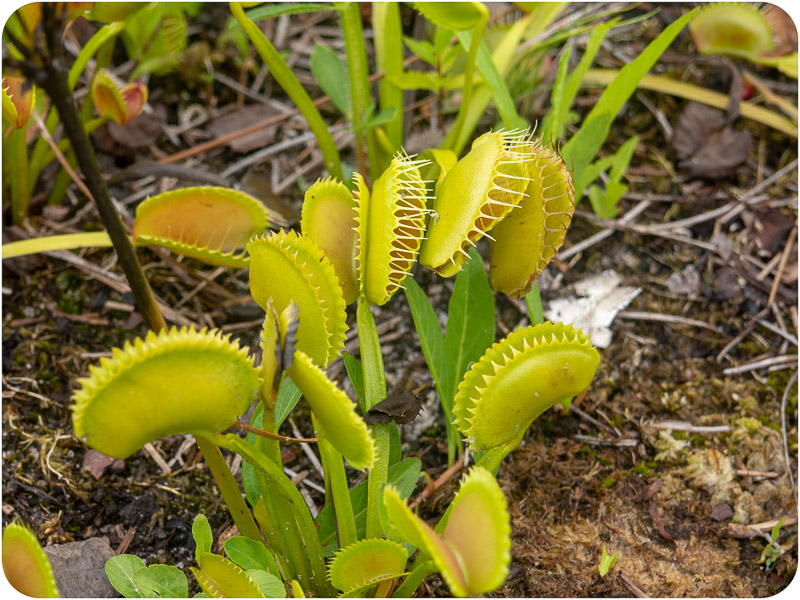 Venus Flytrap, stealth murderer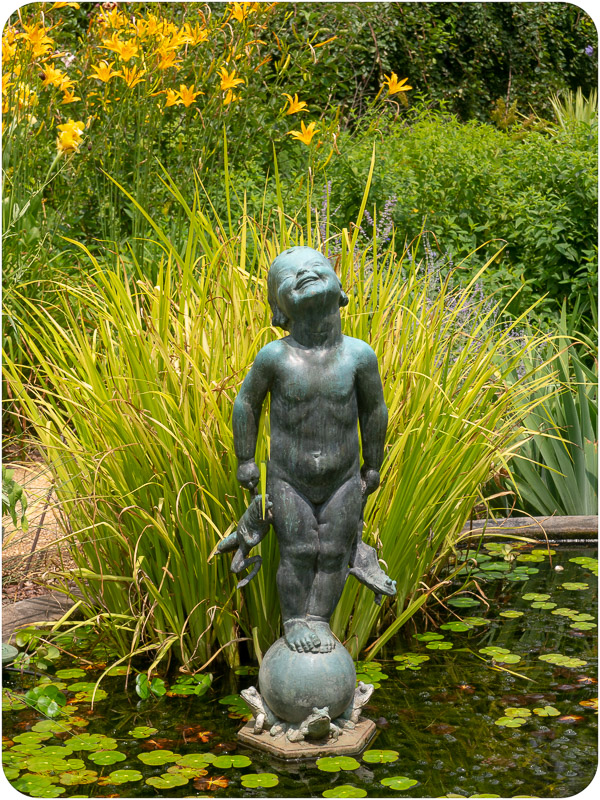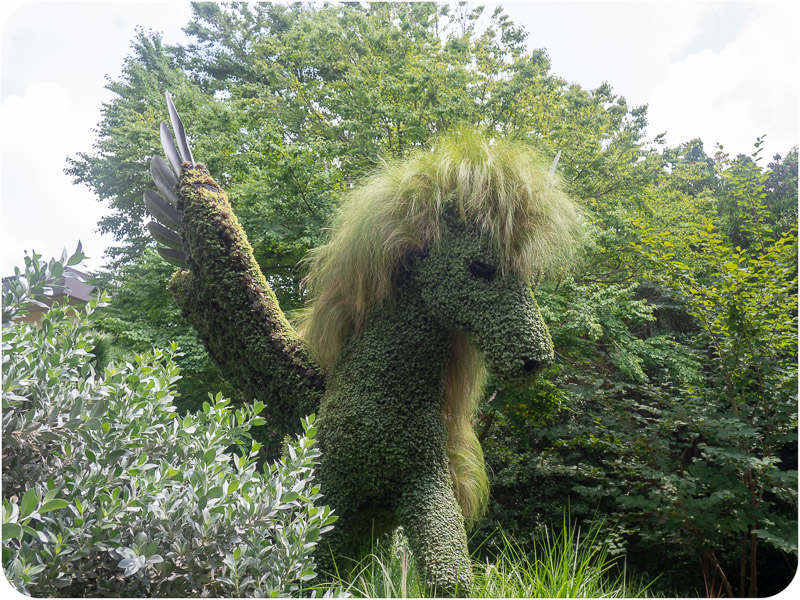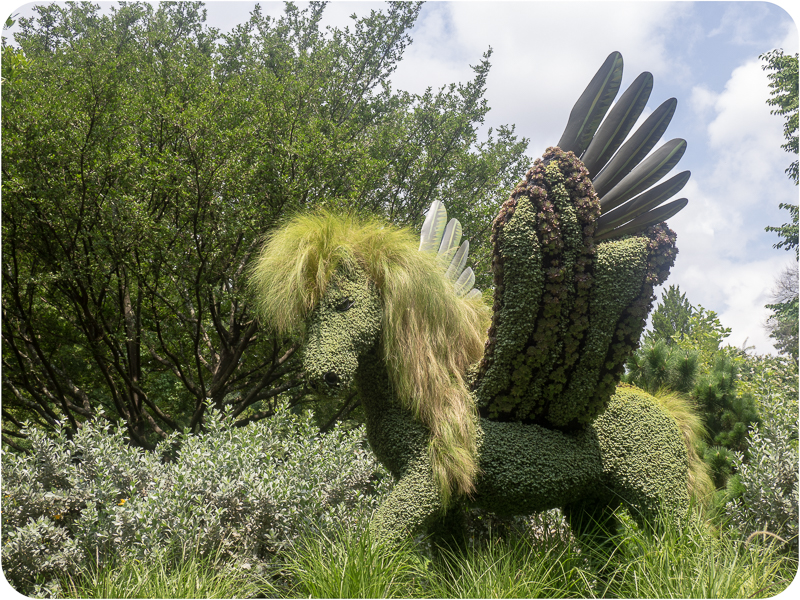 Maneus Magnificus, the most glam rock of all known Pegasii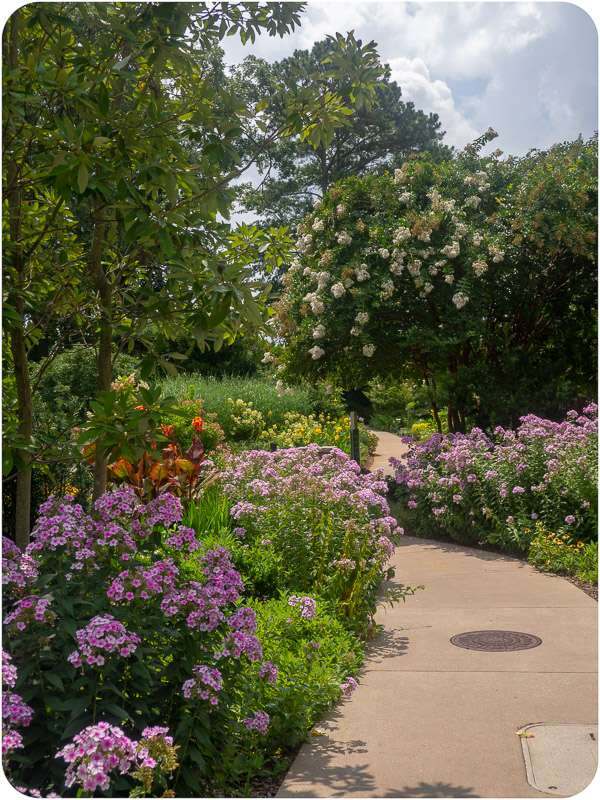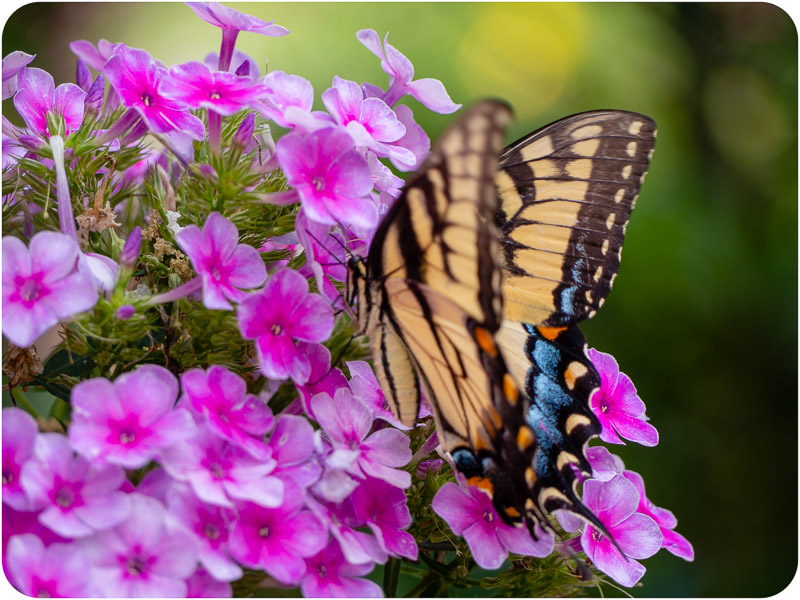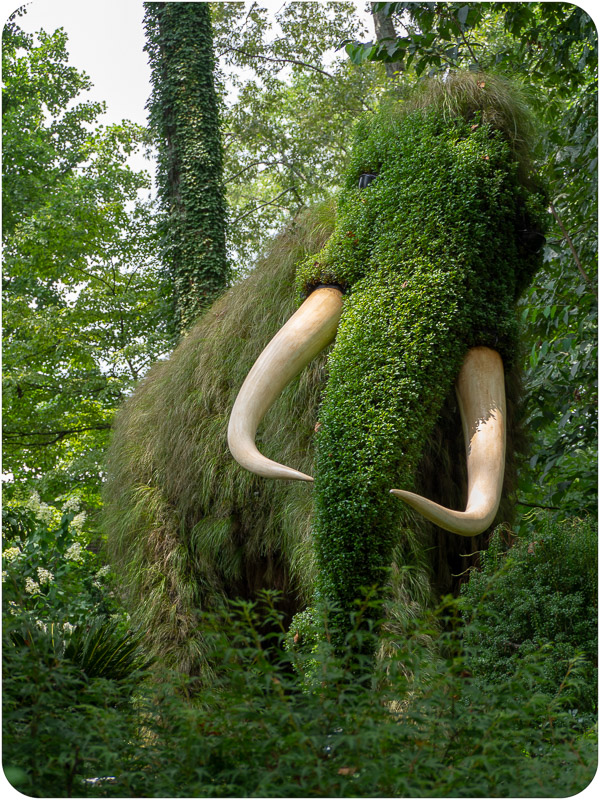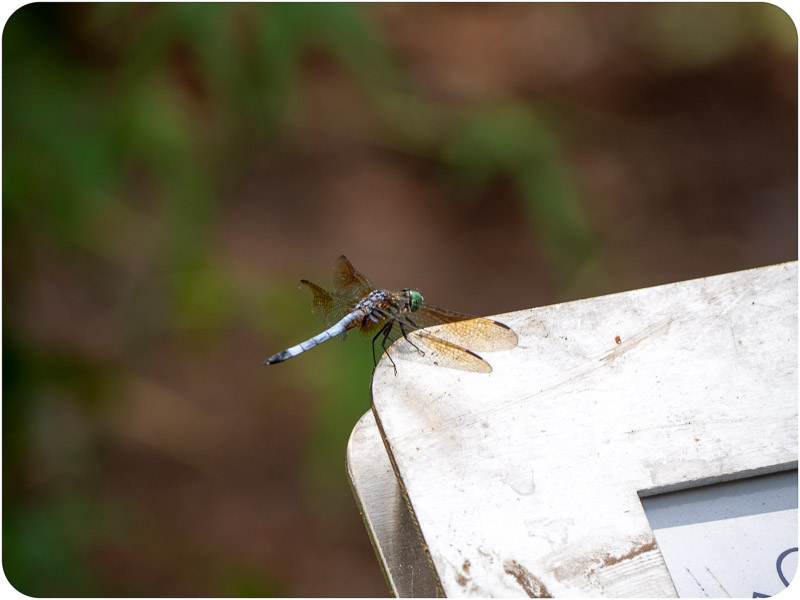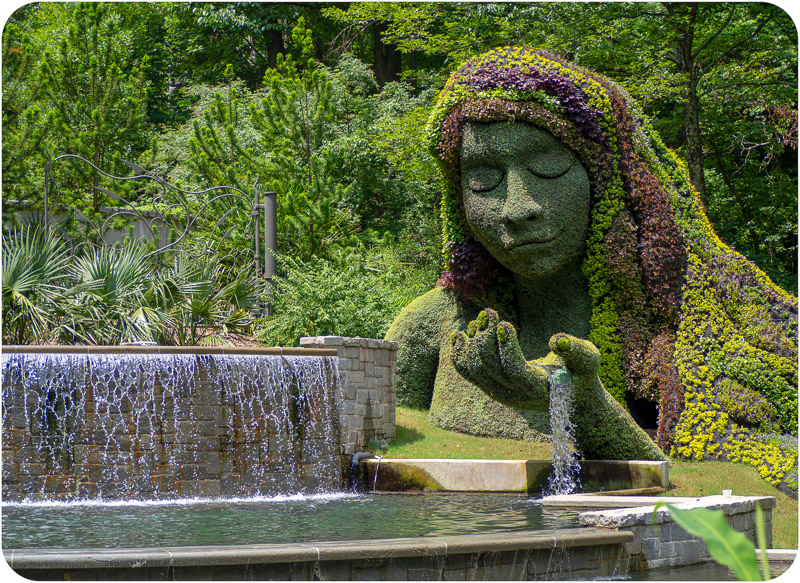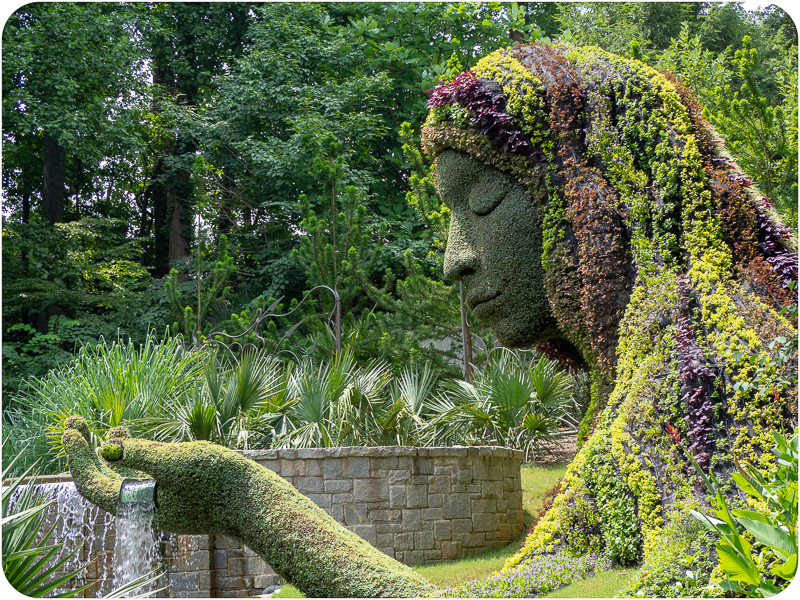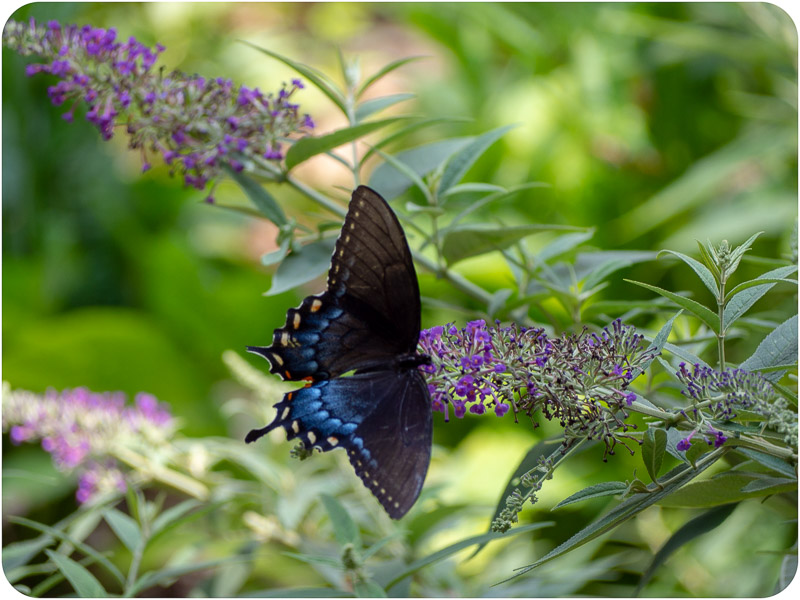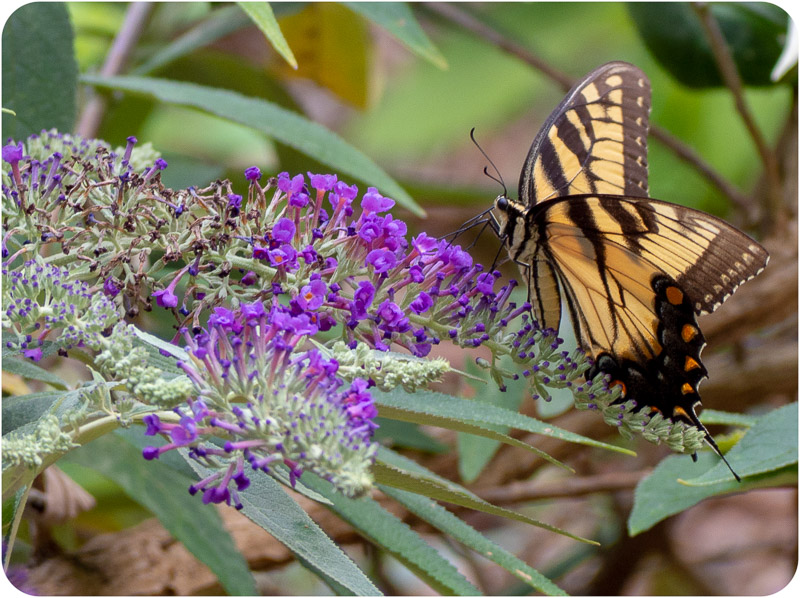 The Atlanta Botanical Garden is the most delightful garden I've ever had the pleasure of visiting. I was fortunate enough to go during their "Imaginary Worlds" 2018 exhibit, where creatures real and fantastical were rendered in living plants on a giant scale. The scent, the colors, the textures juxtaposed…it was impossibly lush and thrumming with life. I spent hours bugstalking and marveling at the minute details of the plants, so much so that one of the employees in the Fuqua Orchid Center exclaimed she was surprised I was still in there. Lady, I'd set up a camp and spend the night if I didn't think there was a possibility that I'd trip over a snapping turtle in the dark.